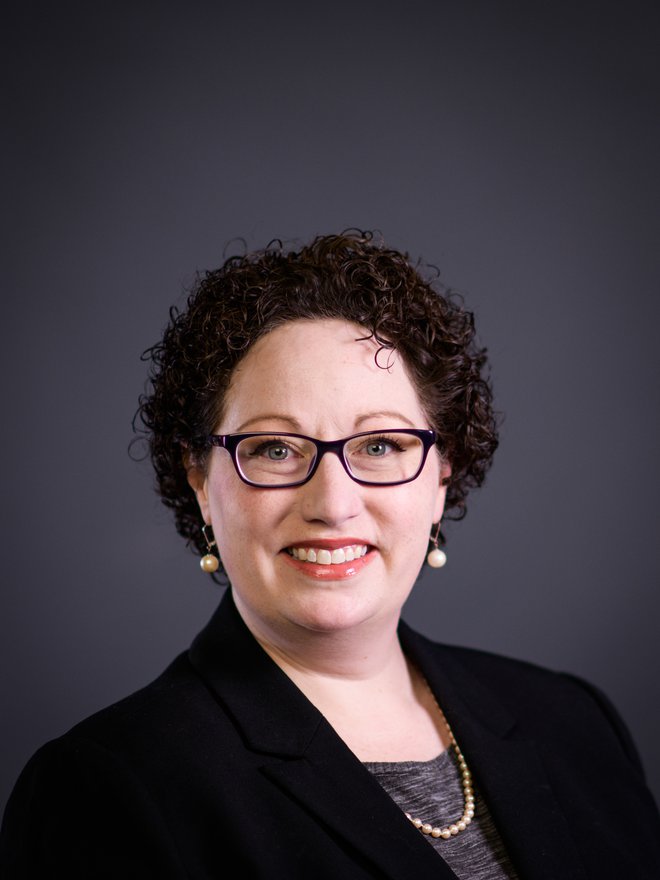 Gaile Stephens
Associate Professor of Music
Director of General Education
Campus Box 4010
Building Plumb Hall
Room 306B
Department of Music, Box 4029
Emporia State University
Emporia, KS 66801-5087
Assistant Professor of Music Education
Elizabeth Gaile Stephens is Assistant Professor of Music Education at Emporia State University. Prior to teaching at Emporia, she taught music in Georgia at a public primary school (grades K-2) where she was nominated as Teacher of the Year in 2001. She then taught at an elementary school (grades 1-5) where she was selected as Teacher of the Year in 2006. Following her interest in elementary music, Stephens has training and experience in the Orff-Schulwerk (Levels I & II) as well as the Dalcroze method and the Kodaly method.
An active scholar in music education, she has presented research and clinical sessions at the local, state, and national levels as well as publishing in journals related to music education. Most recently she presented her research on Singing Perceptions in the General Population at the 2012 National NAfME (National Association of Music Educators) Conference in St. Louis. She also presented at the 2004 National NAfME Conference in Salt Lake City on connections between Music Education and Reading Literacy.
Stephens received her PhD in Music Education at the University of Miami, where she was a teaching assistant for Dr. Joyce Jordan and Dr. Carlos Abril, and her master's degree at the University of Tennessee, Knoxville where she was a graduate assistant for Dr. Marvelene Moore. She earned her Bachelor of Music Education degree at Shorter University in Rome, Georgia. She is a member of the Pi Kappa Lambda National Music Society and the Alpha Chi National Honor Society. Stephens is also a member of the National Association of Music Education and the College of Music Society.