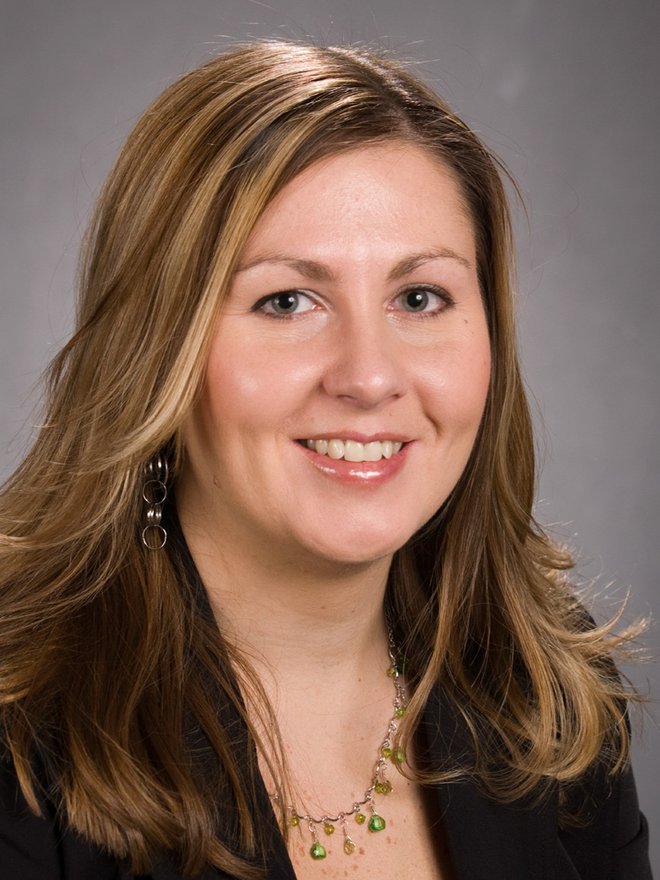 Dawn McConkie
Professor of Music
Campus Box 4029
Building Beach Music Hall
Room 217
Department of Music, Box 4029
Emporia State University
Emporia, KS 66801-5087
Music Education, Single Reeds, Chamber Winds, Clarinet Choir, Saxophone Ensemble and Quartet, Music Appreciation
D.M.A. University of Miami,
Clarinet Performance
M.M. University of Miami,
Clarinet Performance
B.M. University of Miami,
Clarinet Performance
Dr. Dawn McConkie is Professor of music at Emporia State University where she serves as Coordinator of Woodwinds, teaches applied clarinet & saxophone, directs the Emporia State University Clarinet Choir, Saxophone Quartets and other woodwind chamber groups. She is a member of MiamiClarinet (Margaret Donaghue, Dawn McConkie, Danielle Woolery & Michael Walsh), the Mid-America Woodwind Quintet (Catherine Bergman, flute; Mark Rustman, oboe; Dawn McConkie, clarinet; Terrisa Ziek, horn and Allan Comstock, bassoon) , and Kanza Tronada (Dawn McConkie, clarinet and saxophone and Tracy Freeze, percussion) and holds degrees from the University of Miami, FL.
She has performed with various professional orchestras, most recently with the Topeka Symphony in various roles of principal clarinet, 2nd clarinet and bass clarinet. Her chamber ensembles have performed many times at International Conferences and strives to promote and commission works written by women and diverse composers. Commissioned quartet works for MiamiClarinet include compositions by Dana Kaufman, Sofia Kraevska, Catalina Von Wrangell, Paul David Thomas, Mark Taylor, Elizabeth Kelly, Barbara York, Derek Sherron, Daniel Choi, Jason Mulligan, Dawn McConkie, Margaret Donaghue and Scott Stinson. These works were premiered at International Clarinet Association Conferences, as well as the College Music Society, the National Association of College Wind and Percussion Instructors, and the Oklahoma Clarinet Symposium.
Dr. McConkie is Kansas State Board Chair of the International Clarinet Association, a Buffet Crampon Clarinet Performing Artist and a Lomax Classic Mouthpieces Artist. Her compositions and arrangements for clarinet choir and clarinet quartet can be found with Cimarron Music press at Cimarronmusic.com. For the 2019-2020 school year, Dr. McConkie received the College of Liberal Arts and Sciences Excellence in Teaching Award at Emporia State University and was a research finalist in the International Clarinet Association Research Competition in 2019.