Mathematics + Statistics
Explore Our Mathematics and Statistics Programs
What sets our programs apart
Unlock the power of numbers and data with our mathematics and statistics program, where we offer a rich array of undergraduate and graduate programs designed to inspire and educate the next generation of mathematicians, statisticians, and teachers.
A Legacy of Excellence
Our graduates have gone on to excel in diverse roles, from the Minister of Finance for Paraguay to leadership positions at global organizations like Visa and Everest Clinical Research. They've become accomplished educators, mathematicians and statisticians.
Innovative Learning
At ESU, we are leaders in classroom innovation, actively incorporating technology and hands-on learning into our teaching methods. Our faculty use tools like 3-D printers, virtual reality software and advanced programming to create dynamic learning experiences.
Research Opportunities
Participate in research presentations at local and national conventions, honing your research and presentation skills.
---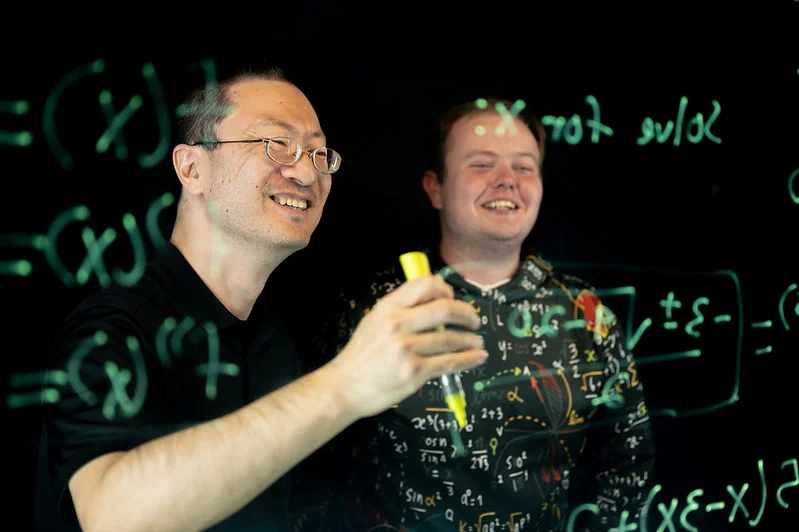 test
Showcase your problem-solving abilities in national competitions and receive recognition for your achievements
---
---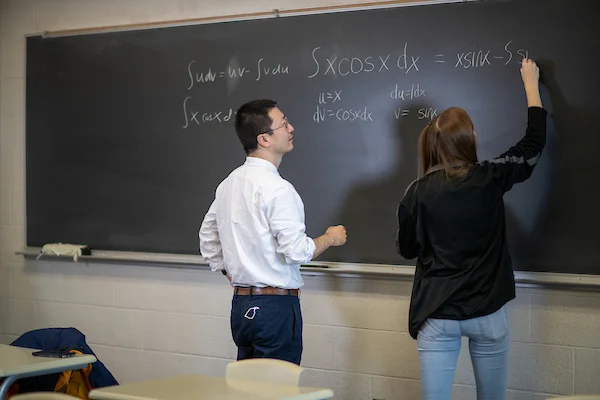 Emporia State University's mathematics and statistics programs are dedicated to nurturing your passion and preparing you for a successful career in a variety of fields. Join us and become a part of our vibrant community of mathematicians, statisticians and educators. Your path to mathematical excellence begins here.
Apply Today