School of Science + Mathematics
Biological Sciences, Mathematics, Physics, Earth Science, Chemistry, Forensic Science
School of Science + Mathematics
In Emporia State University's School of Science + Mathematics, you'll explore, discover, learn and grow while earning a degree that offers the skills and knowledge to prepare you for your future career.
With programs in mathematics, physical sciences and biological sciences, you'll be part of a community of future chemists, mathematicians, analysts, health professionals and more. And with hands-on learning in and out of the classroom, you'll leave ESU ready to take the next steps in your bright future.
Undergraduate Programs
Discover undergraduate majors and programs in the School of Science + Mathematics
---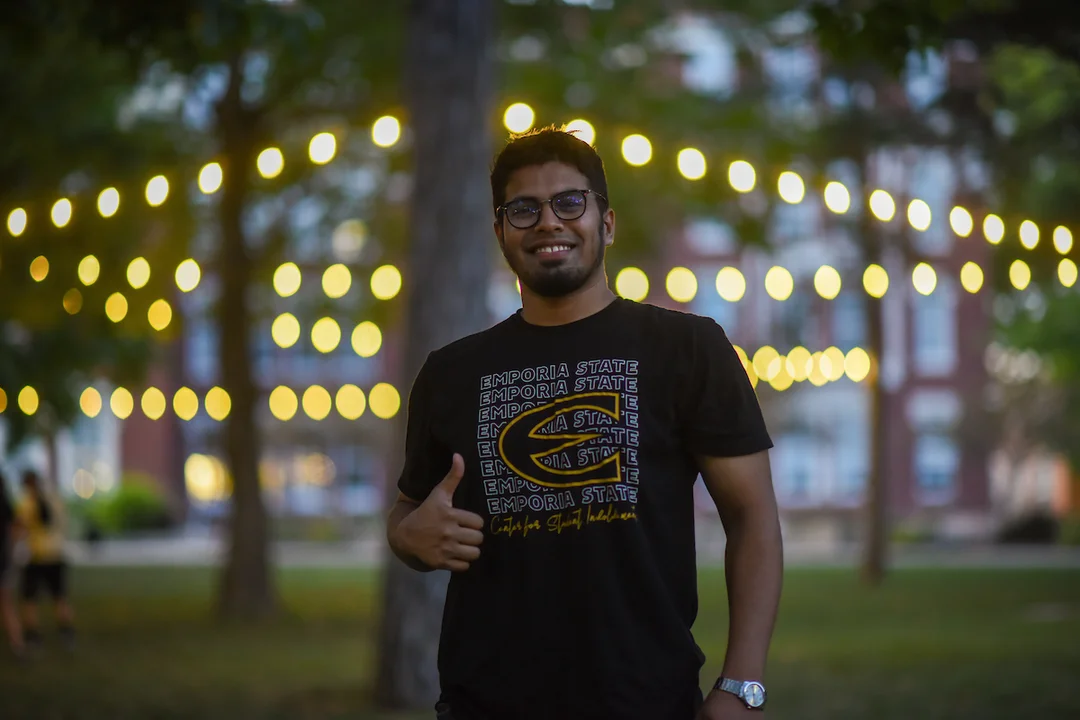 Schedule a Campus Visit
We look forward to meeting you! Schedule your campus visit today.
Visit Emporia State
---
Explore the School of Science + Mathematics
Featured Programs
Learn more about some of our featured programs.
Biochemistry + Molecular Biology
Bachelor of Science
This interdisciplinary BMB major provides a curriculum designed to prepare students to pursue additional graduate study or employment in fields such as biotechnology, bioengineering, or biomedical research. It also represents an excellent choice of major for preparation for a health-related professional programs such as medical school.
Chemistry Education (Grades 6-12)
Bachelor of Science in Education
Gain a deep working knowledge of chemistry paired with award-winning secondary education courses to teach chemistry at the high school level and beyond.
Physics Education (Grades 6-12)
Bachelor of Science in Education
Our program is built on a rich heritage of nationally recognized teacher education to prepare chemistry, earth-space science and physics teachers for the 21st century. Our program equips teacher candidates for grades 6-12 to be competitive and marketable to work nationwide and enable them to get a job before they graduate.
Graduate admission application
---
If you're ready to advance your degree as a graduate student, head to the Graduate Admissions page.
---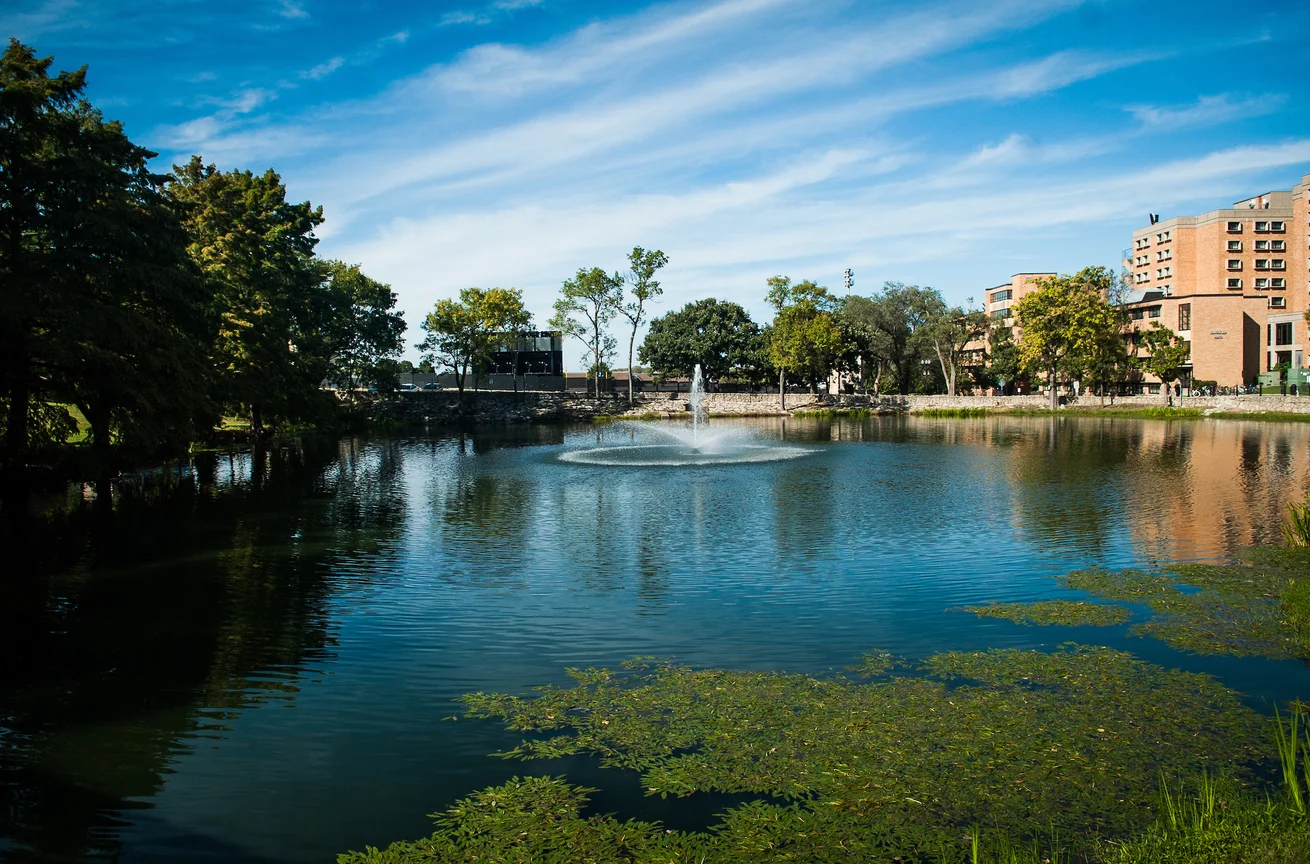 Attractions + Centers
Learn about our attractions and centers, which include the Peterson Planetarium, the Science and Math Education Center and museums.
Attractions + Centers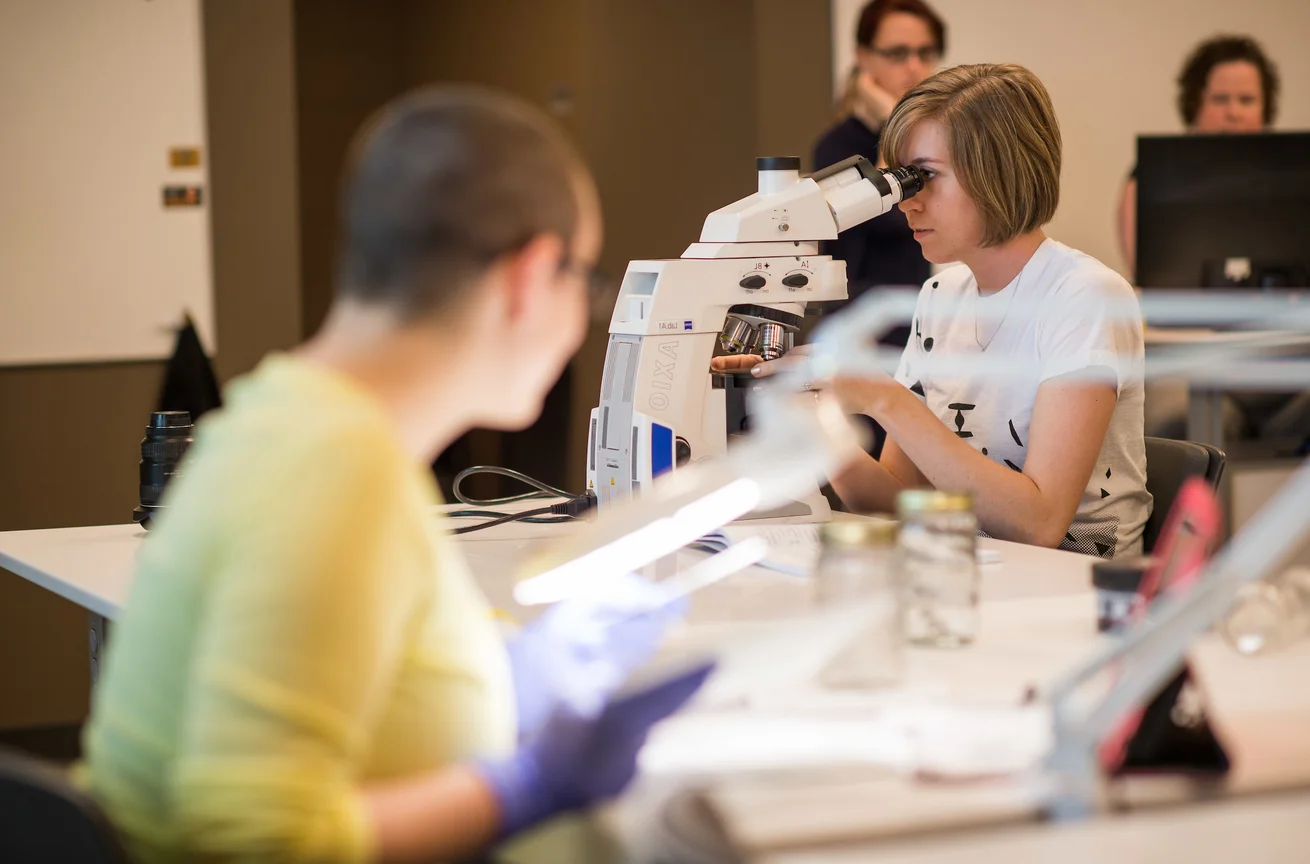 Forensic Science
Courses in Emporia State University's Master of Science in Forensic Science programs facilitate hands-on learning and research, supervised by professors and practitioners in the field.
Forensic Science