SLIM School Library Media Licensure
Learn how to guide 21st century learners + manage a networked, school library media center
South Dakota School Library Media Licensure
SLIM's courses are taught by highly-experienced professors and practitioners, providing the education you will need to guide 21st-century learners and manage a networked, school library media center. You will complete the program knowing how to motivate PreK-12 students for lifelong learning, informed decision-making, a love of reading, and the use of information technologies. You will become a member of a large community of highly qualified and successful Emporia State University school librarians. School Media Licensure provides existing teachers and librarians the additional training and knowledge to better serve their students with TMspecialized courses focusing on teaching information literacy, children and young adult programming, and media collection and management.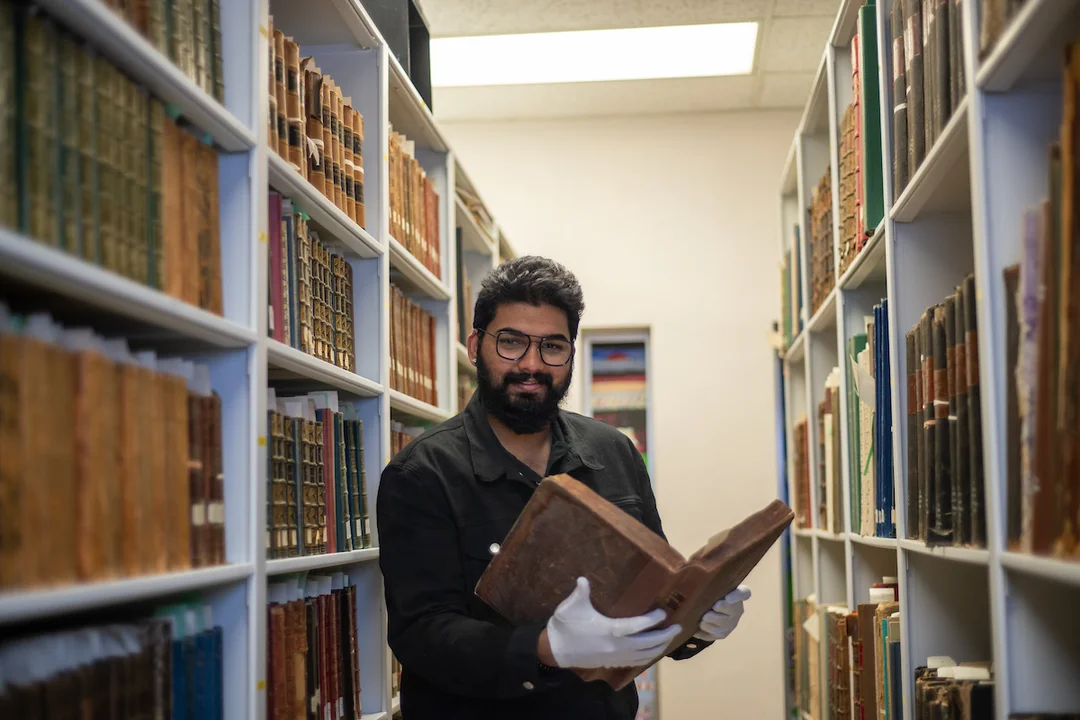 Advantages of ESU's SLIM program
At ESU, we offer a Diversity Scholarship Match. You also can receive matching funds for ALA Spectrum, AILA, and other ALA ethnic affiliate scholarship awards. You'll also have the advantage of SLIM's heritage of excellence for over a century which share the inherited legacy of a worldwide network of SLIM alumni to further your career objectives.
Required Courses
Elementary School Library Endorsement

LI804: Organization of Information

LI831: Resources and Services for Children

LI832: Resources and Services for Young Adults

LI851: Managing the School Library Media Center

LI855: Collection Development and Management

LI858: Information Literacy and Instructional Collaboration

LI876: School Library Media Elementary Practicum 1

Total Hours for Elementary School Media License 18

Secondary School Library Endorsement

LI804: Organization of Information

LI831: Resources and Services for Children

LI832: Resources and Services for Young Adults

LI851: Managing the School Library Media Center

LI855: Collection Development and Management

LI858: Information Literacy and Instructional Collaboration

LI876: School Library Media Secondary Practicum

Total Hours for Secondary School Media License 19