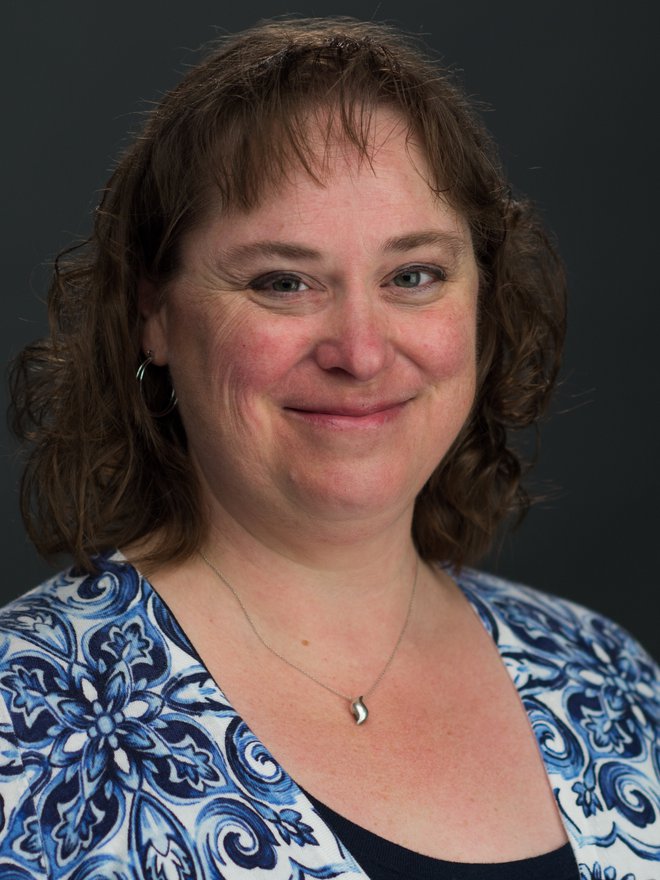 Deborah Hann
Associate Professor of Social Sciences, Sociology & Criminology
Campus Box 4019
Building Plumb Hall
Room 411
Greetings! My name is Deborah Hann, and I'm an Assistant Professor of Geography here in Emporia State's Social Science Department. I teach World Regional Geography and a wide variety of cultural and human geography courses, including the Geography of the U.S. and Canada; Food, Culture and Place; and the World in Film, as well as the GIS Applications course and Cartography. I love teaching geography because it allows me to explore my curiosity about the people, places, and patterns that are all around us.
I earned my Ph.D. from Texas State University (San Marcos) and before landing at Emporia, I taught at both Texas State and Kansas State.
My research focuses exploring the geography that is carried in the everyday pieces of our material culture – things like cookbooks, literature, and movies. I use those pieces of culture to explore where our ideas about the world around us, our "mental maps," and our perceptions come from. I'm also interested in how we use our ideas about the world to create the landscape we see around us. This means I'm currently working on a project about how we memorialize floods, for example, and another on how food truck owners create their own special places and zones around their trucks.
I'd love to talk to you about these projects or about geography in general!