International Education Intensive English Program
Intensive English Program
Mission
The Intensive English Program (IEP) prepares students in the English language for academic purposes. In addition to language skills, students become familiarized with academic teaching styles, teaching methods and classroom expectations common to most U.S. university environments. The IEP also works to foster student involvement in campus and community events and activities at Emporia State University.
Vision
The Intensive English Program (IEP) will be the first college experience for English learners by providing language immersion and fostering involvement in the Emporia State University campus and community.
Policies, Outcomes + Objectives
Information regarding IEP policies are available in the IEP Student Handbook.doc
View the IEP Outcomes and Objectives.pdf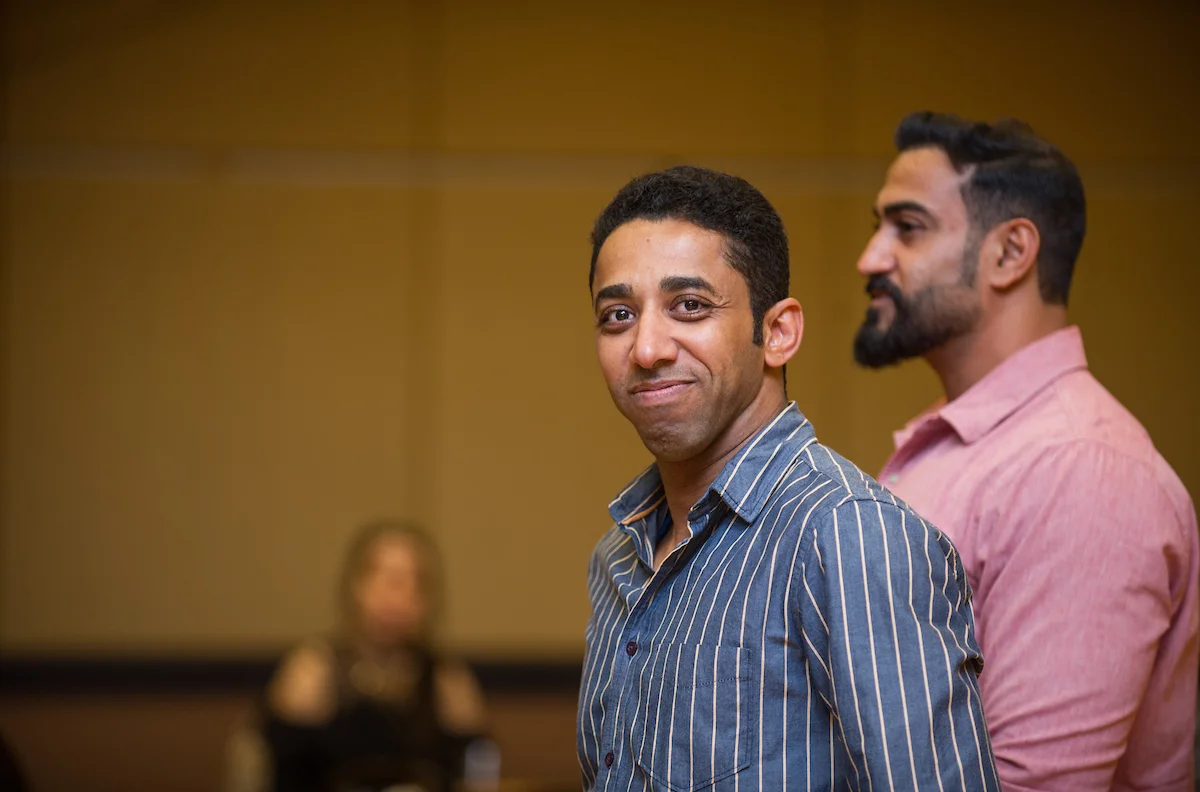 Conversation Partners
Partner with an English-speaking conversation partner in the IEP program.
Conversation Partners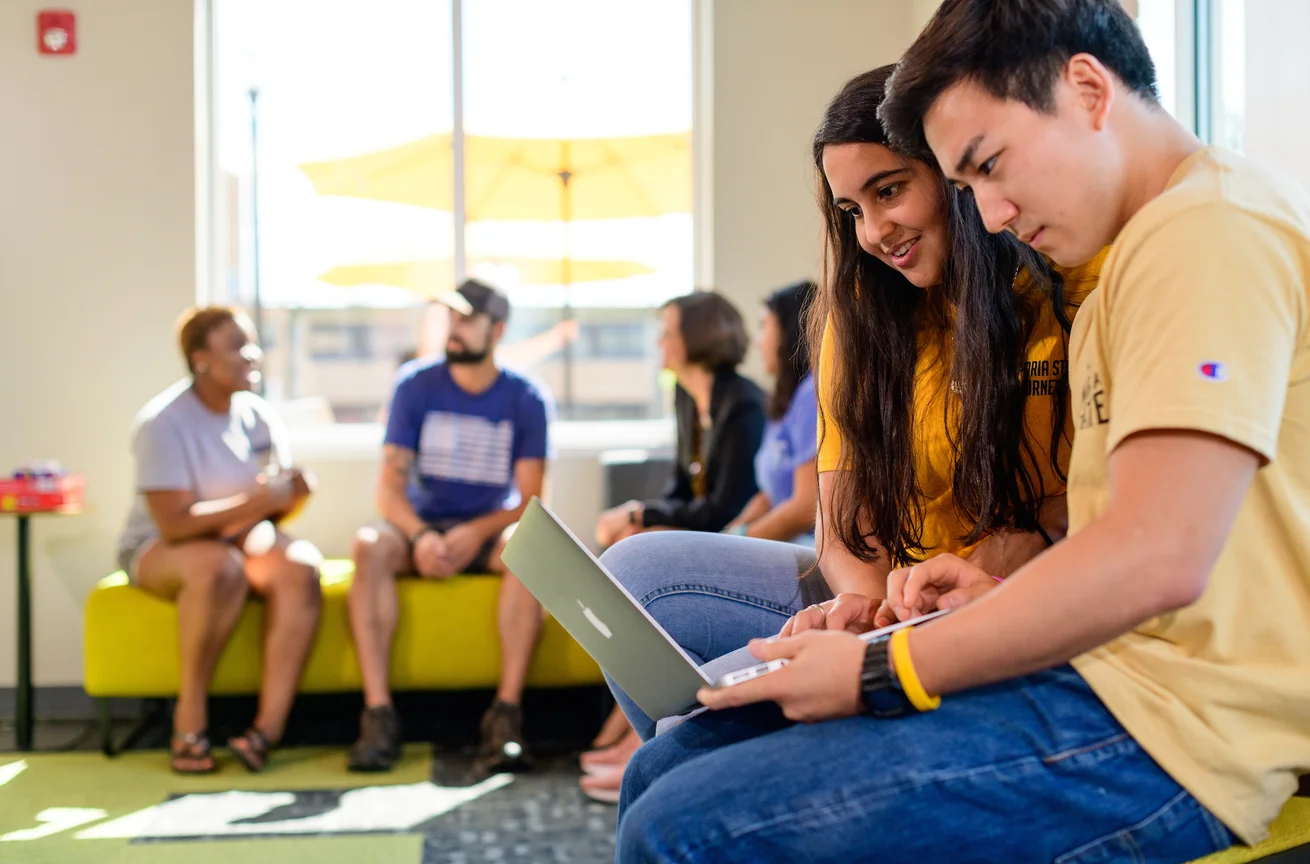 Intensive English Instructors
Meet our Intensive English Program instructors.
IEP Instructors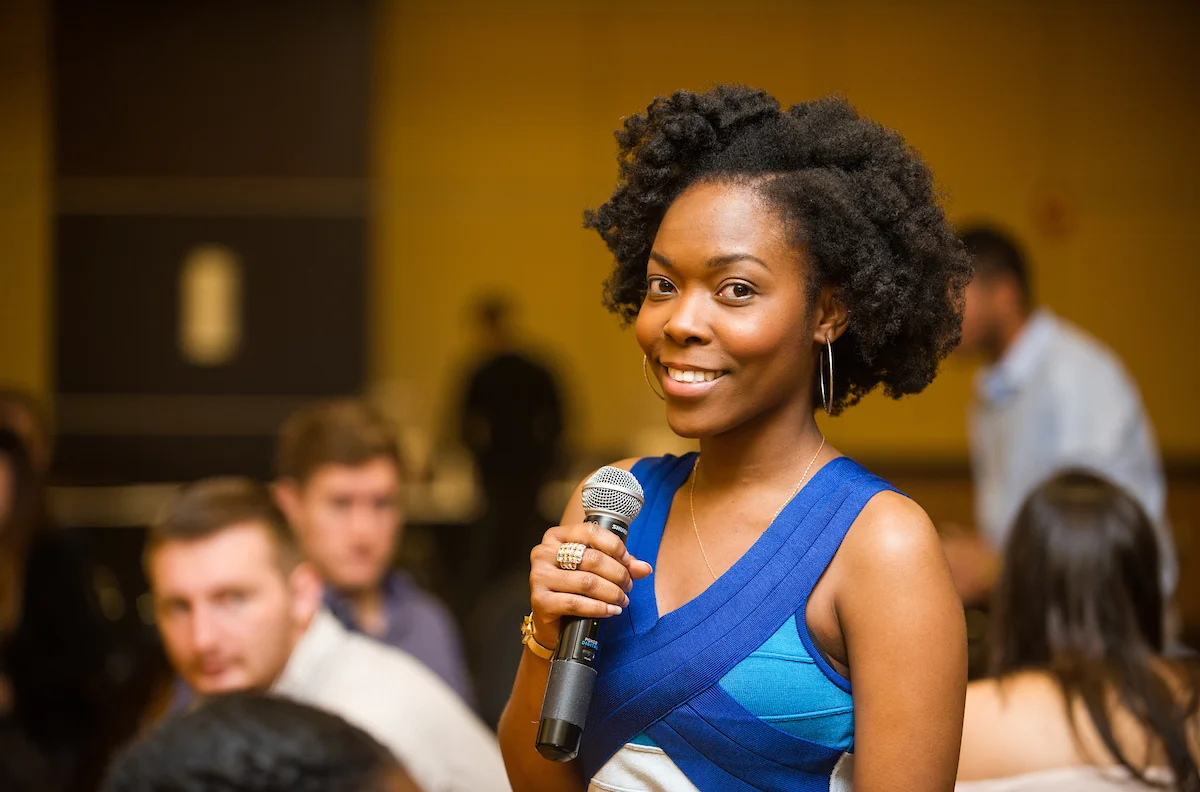 English Proficiency
Learn more about the English Proficiency requirements.
English Proficiency

The Intensive English Program at Emporia State University is accredited by the Commission on English Language Program Accreditation (CEA) for the period August 2020 to August 2029 and agrees to uphold the CEA Standards for English Language Programs and Institutions. CEA is recognized by the U.S. Secretary of Education as a nationally recognized accrediting agency for English language programs and institutions in the U.S. For further information about this accreditation, please contact the Commission on English Language Program Accreditation, 1001 N. Fairfax St., Suite 630, Alexandria, VA 22314, (703) 665-3400, www.cea-accredit.org.
CEA Standards are available at: http://cea-accredit.org/about-cea/standards
Information on filing a complaint against an accredited program is available at: http://cea-accredit.org/about-cea/complaints