Bachelor of Science, Communication
Level up your communication skills
Bachelor of Science, Communication
The Bachelor of Science in communication provides students interested in professional and managerial positions with a broad range of communication skills. Students pursuing the BS in communication are required to complete 48 hours of communication coursework, including 21 hours of communication core classes, 15 hours in a concentration, and 12 hours of communication electives. See complete degree requirements for a Bachelor of Science, Communication.
What can you do with this degree
The BS degree is appropriate for those interested in careers in human resources, public relations, management, sales, communication consulting, training, customer service, negotiation, public information, and speech writing.
Students choose their concentration: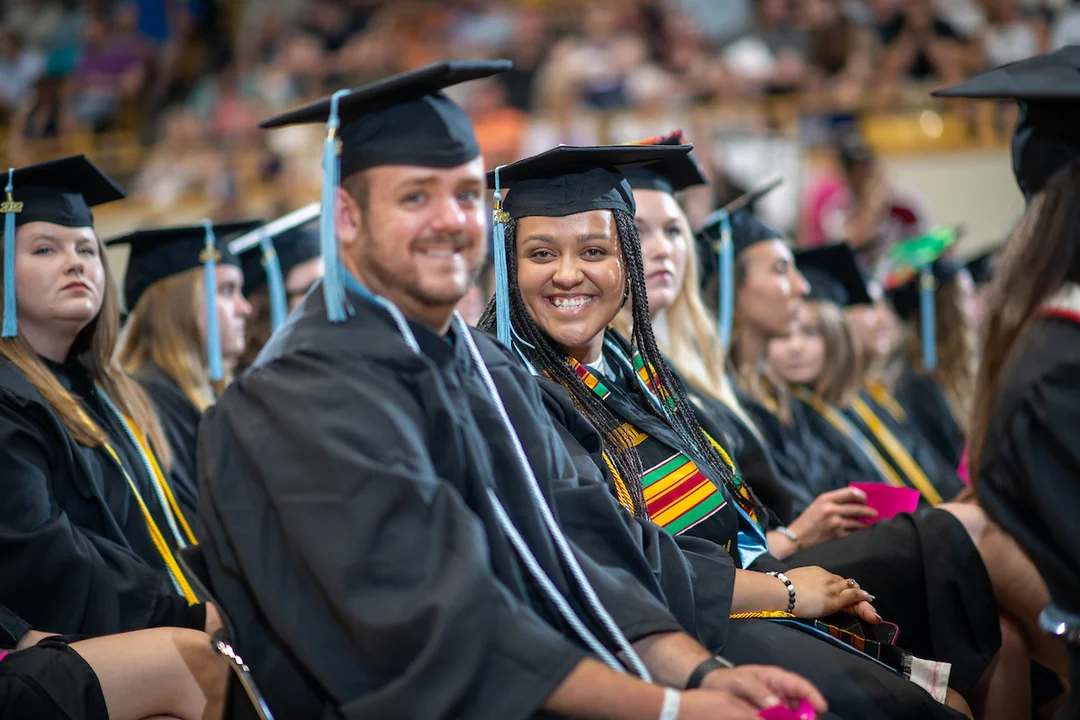 You have support
At Emporia State University, we're here to help you achieve your educational and career goals. All new ESU students are automatically members of the Stinger Success Program.
Stinger Success Program