Communication, Public Relations
Level up your communication skills
Public Relations Concentration
The Bachelor of Arts in communication is a broad, liberal arts experience that also provides an introduction to major aspects of communication theory and practice. Students pursuing the BA in communication are required to complete 36 hours of communication coursework, including 21 hours of communication core classes, and 15 hours in a concentration. Students completing a BA also are required to take 12 hours in a second program of study. See complete degree requirements for Bachelor of Arts, Communication.
What you can do with this degree
The Public Relations concentration prepares students to meet organizational goals by managing relationships between the organization and its constituencies using communication techniques to share information, while building understanding, credibility, and trust. This concentration balances communication theory, research and application to prepare students to individually contribute or manage public relations programs of public and private organizations in business, social or political arenas. The curriculum emphasizes writing, critical thinking, creative problem solving, implementation, and evaluation.
Advertising Account Executive
Corporate Communications Director
Event Planner
Marketing Specialist
Public Information Officer
Public Relations Specialist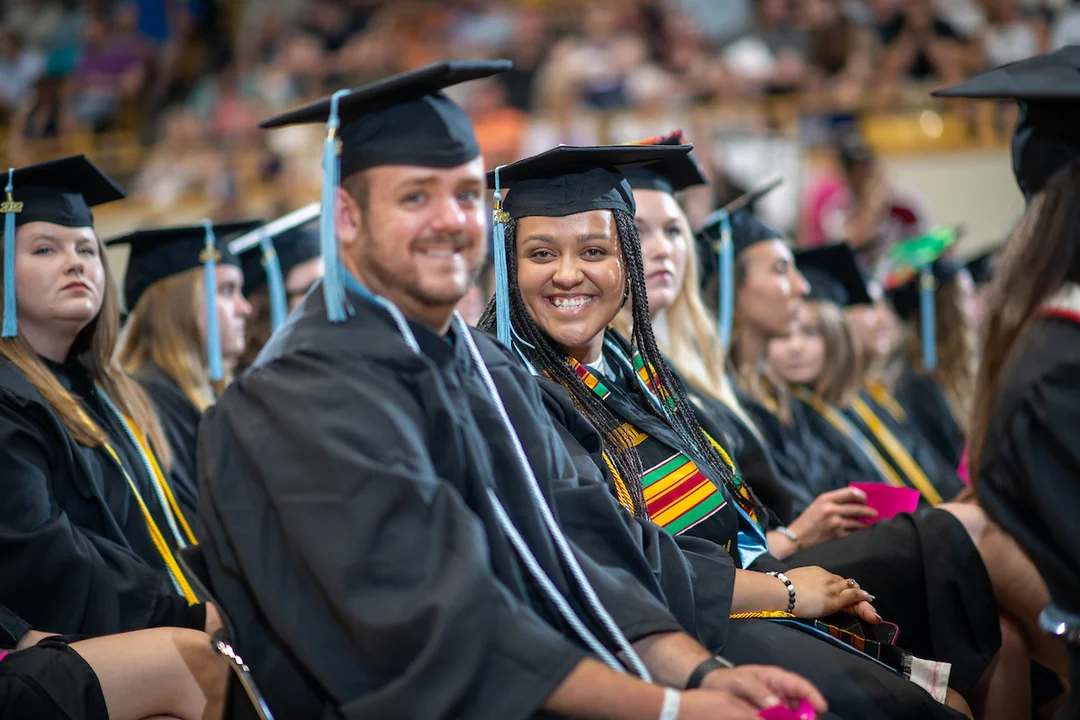 You have support
At Emporia State University, we're here to help you achieve your educational and career goals. All new ESU students are automatically members of the Stinger Success Program.
Stinger Success Program