New Graduate Student Information
Information for Incoming Graduate Students
Incoming graduate students
Hello, and welcome to ESU! We are so happy you've chosen us for your journey, and we hope to make obtaining a graduate degree as seamless as possible. Below you'll find information about a variety of resources that will be helpful to you along the way. If you need any further guidance, please don't hesitate to reach out to us at gradinfo@emporia.edu.
1.) There are a few things that are a bit more urgent than others, like accessing campus and your student accounts. The blocks below will help you navigate your very first steps as a graduate student at ESU.
Hornet ID card
If you are taking courses on our Emporia campus, you may want to get a Hornet ID card.
Campus parking
If you will be driving to campus, you will need to learn about your parking options.
Computer + IT Support
IT will be your go-to for accessing your student portal, help with your computer and software.
2.) Next, we need to make sure you know what you need regarding enrollment.
At this point, we hope you've spoken to your program advisor for direction on which classes to take initially. If you haven't yet, we highly recommend contacting them to ensure you're taking the necessary coursework.
To check your registration status or add or drop courses, visit the link below. DegreeWorks is also a great way to track the status of your degree completion.
3.) Now it's time to ensure the financial part is tended to.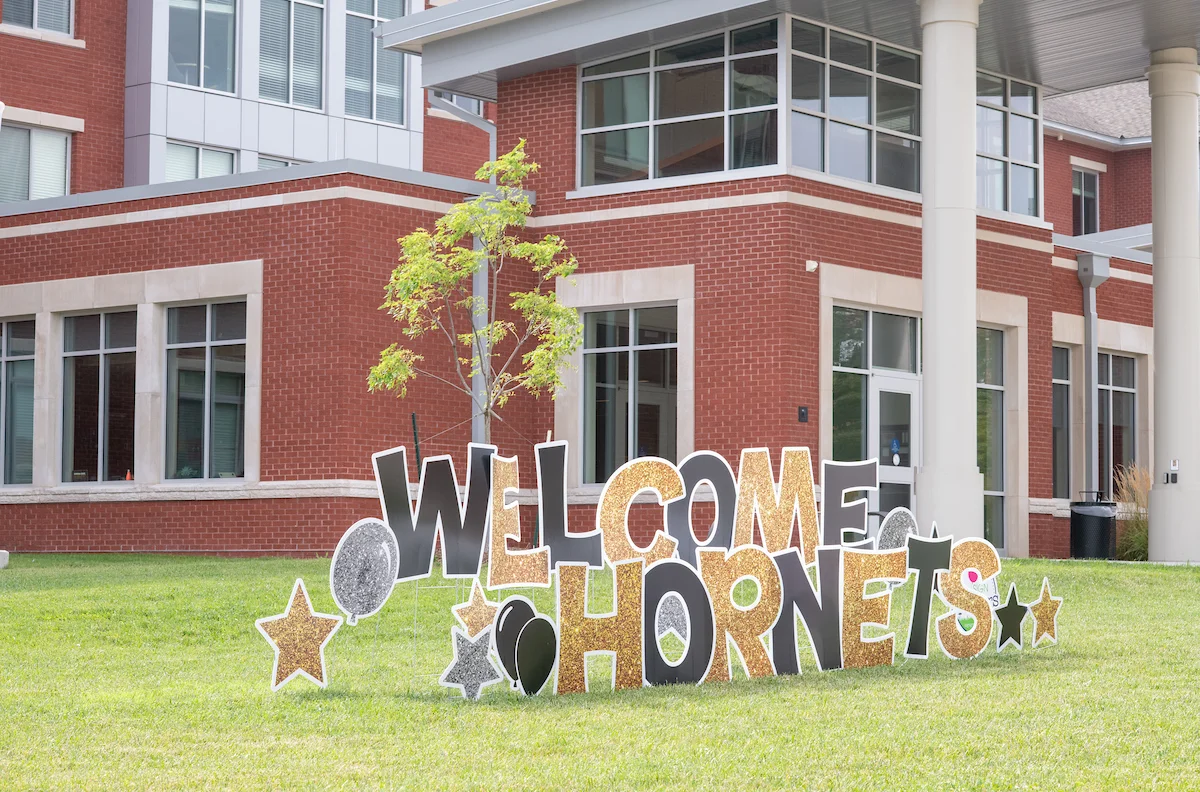 Financial Assistance
We offer graduate scholarships, assistantships, and tuition reduction programs to make your degree more financially viable.
Explore financial assistance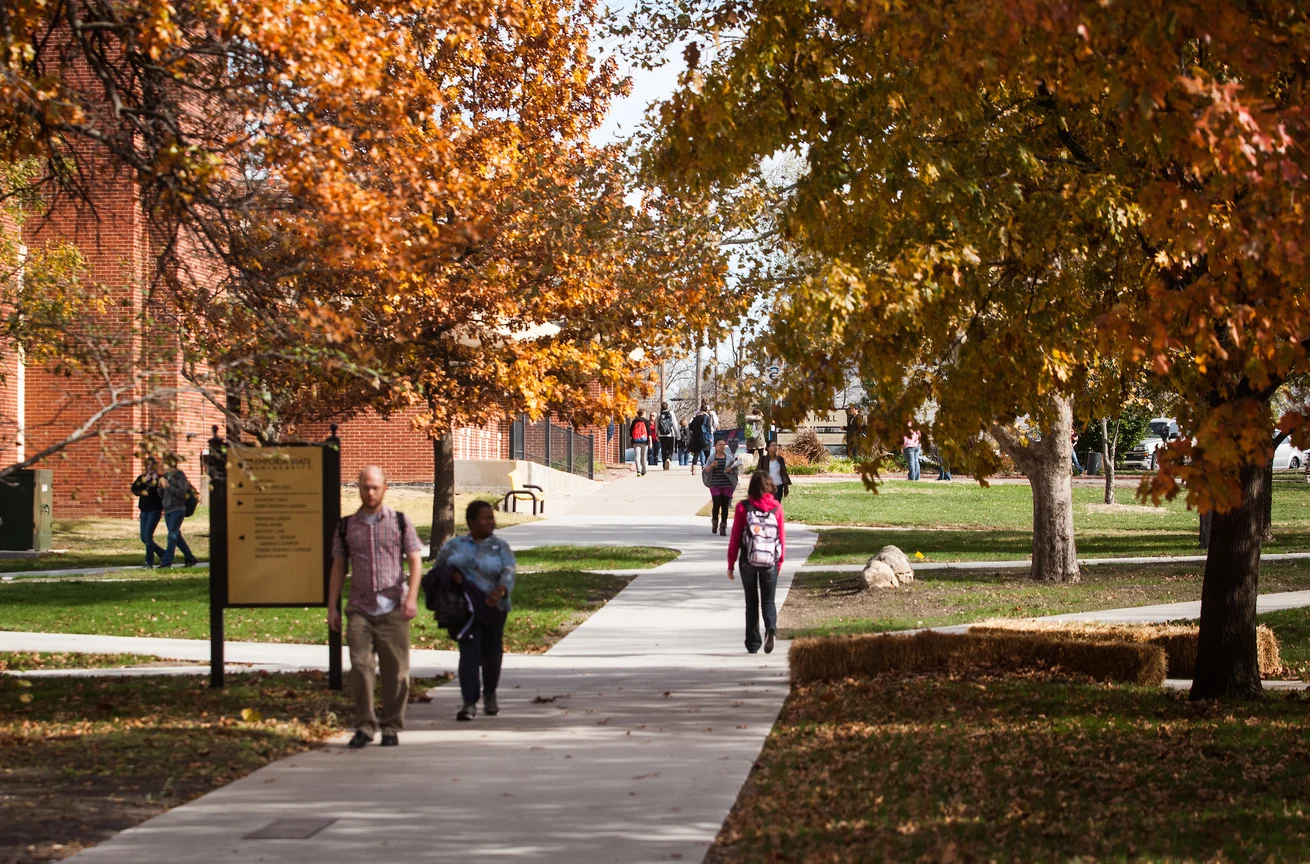 Tuition Information
The Business Office is where you'll go to view and pay your bill.
Visit the ESU Business Office
Scholarships
Visit the scholarship page to learn what scholarships you might be eligible for.
Scholarships
Get help with classes
ACES assists students by providing tutoring, writing help, workshops and more. Services are free.