Minor - Coaching Education
Work with youth playing the sport you love
Minor - Coaching Education
Think back to a coach who positively impacted your life. Think of how you were inspired by that coach and the difference he or she made in your life. You have the opportunity to be that same type of mentor with a coaching minor. The ESU coaching minor prepares coaches to be the positive influence that you had (or still have). The coaching minor is open to all undergraduate students, regardless of major. A coaching minor will supplement an existing major.
Sports can have far-reaching effects physically, socially, emotionally, and intellectually in the lives of young people. Responsible coaches are educated and prepared to contribute to the positive influence sport has on athletes and society. The experience gained from participation in sport is strongly influenced by the qualification and competencies of the coach. It is important for potential coaches to be trained to work with athletes within a framework of ethical philosophy, practices, and procedures.
The Coaching Minor prepares coaches to influence in multi-dimensions: physical, psychological and positive character. There is a strong focus on the number one reason athletes participate — to have fun.
Designed for students who
enjoy sports
like working with people
believe in the values of athletic participation
would like to exert a positive influence on the lives of others
So many possibilities
Work with athletes in youth organizations, junior or senior high schools, college and community recreational sport settings.
Students who complete the coaching minor obtain the American Sport Education Program certification. This certification allows you to coach in schools without a teaching certificate.
Work in recreation, sports management or as a personal trainer.
Coaching Education Scholarships + Degree requirements
Scholarship for Coaching Education

Degree requirements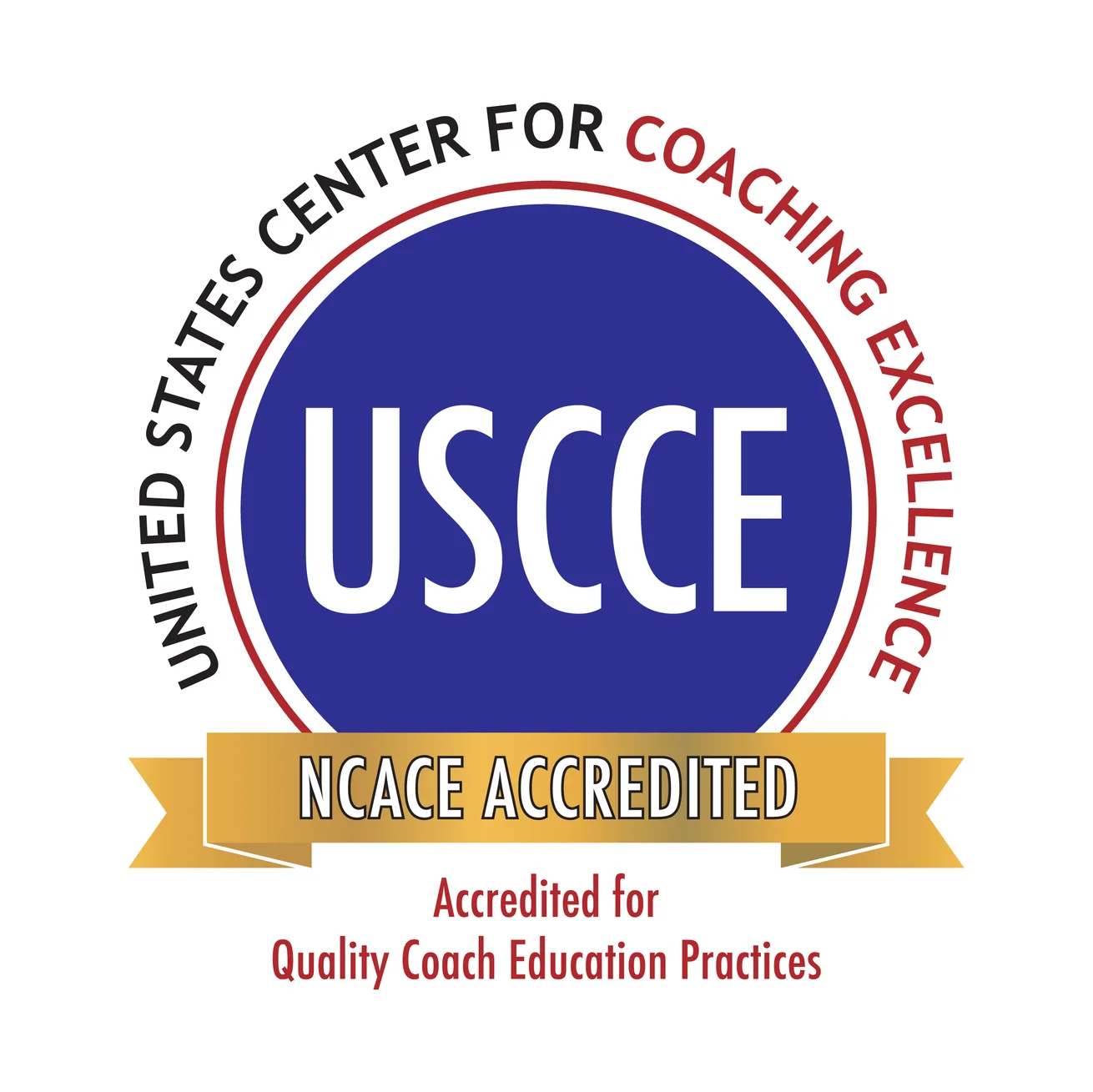 test
NATIONALLY ACCREDITED PROGRAM

Emporia State is one of only 12 universities in the nation to have its coaching minor program accredited by the National Committee for Accreditation of Coaching Education.
---
How to Contact Us
Mailing Address
Health, Physical Education, & Recreation
Emporia State University
1 Kellogg Circle
Campus Box 4036
Emporia, KS 66801
PHYSICAL ADDRESS
Health, Physical Education, & Recreation
1720 Morse Road
HPER Building
Main Office, Rm 219