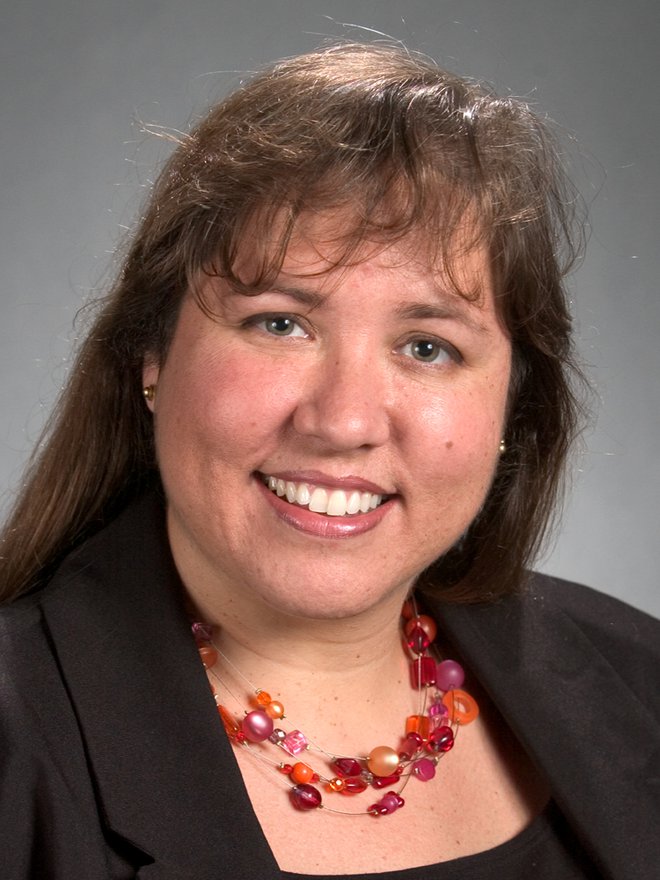 Gaelynn Wolf Bordonaro
Professor of Counselor Education
Campus Box 4036
Building Visser Hall
Room 328F
CACREP Affiliate Faculty
Dr. Gaelynn P. Wolf Bordonaro, ATR-BC is a professor of art therapy in Counselor Education.
Prior to joining the faculty at ESU, Dr. Wolf Bordonaro taught art therapy coursework at Florida State University (Tallahassee, Florida), the University of Louisville (Louisville, Kentucky), and La Trobe University (Melbourne, Australia). She has presented throughout the United States, Brazil, England, Jamaica, Haiti, India, the Islands of the Bahamas, Germany, South Africa, Thailand, and Australia on art therapy intervention in response to natural disasters, pediatric medical art therapy, using photography in therapeutic and special education settings, art therapy with geriatric populations, and art therapy with children with special needs. She has also served as a Rotary Ambassadorial Scholar in Melbourne, Australia, and as a member of a Rotary Group Study Exchange Team in Amazonia, Brazil.
Dr. Wolf Bordonaro has served on the Board of Directors of the American Art Therapy Association (AATA), and the Advisory Board of the Asia Pacific Art Therapy Center (APATC). She is engaged in projects in the India's Andaman and Nicobar Islands and Grabouw, South Africa through the Sangha Foundation (www.sanghaworld.org). Additionally, she is the Clinical Director of Communities Healing through Art (CHART). CHART's mission is to assist and support academic and community institutions, in the United States and abroad, in the development of art therapy programs and curricula. As Clinical Director, she is actively involved in CHART's major initiatives, including programming in Haiti, Thailand, India, South Africa, the US mid-west, and the Gulf Coast of the United States. In 2011, she received the Excellence in Service Award from The Teachers College.
She maintains a private art therapy and consulting practice; her primary areas of interest are international art therapy, pediatric medical art therapy, photography in art therapy settings, and art therapy in schools. As an artist, Dr. Wolf Bordonaro particularly enjoys photography, found object sculpture, and reinventing or reconstructing surfaces using paint and mixed media.