Fine Arts
Grow your painting skills
Bachelor of Fine Arts - Painting Concentration
Painting I students learn the essentials of painting, while focusing on traditional representational painting methods. Painting II builds on the fundamentals while focusing on contemporary painting approaches, including experimentation and abstraction. Students dive deep into researching other painters' methods and motivations from the past and present in Painting III, while creating a body of work inspired by historically significant painters. Projects in Painting and Advanced Painting students narrow their focus while working to develop a personal body of work. In addition to the required painting classes, additional classes are occasionally offered to broaden students' painting experiences including, Figure Painting, Watercolor, Mural Painting, Independent Study in Painting, and Internship in Painting.
FACULTY
Derek Wilkinson
DEGREE REQUIREMENTS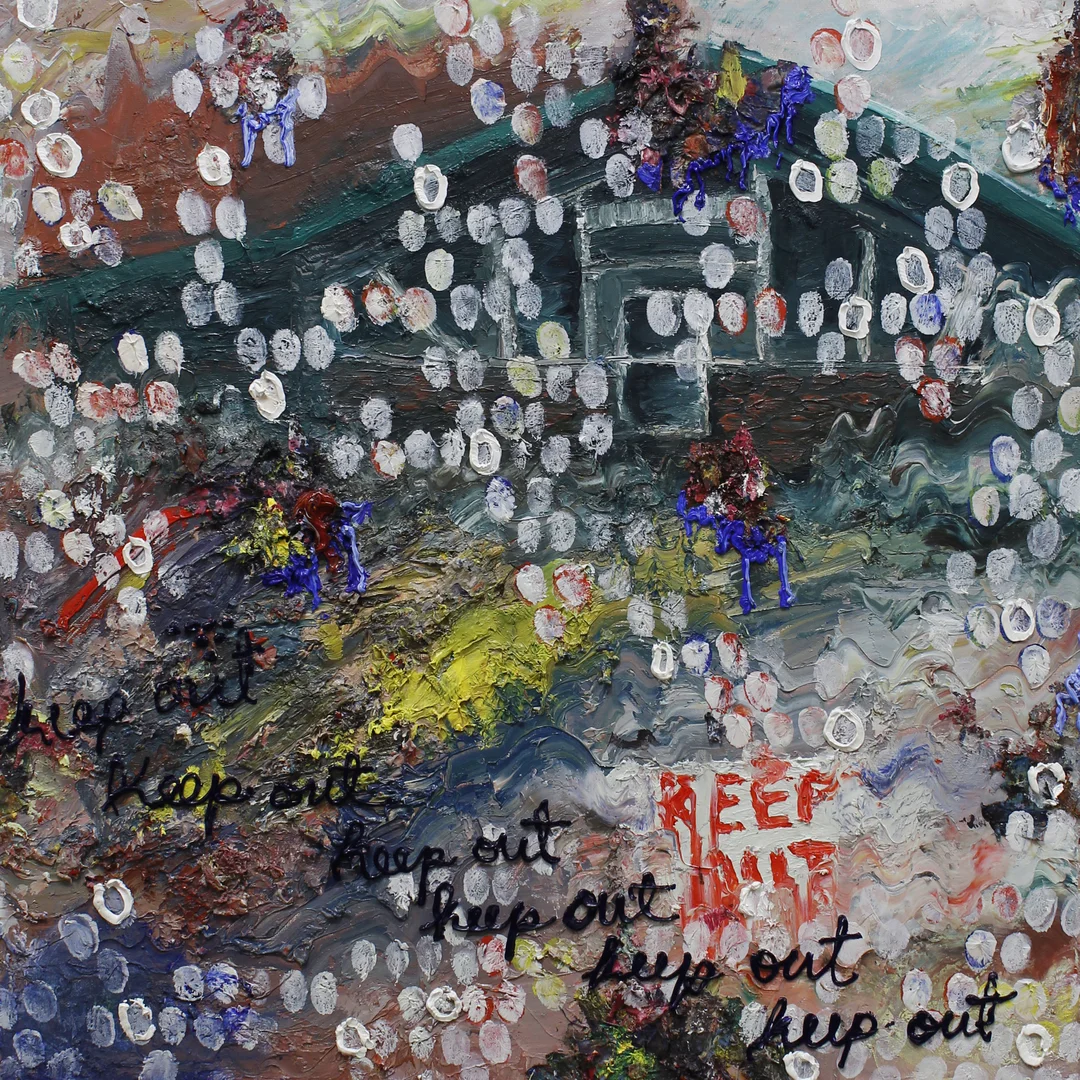 Be part of something great
At ESU, students take an active role in developing the cultural experience of Emporia. You'll get opportunities to display your work, both within your department and to the wider Emporia State and Emporia communities. Our campus galleries, the Norman R. Eppink and the Gilson Memorial Gallery hold student and faculty exhibits throughout the semester that are open to the public. In the Emporia community, the First Friday Art Walk, started by alum Kaila Mock, often features student work.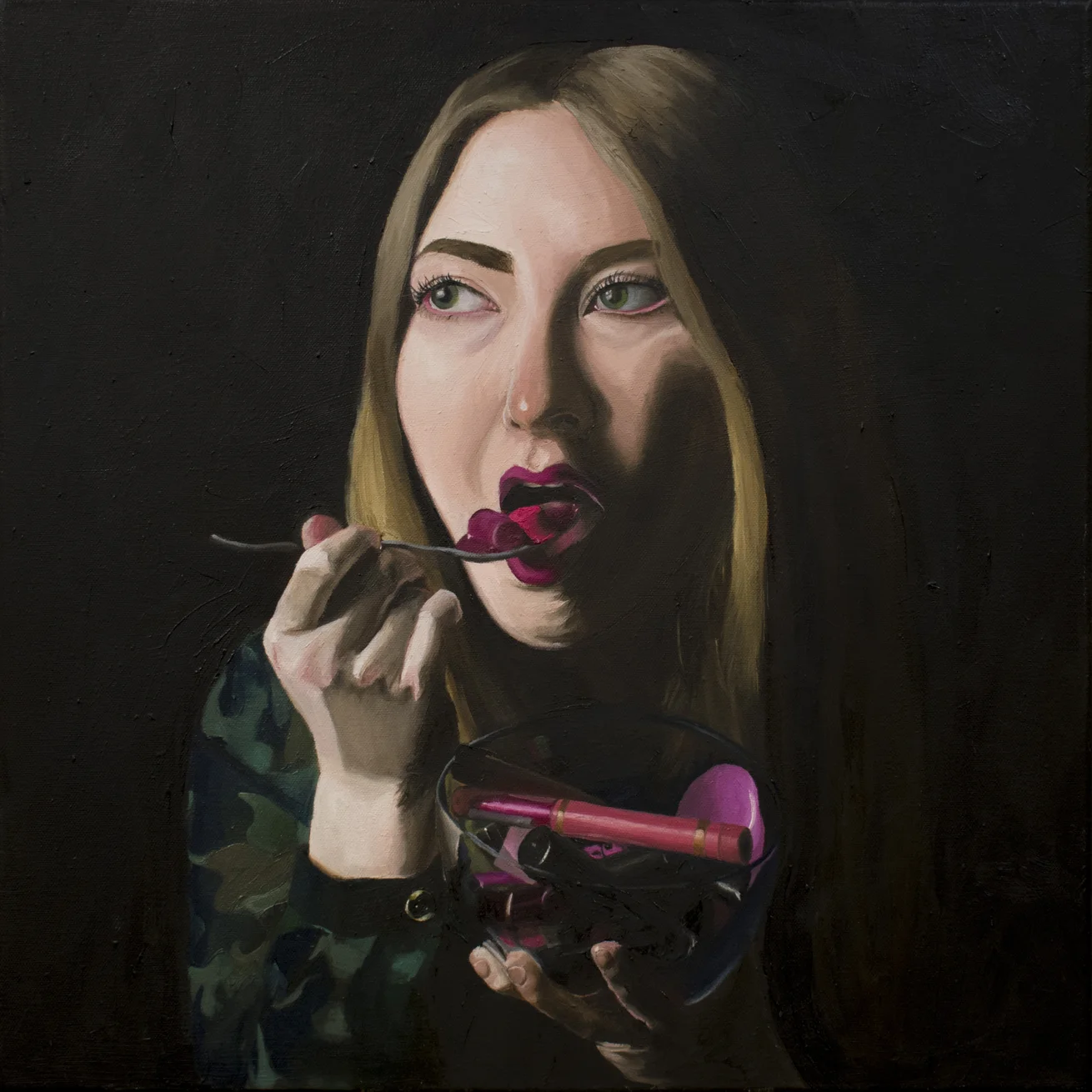 test
View our student work

View our student work in painting.
Contact the Art Department