Distance Education About Us
We offer students quality education worldwide
About Us
Whether near or far, Emporia State University offers quality education to students worldwide. Through online & hybrid coursework as well as distance sites, ESU has a program that can fit your schedule and your location.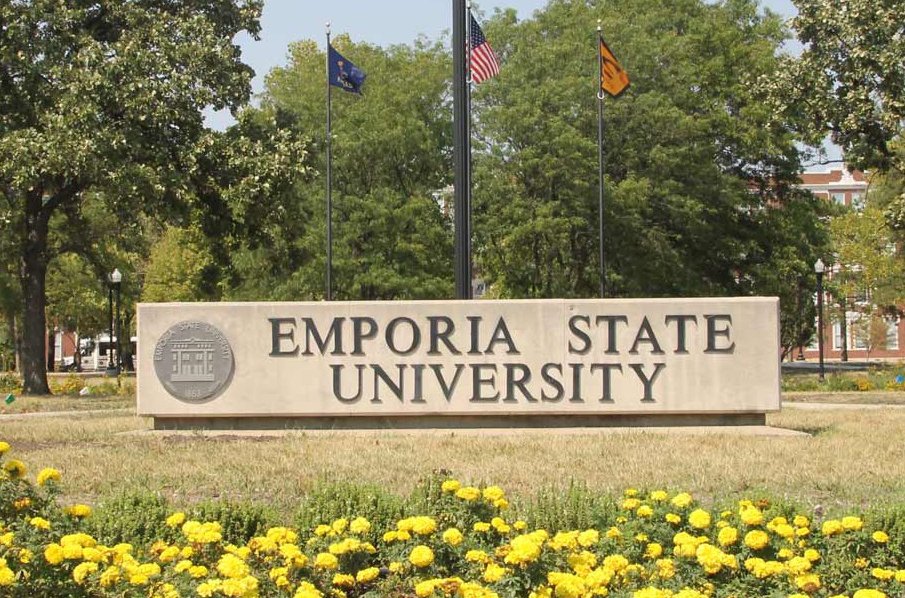 Authorization
---
Recent amendments to the Higher Education Act of 1965 include changes in regulation for State Authorization that may impact online, distance, and correspondence education providers.
Visit our State Authorization Page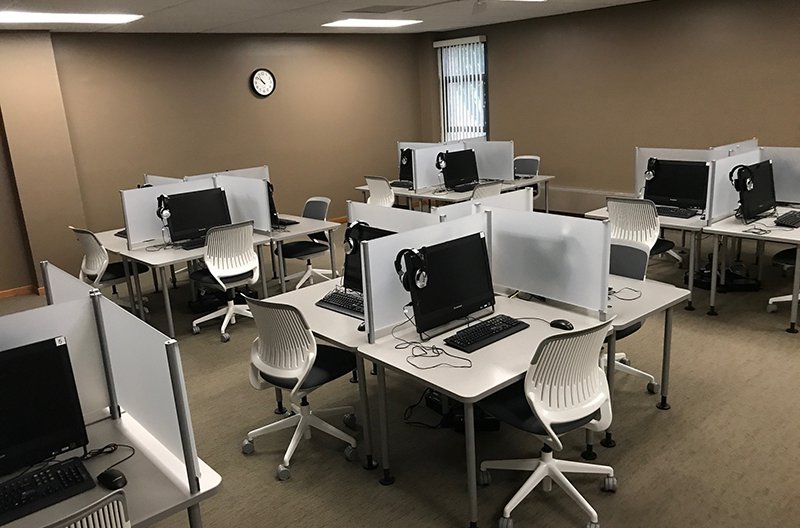 Distance Education Policies
---
Learn about our policies as a distance education student.
Visit our Policies page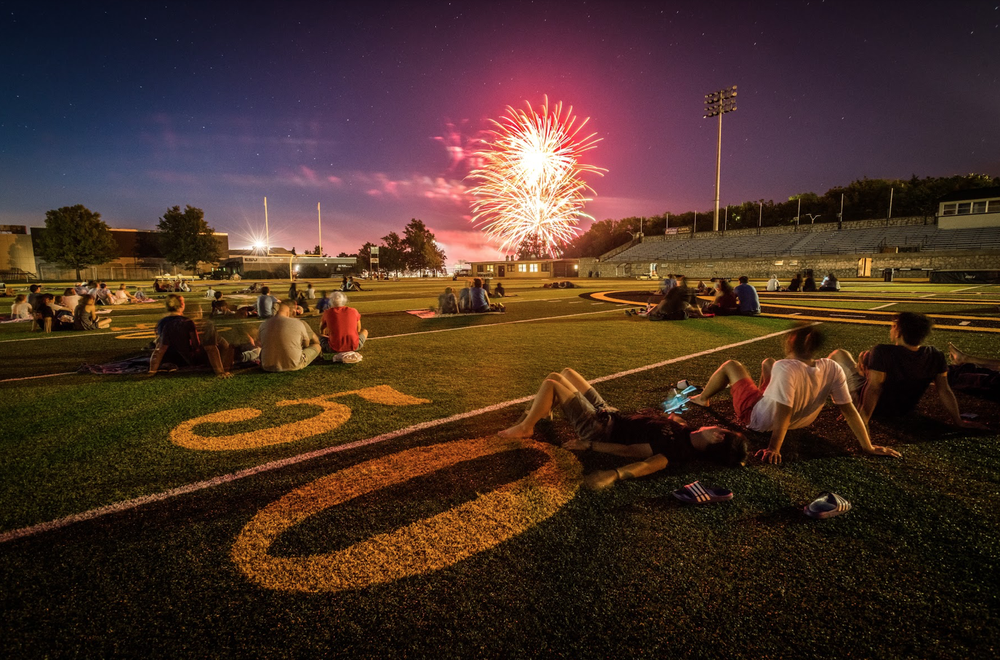 Staff
---
Meet our Online & Distance Education staff.
Visit our directory page