Online + Distance Education About Us
We offer students quality education worldwide
About Us
Whether near or far, Emporia State University offers quality education to students worldwide. Through online & hybrid coursework as well as distance sites, ESU has a program that can fit your schedule and your location.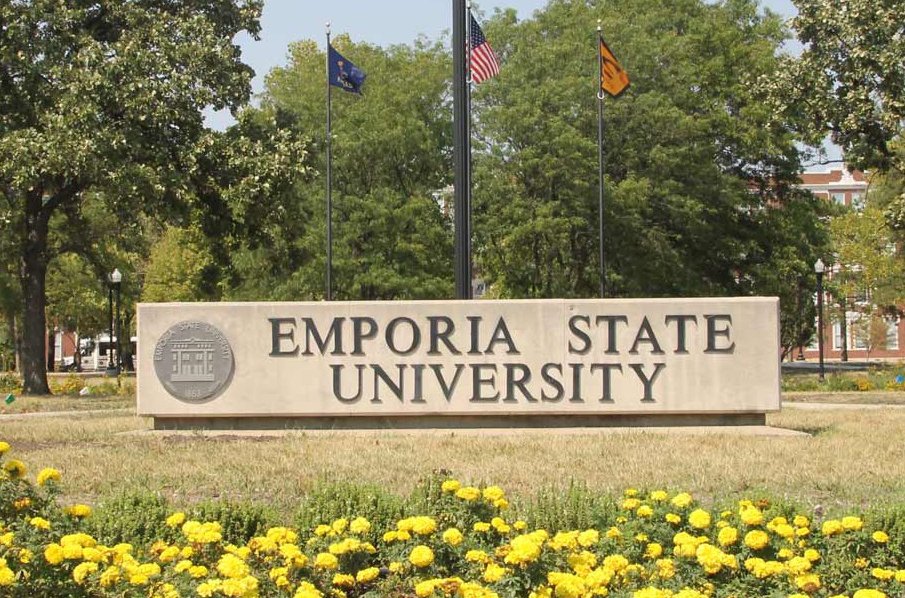 Authorization
View ESU's authorizations for distance education.
Visit State Authorization Page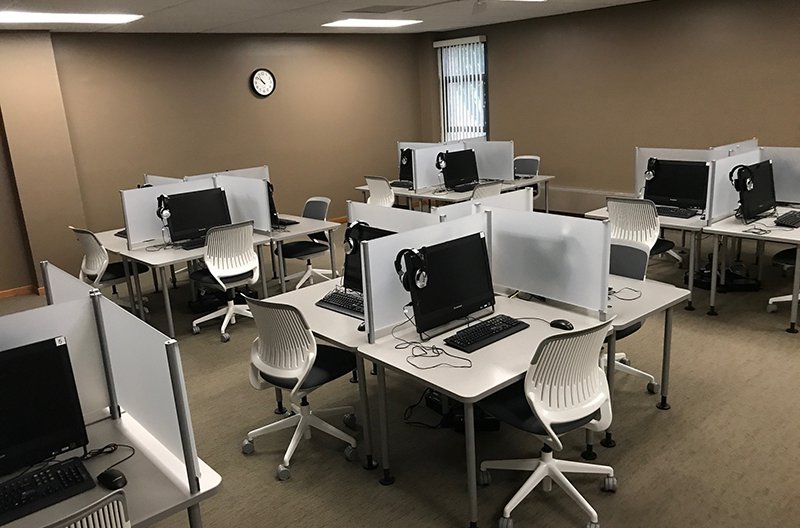 Distance Education Policies
Policies for distance education students.
Visit our Policies page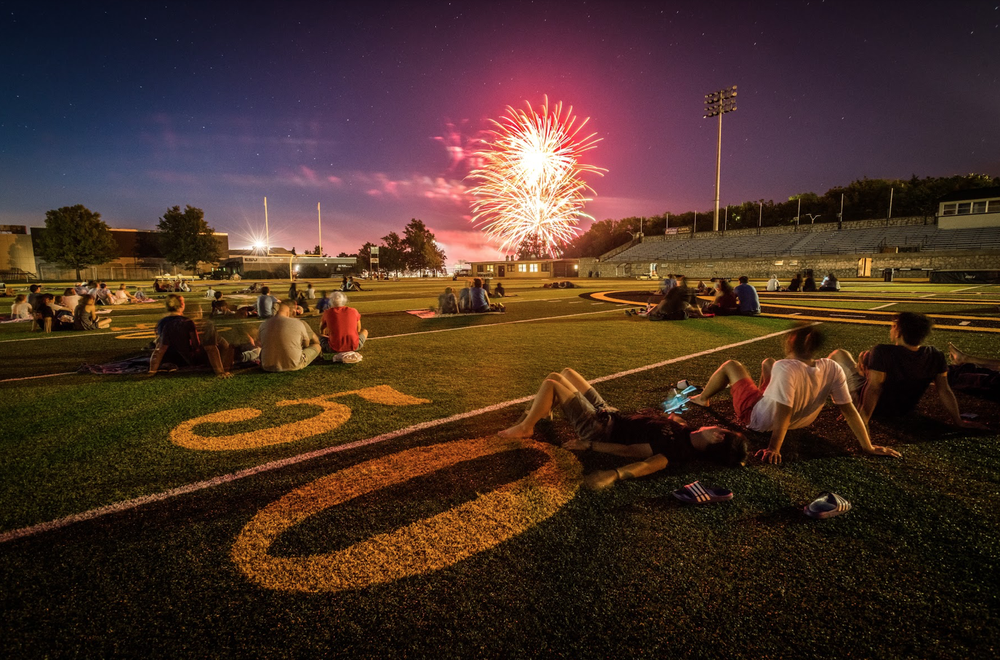 Staff
Meet the Distance Education team at Emporia State.
Visit our directory page