Political Science Minor
Explore your passion
We promote three career tracks: pre-law, public administration, and political leadership. Our coursework is directed toward these goals. Pre-law students have courses in constitutional law and internships in legal offices and other sites. Public Administration students have the opportunity to work in practicums with local and state offices. Political leadership students complete internships in Washington DC, Topeka, and elsewhere, and these opportunities are available to other students as well. Political leadership students may also apply to our accelerated Master's program, a partnership with another university. Learn the requirements by viewing the complete minor requirements.
What can you do with this degree?
Alumni find jobs in government relations, law, state and local government offices, and in the for-profit and nonprofit sectors.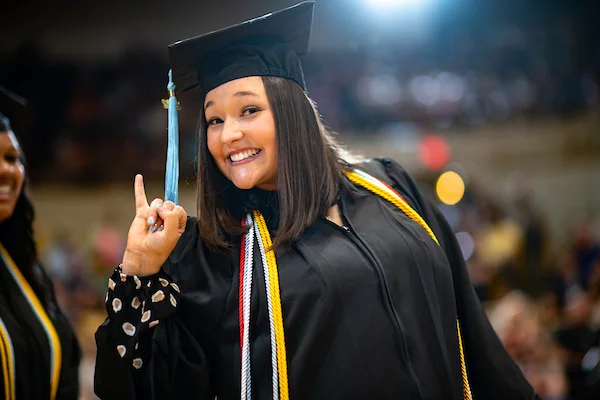 You have support
At Emporia State University, we're here to help you achieve your educational and career goals. All new ESU students are automatically members of the Stinger Success Program.
Stinger Success Program
Contact the DEPARTMENT OF SOCIAL SCIENCES, SOCIOLOGY, AND CRIMINOLOGY
Address
1 Kellogg Circle
Box 4032
Emporia, KS 66801