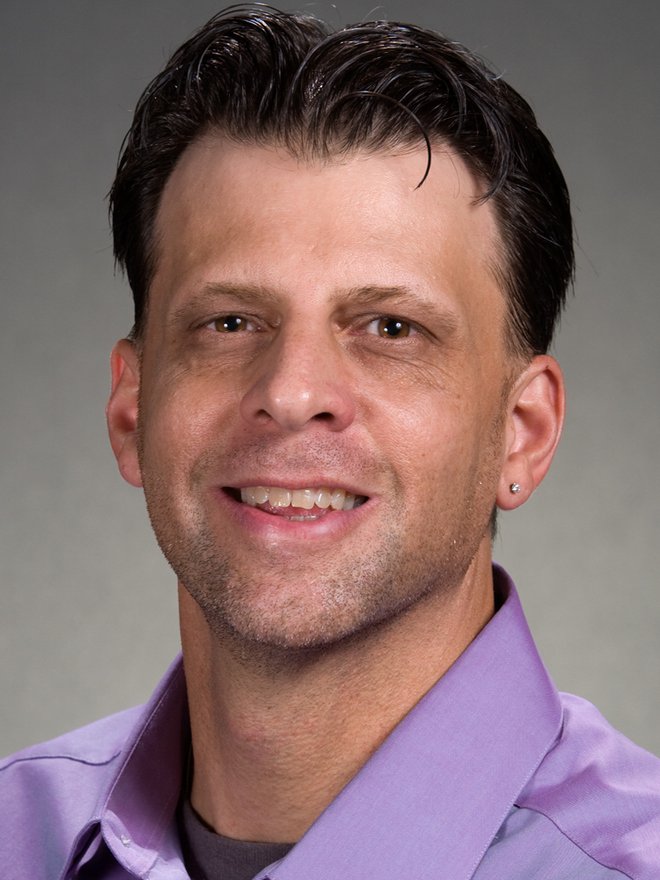 Michael Dennis
Professor of Communication
Campus Box 4033
Building Roosevelt Hall
Room 118
Dr. Michael Robert Dennis joined the Department of Communication and Theatre in 2008. His bachelor's degree in computer science and communication was earned at La Salle University in Philadelphia. He received his M.A. in public affairs/issue management and Ph.D. in health communication from Purdue University.
He often teaches:
SP 101 - Public Speaking
SP 312 - Theories of Communication
SP 370C - Communication and Sports
SP 441 - Health Communication
SP 580 - Analysis of Communication Studies (Capstone Course)
Mike is most well-known for scholarship that examines the role of communication in coping with grief and loss. Several of his articles and chapters analyze grief in cultural texts such as eulogies, elegies, self-help books, television programs, cancer support group conversations, and the popular fiction and non-fiction books he has labeled "grief accounts." He has also investigated communication strategies (e.g., health claims on cereal boxes, statistics versus stories, compliance gaining by romantic partners) for inspiring healthy behavior among other research interests.
His publications can be found in peer-reviewed periodicals such as Journal of Applied Communication Research, Death Studies, Health Communication, Journal of Contemporary Ethnography, and Journal of American College Health, or as chapters in a variety of edited books such as Continuing Bonds in Bereavement: New Directions for Research and Practice and Lucky Strikes and a Three-Martini Lunch: Thinking About Television's Mad Men. He also serves on the editorial boards of Death Studies and Western Journal of Communication.
In 2014, he was the recipient of the ESU College of Liberal Arts and Sciences Scholarship Award. He was awarded the 2015 President's Award for Research and Creativity at Emporia State University. In 2018, ESU's Office of Institutional Effectiveness recognized Dr. Dennis as an Assessment Champion.