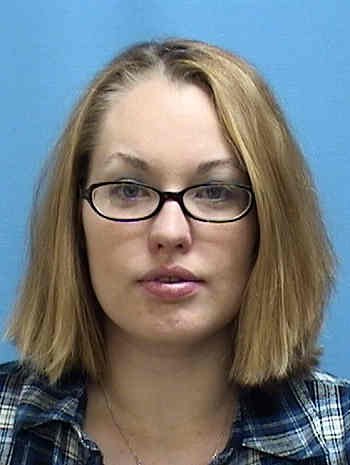 Clara Corn
Instructor of Counselor Education
Campus Box 4036
Building Visser Hall
Room 325
CACREP Affiliate Faculty
Clara Corn is an instructor in the art therapy program, joining the faculty at Emporia State University in January 2020.
She is a past president of the Kansas Art Therapy Association and serves on a variety of boards in the community, including as the director of Bloom House Youth Services, a member on the Emporia Natural Resources Advisory Board, and as a member of the board of directors of SOS domestic violence shelter and the board to revitalize Plumb Place. She is a member of the balance of state continuum of care with the Kansas Homeless Coalition.
At ESU, she is on the Faculty Research and Creativity Committee and the Counselor Education Social Committee.
She ​received her MS in art therapy counseling from Emporia State University in 2015, her BA in fine art and a BA in psychology from Northeastern State University in 2009. 
Prior to teaching at ESU, Clara taught Intro to Psychology at Flint Hills Technical College, served as the art therapist and director of resident services, then executive director of a women's homeless shelter where she implemented full time art therapy services for residents and supervised graduate and undergraduate interns. She has also worked in youth career advisement and development, and in a community services and organization role with the city of Emporia. 
She has presented on art therapy and homelessness, art therapy in marginalized communities, and art therapy and multicultural competency at local, state, and national levels.