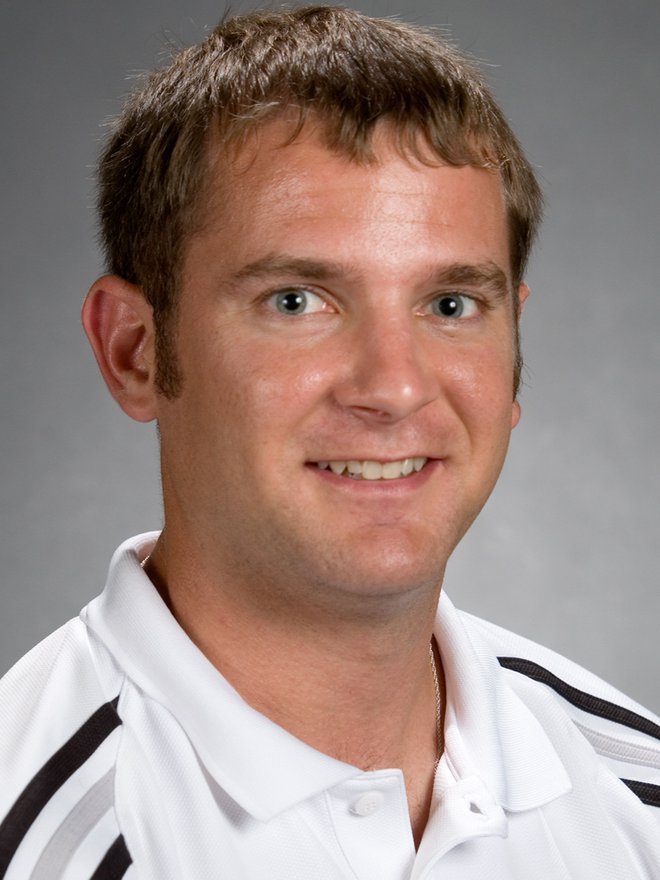 Matthew Howe
Associate Professor of Health, Physical Education & Recreation
Campus Box 4013
Building Physical Education
Room 218D
Matthew Howe is an associate professor in the Department of Health, Physical Education, and Recreation and also serves as the Program Director of the Commission on Accreditation of Athletic Training Education accredited Athletic Training Program.
Howe earned his A.A. in Athletic Training from Labette Community College in Parsons, Kansas in 2001. He earned his B.S. in Athletic Training (2004) and his M.S. in Health, Physical Education, and Recreation from ESU in 2006.
As program director, Howe is responsible for the administrative duties of running the athletic training program, teaching program courses, recruiting and retaining students, and advising sophomore level and up program students.