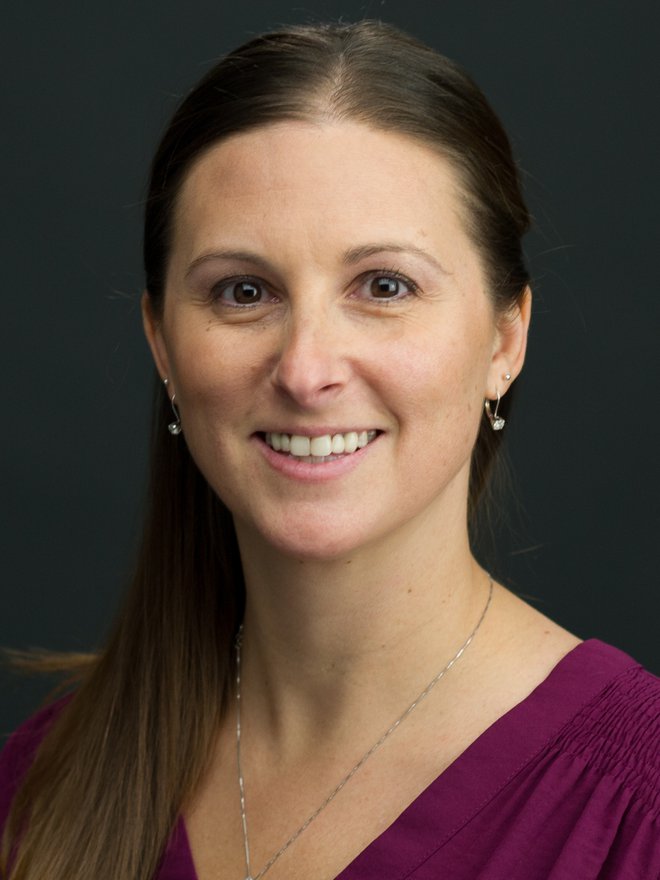 Sunnin Keosybounheuang
Associate Professor of Health, Physical Education & Recreation
Campus Box 4013
Building Physical Education
Room 218DD
Dr. Sunnin Keosybounheuang received her bachelor's in education from Emporia State in 1999, completed the ESL Endorsement Program from Kansas State University, has a master's in Health, Physical Education and Recreation from Emporia State, and recently completed her EdD in Curriculum and Teaching from Northcentral University.  
Prior to joining the HPER faculty, Sunnin taught health education for 10 years at Emporia Middle School. She was the Kansas Association for Health, Physical Education, Recreation, and Dance Health Teacher of the year in 2008 and the recipient of the Hopkins Star Performer in 2009.
She joined the Emporia State faculty in 2011 where she teaches mainly health education courses.
She has presented at the local, state, district, national and international conference levels.