Provost and vice president for academic affairs search About Emporia State University
Emporia State University is an intensely personal, welcoming campus community.
We challenge the idea of what education is in the minds of our students. We provide real-world, hands-on learning experiences that help students uncover what they can offer the world because of what they start here.
Founded in 1863, Emporia State University is accredited by the Higher Learning Commission and offers over 200 academic programs in the School of Business, College of Liberal Arts and Sciences, School of Library and Information Management, The Teachers College and Graduate School. For five consecutive years, Emporia State University is the only public university in Kansas to have earned national recognition as a College of Distinction, an honor for universities that demonstrate innovative application of high-impact education. U.S. News ranked Emporia State University as the highest-ranked regional public institution in Kansas and the only public regional that ranked in social mobility.
Vision: Changing lives for the common good.

Mission: Preparing students for lifelong learning, rewarding careers, and adaptive leadership

Core values
With excellence, the university values intellectual challenges, problem solving, and creative and critical thinking.
With respect, the university values integrity, collaboration, diversity, freedom of thought, freedom of inquiry, and freedom of expression.
With responsibility, the university values accountability and stewardship of the institution, the environment, human resources, and personal well-being.
With service, the university values engagement in leadership and community that positively impacts our global society.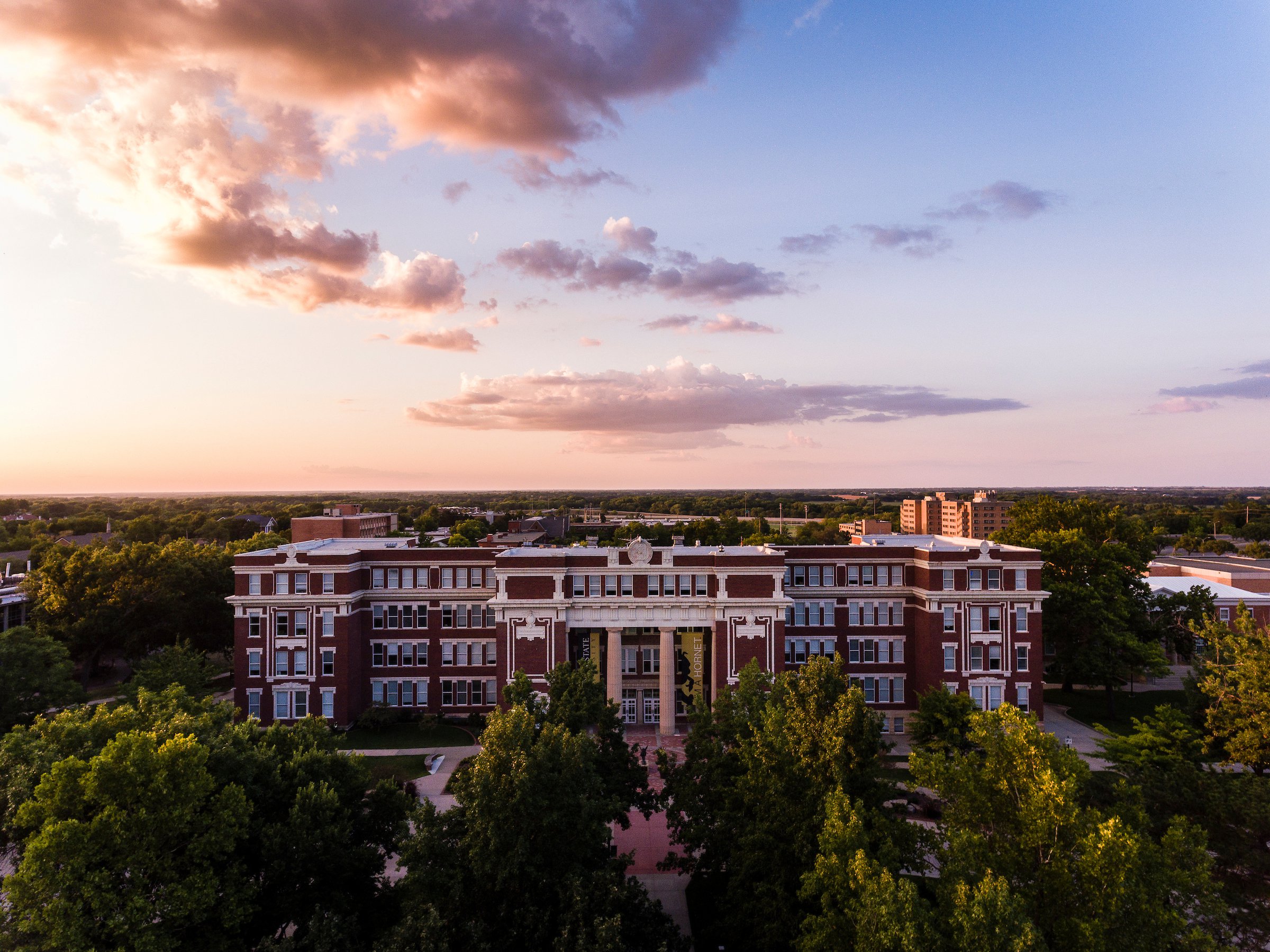 Learn more about ESU
View stats, enrollment numbers, history, campus maps and meet faculty and staff.
More about Emporia State