Provost and Vice-President for Academic Affairs search
Emporia State transforming lives through high-impact learning experiences since 1863
Provost and vice president for academic affairs search
Emporia State University (ESU) invites nominations and applications for the position of Provost and Vice President for Academic Affairs. Reporting to the president, the Provost and Vice President for Academic Affairs serves as the chief academic officer of Emporia State University and its recognized academic programs in The Teachers College, the College of Liberal Arts and Sciences, the School of Business, and the School of Library and Information Management.
The opportunity
Emporia State University is an intensely personal, welcoming campus community. With a highly engaged student-centered learning environment, ESU is committed to providing expanded access to a high-quality education that elevates economic opportunity and contributes significantly to the vitality of a diverse society.
Founded in 1863 as Kansas Normal School, Emporia State University (ESU) is the only public institution in Kansas named a "College of Distinction" because of the real-world, high-impact learning that ensures students are career ready. The ESU campus, online, and hybrid-served student population of 2,948 undergraduate and 2,667 graduate students is guided by an accomplished faculty, staff, and administrative team numbering 738. The university budget is $96.8 million. A vibrant living and learning environment invites students statewide, nationally, and globally to be a part of the campus community and its close-knit university-city relationship.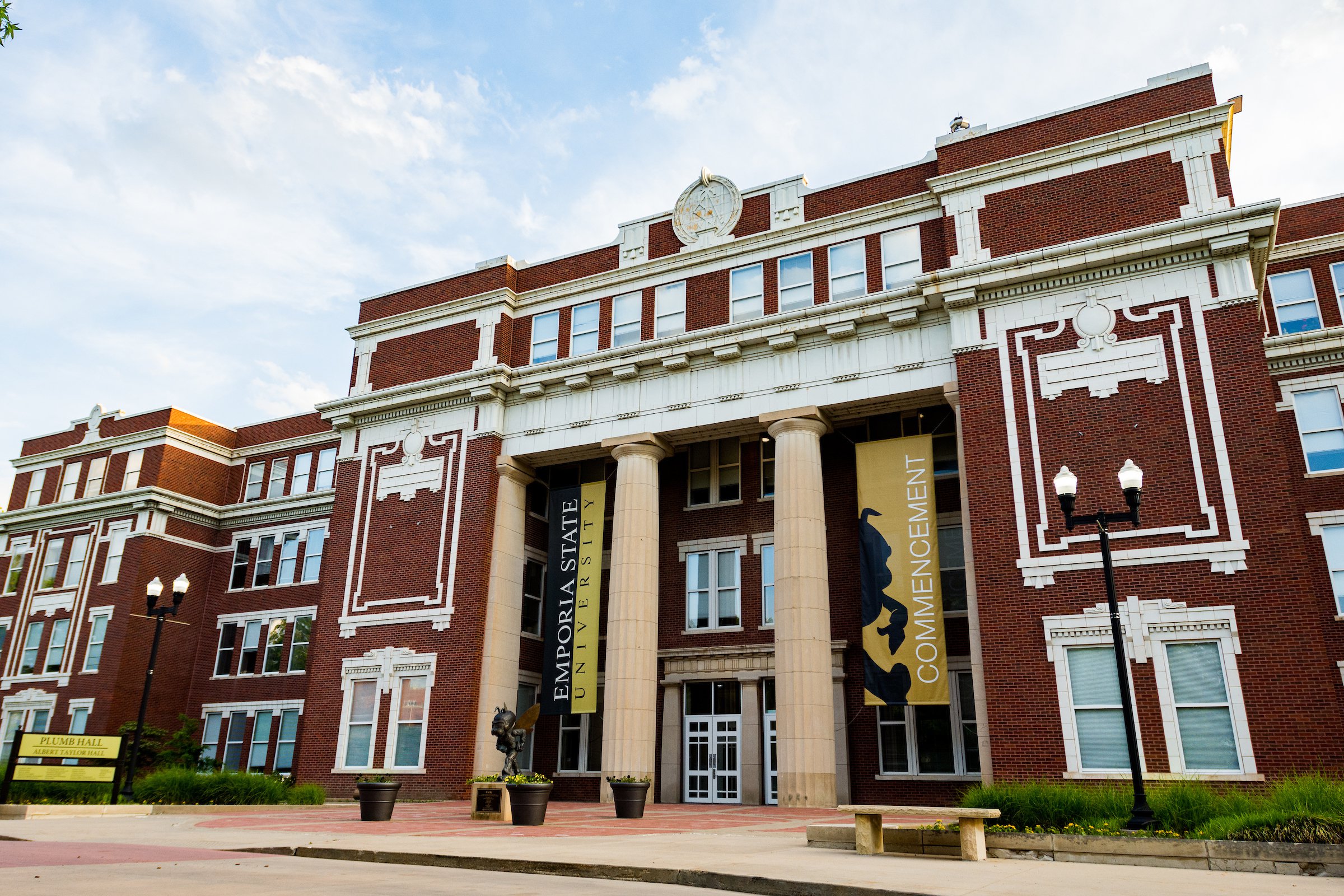 Nomination + Application
Instructions on how to apply + how to nominate someone for the provost and vice president for academic affairs position at Emporia State University.
Nomination + Application
Emporia State University Stats
Only Public Institution in KS Named a College of Distinction
5X
Highest Career Outcomes Rate On Record (4-yr avg.)
95%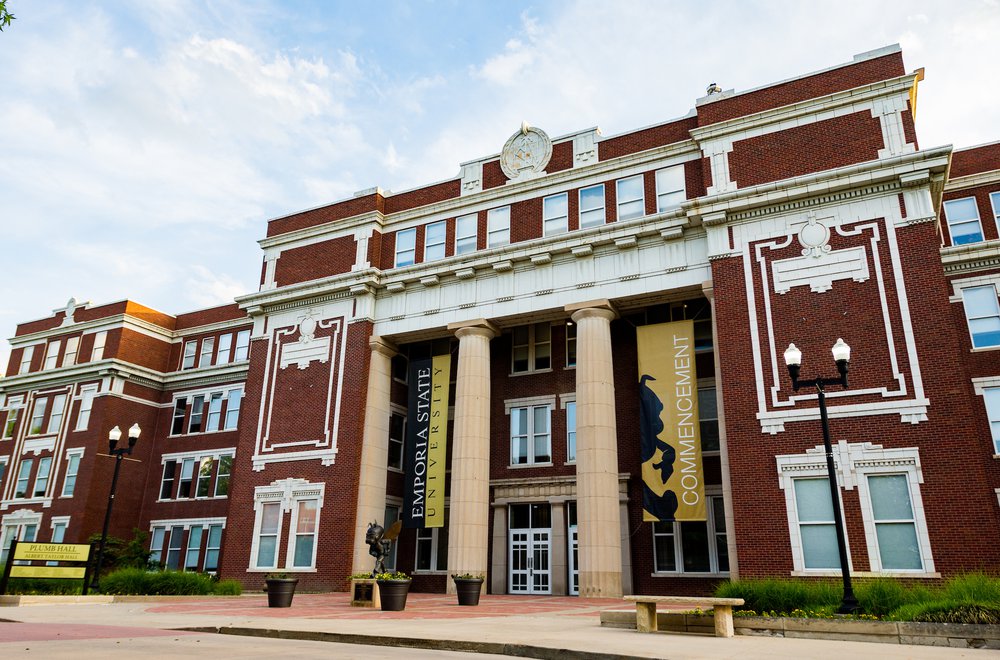 Excellent Benefits
At ESU, we offer more than just insurance and retirement benefits; we offer services and tools to support the health, wealth, and education of you and your family.
Review Benefits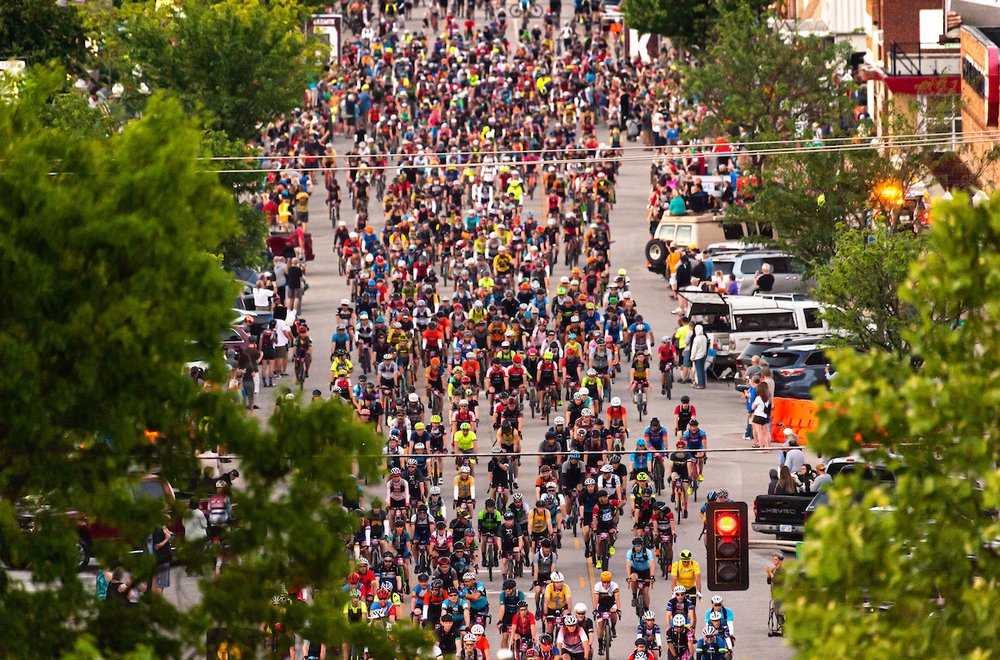 Emporia, Kansas
A progressive city that is home to entrepreneurs, outdoor enthusiasts and the ESU Hornets! There is always something to do in Emporia.
Our Hometown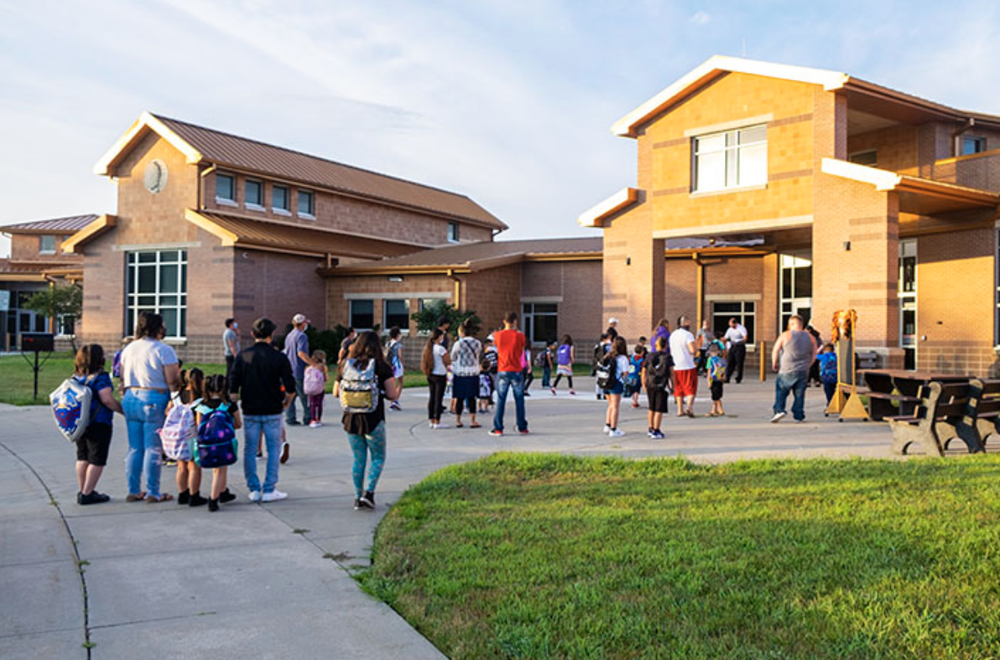 Emporia Schools
Emporia offers excellent k-12 schools in Teachertown, USA. USD 253 Mission: We build futures by preparing today's students for tomorrow's opportunities.  
Great Schools
Emporia State is an equal opportunity and affirmative action employer. All qualified applicants will receive consideration for employment without regard to age, race, color, national origin, ethnicity, religion, gender, sex, gender identity, gender expression, marital status, parental status, sexual orientation, genetic information, status as an individual with disability, status as a protected veteran, or any other factors which cannot be considered by law.