Fine Arts
Hone your photography skills
Bachelor of Fine Arts - Photography Concentration
The photography area at Emporia State University introduces students to black and white darkroom, digital, non-silver processes, 35mm SLR and DSLR cameras, medium format and large format view cameras and studio lighting. Emphasis is placed on the development of technical foundation, content, creativity and individual artistic identity. In addition to explorations of the medium through various technical approaches, the history of photography and building a professional resume through exhibition, publication, and scholarship is underscored. Through the Photo Club, students gain experiences in networking, practical medium applications, portfolio development, and portfolio reviews with visiting artists, both locally and through attendance of regional and national photo conferences. Though not required, students are encouraged to complete an internship with a professional photographer whose career closely mirrors the goal of the student.
DEGREE REQUIREMENTS
See complete degree requirements.
FACULTY
Morgan Ford Willingham, Assistant Professor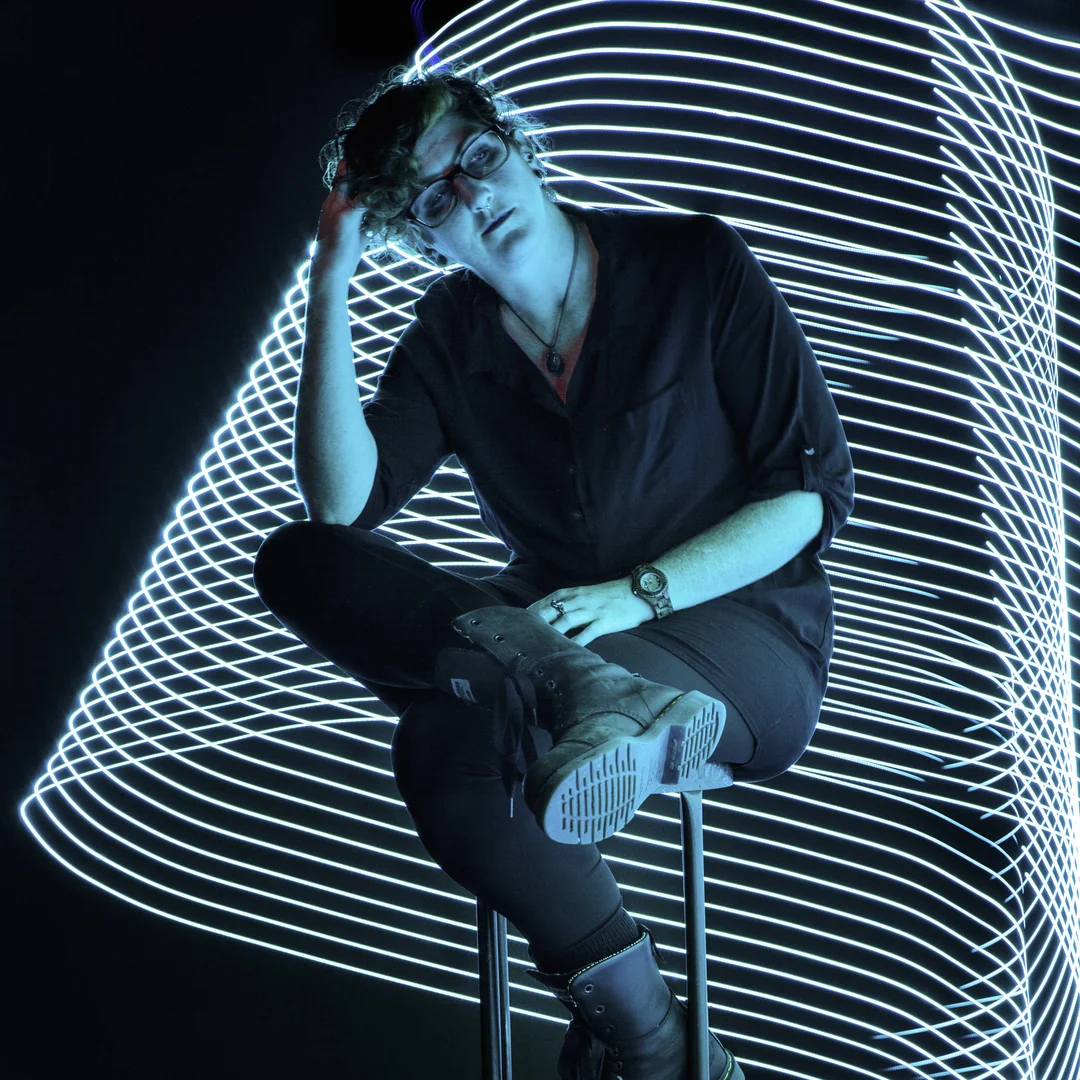 Be part of something great
At ESU, students take an active role in developing the cultural experience of Emporia. You'll get opportunities to display your work, both within your department and to the wider Emporia State and Emporia communities. Our campus galleries, the Norman R. Eppink and the Gilson Memorial Gallery hold student and faculty exhibits throughout the semester that are open to the public. In the Emporia community, the First Friday Art Walk, started by alum Kaila Mock, often features student work.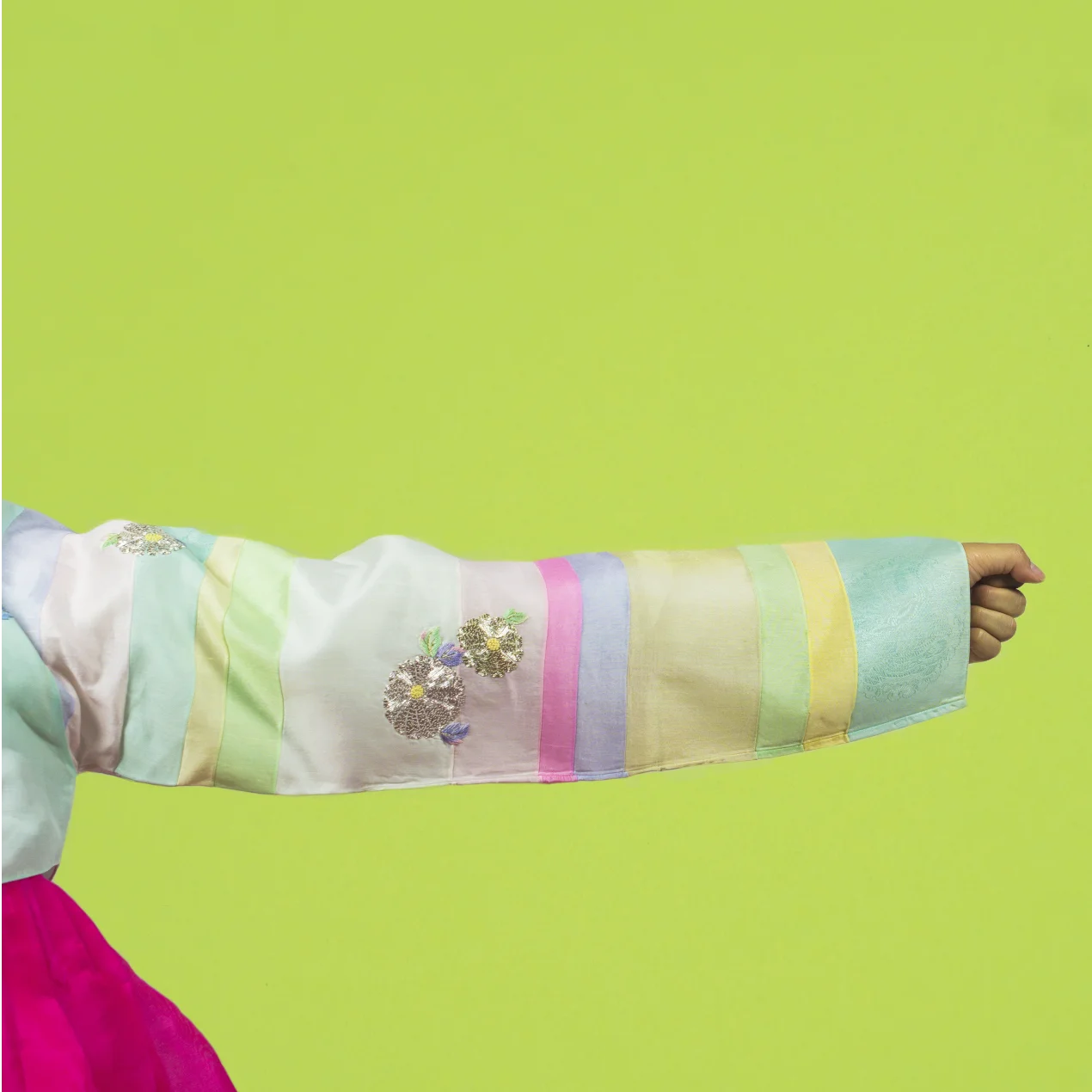 test
View our Student Work

View our student work in Photography.