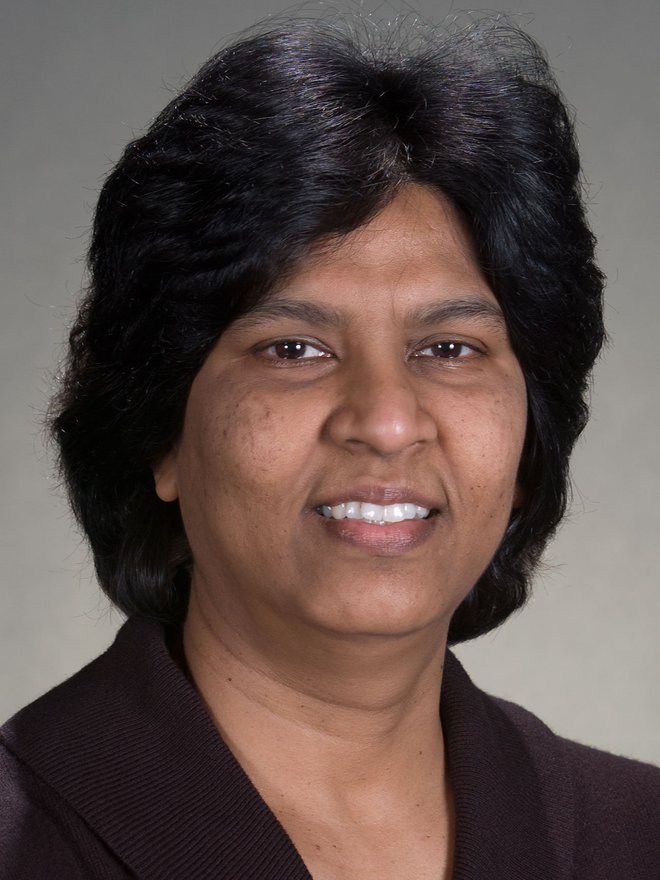 Manjula Shinge
Associate Professor of Instructional Design and Technology
Campus Box 4037
Building Visser Hall
Room 338
Dr. Manjula Shinge is an Associate Professor of Applied Linguistics. Some of the courses she currently teaches in the MATESOL (Master of Arts in Teaching English to Speakers of Other Languages) program are Second Language Acquisition, Cross-Cultural Communication, Sociolinguistics, Introduction to Graduate Research, Individual Differences in Language Learning, Assessment and Evaluation, Linguistics, and Teaching Methodology.
Manjula Shinge earned a PhD in Linguistics from the University of Florida. She also holds an MA degree in Linguistics and a Graduate Certificate in TESOL from the University of Florida. During the years she taught in Hong Kong, she completed a Postgraduate Certificate in Education from the University of Hong Kong in addition to an MA in English Literature and two BA degrees in English Literature and Education from universities in India.
During her 30 years of teaching in the United States, Hong Kong, and India at the secondary, undergraduate and graduate levels, Dr. Shinge has taught in courses that were face to face as well as online. Her research interests, influenced by her teaching career, are Discourse Analysis, Cross Cultural Communication, Teaching Methodology and Language Acquisition.