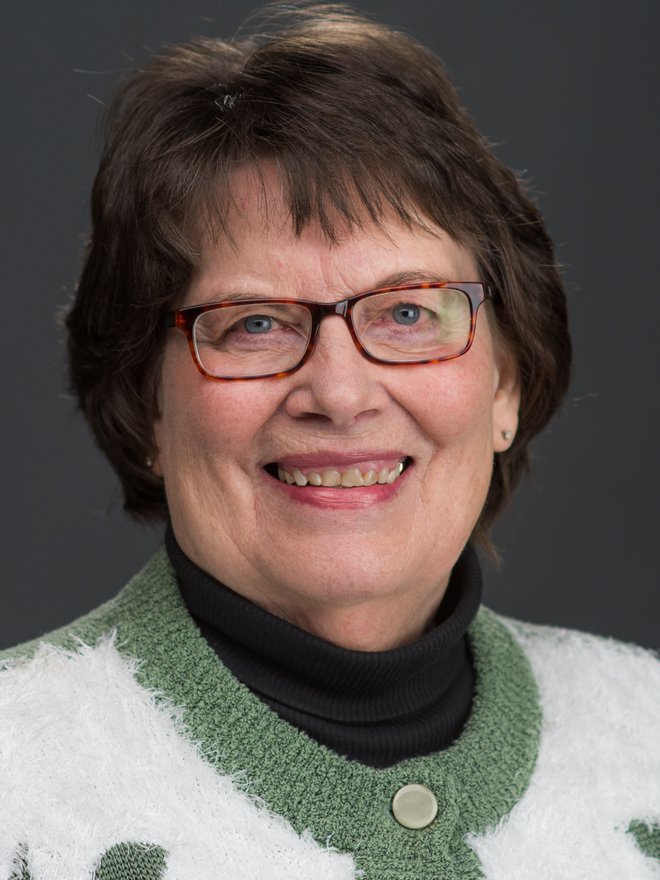 Kirsten Limpert
Professor of School Leadership/Middle and Secondary Teacher Education
Associate Professor of School Leadership/Middle and Secondary Teacher Education
Campus Box 4037
Building Visser Hall
Room 201
Dr. Kirsten Limpert earned a bachelor's degree from Concordia College in Moorhead, Minnesota, a master's degree in education from the University of Minnesota, and a Ph.D. in Educational Administration from the University of Tulsa in Oklahoma.
She taught high school for 17 years, secondary methods and masters classes at Emporia State University for six years prior to becoming director of the alternate route restricted license program in 2008. Dr. Limpert was the Alternate Route Program Director from 2008-2013 and served as the Field Placement Director 2013 through 2014. She also spent 10 years in private school administration.
In 1998, Dr. Limpert was chosen for The Teachers College Excellence in Instruction award. She is a former member of the State Board for Alternate Route Licensure, a former member of the National Association for Alternative Certification and a member of Kansas Association of Teacher Educators. She is also a member and past officer of Phi Delta Kappa.
Top 5 Gallup® Strengths: Responsibility | Achiever | Belief | Maximizer | Connectedness