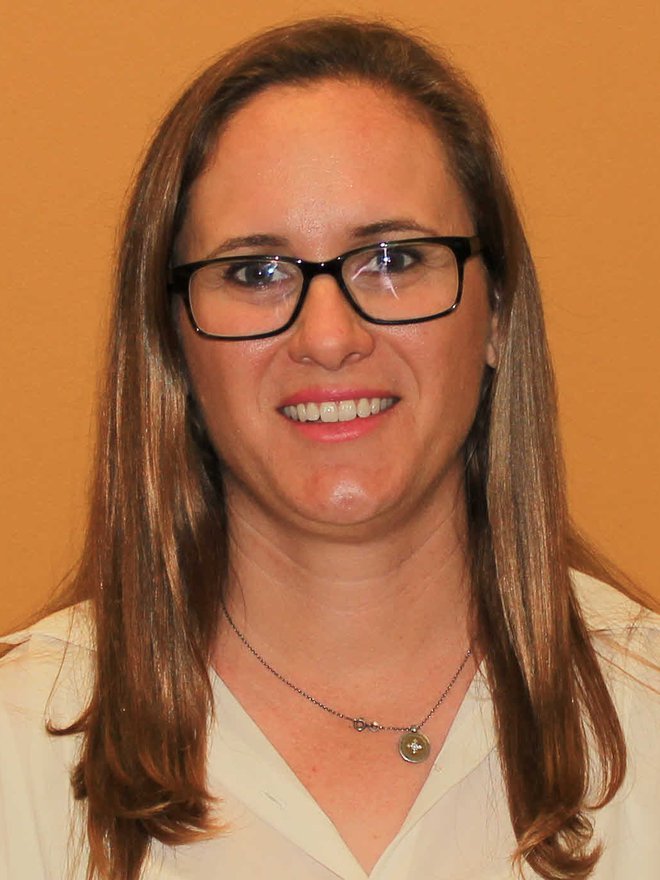 Kelly McEnerney
Assistant Professor of Psychology
Campus Box 4031
Building Visser Hall
Room 304
Dr. Kelly McEnerney joined the Teachers College faculty in 2016. She earned her BA in Psychology from Rollins College (Florida) in 2006, her MS in General Psychology from Auburn University (Alabama) in 2010, and her PhD in Experimental (Developmental) Psychology from Saint Louis University in 2016. While at Saint Louis University, she served as a graduate assistant in the Reinert (teaching) Center. There, she assisted in the administration of the Certificate in University Teaching Skills program, presented to university faculty and graduate students on teaching and learning topics, and consulted with graduate students about teaching.
Dr. McEnerney's research activities have spanned the areas of clinical and developmental psychology. Her earlier work focused on differences in visual attention of individuals with snake phobias versus individuals without snake phobias. She used a version of the flicker task to measure participants' response times when detecting visual changes in scenes that either depicted snakes or did not. More recently, Dr. McEnerney's work has shifted to the area of moral self-development. She and her colleagues at Saint Louis University, including Dr. Bryan Sokol, collaborated with local schools to develop a character education and diversity appreciation program. In conjunction with this program, Dr. McEnerney developed a novel version of the implicit association test to measure changes in young adolescents and young adults' moral self-associations, or how strongly they associate themselves with different moral traits. She plans to continue this work at Emporia State University and ultimately apply it within local schools. She welcomes undergraduate students interested in learning more about this research, or assisting in its administration, to send her an email.
Dr. McEnerney has experience teaching General Psychology, Developmental Psychology, and the Psychology of Adult Learners. She has also collaborated with Emporia State faculty to develop a course focusing specifically on how developmental concepts and principles can be applied in primary and secondary school settings, a course designed for education majors.