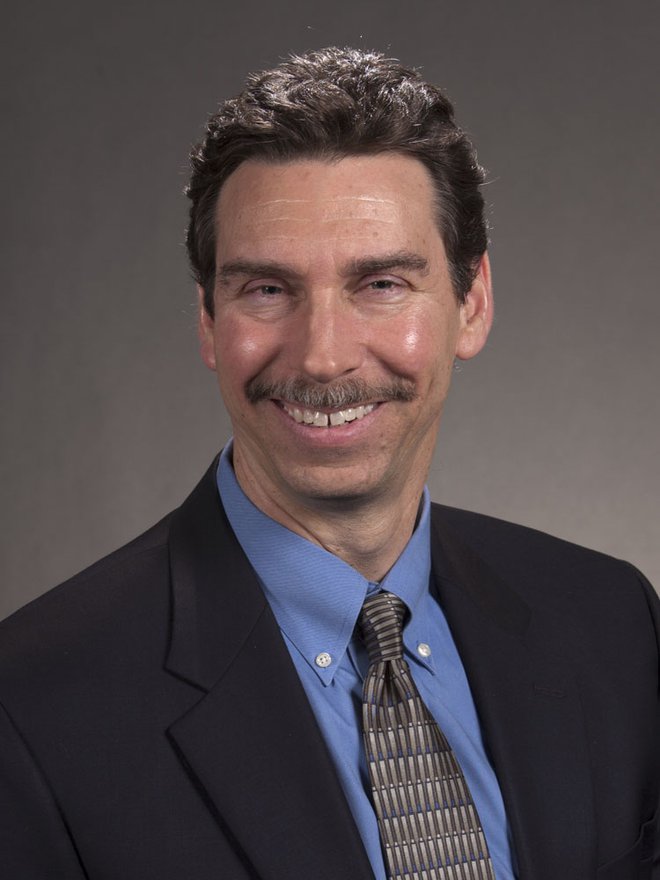 John Wade
Professor of Psychology
Campus Box 4031
Building Visser Hall
Room 324
Program Director, Clinical Psychology
Faculty Advisor, Psi Chi
John C. Wade, Ph.D., is an associate professor of psychology and the director of the clinical psychology program at Emporia State University. He came to Emporia State in January 2012.
He earned his doctorate in Counseling Psychology at Pennsylvania State University, and completed an internship and post-doc at the University of Missouri. He has a master's in counseling psychology from the University of North Texas and a bachelor's in psychology from the University of Dallas.
He has published articles and book chapters on various topics, including positive psychology, supervision and clinical training, developing clinical expertise, career counseling, multiculturalism, and group therapy. He has published two books: Strength-Based Clinical Supervision: A Positive Psychology Approach to Clinical Training and Positive Psychology on the College Campus. In 2015, he received the Excellence in Scholarly Activity from The Teachers College.
He is a member of the American Psychological Association, including APA Division 17 (Counseling Psychology), Positive Psychology Section, and the Supervision and Training Section. He is also a member of the National Stuttering Association.
He is a frequent presenter at both the state and national level, and recently was awarded The Teachers College Research & Scholarship Award at Emporia State University.