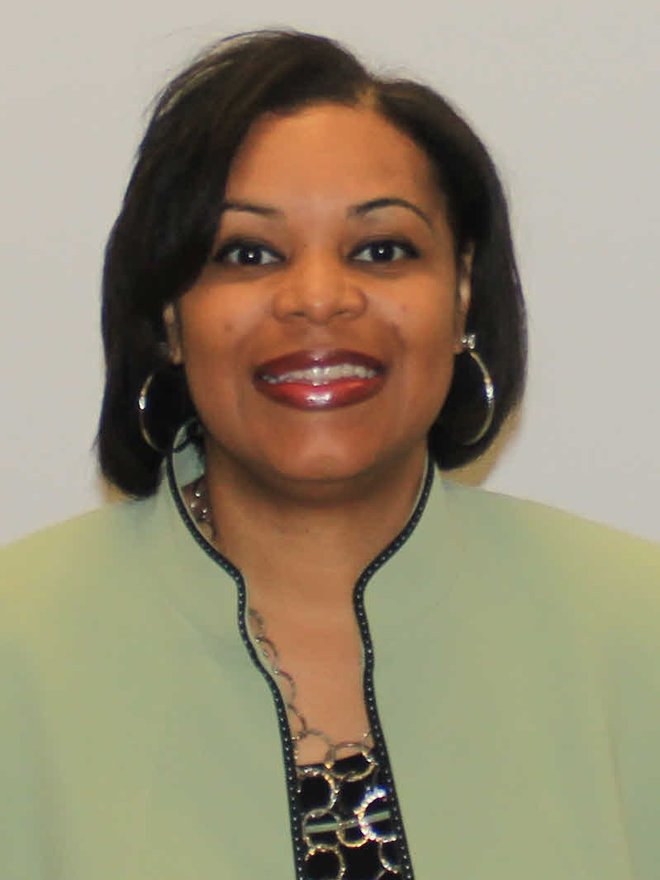 A'Kena Long
Instructor of Instructional Design and Technology
Faculty-Summer of Instructional Design and Technology
Campus Box 4031
Building Visser Hall
Room 321
Education
EdS, Wayne State University, 2013
MA, Wayne State University, 2005
BA, Wayne State University, 1998
LongBenton started her career at the age of 20 as a substitute teacher in Michigan. Five years later she was one of the youngest college instructors at Wayne State University.
With nearly three decades of teaching experience at the secondary and in higher education, she is a former K-8 school principal, interim curriculum director, and acting superintendent, grant writer, and researcher for the State of Michigan Department of Education.
In spring 2021, LongBenton was the recipient of a near six-figure Perkins Career and Technical Education Grant via Macomb Community College where she served as the principal investigator/ project director. In this role, she offered virtual instructional design services with her consulting team of Teaching for Lifelong Change to MCC's engineering and advanced technology department.
Formerly at Macomb Community College, LongBenton provided leadership to engineering faculty on content, technology, and tools to support the National STEM Consortium and U.S. Department of Labor's curricula that she co-edited, which was adopted by Carnegie Mellon and Stanford Universities and recognized by President Barack Obama's Executive Office of Science and Technology Policy.
LongBenton is currently a PhD candidate at Wayne State University in learning design and technology with a double minor in speech communication and reading, language, and literature. She joined the faculty of Emporia State University's Department of Instructional Design & Technology in 2021 and serves as the Teacher Preparation Program Coordinator.