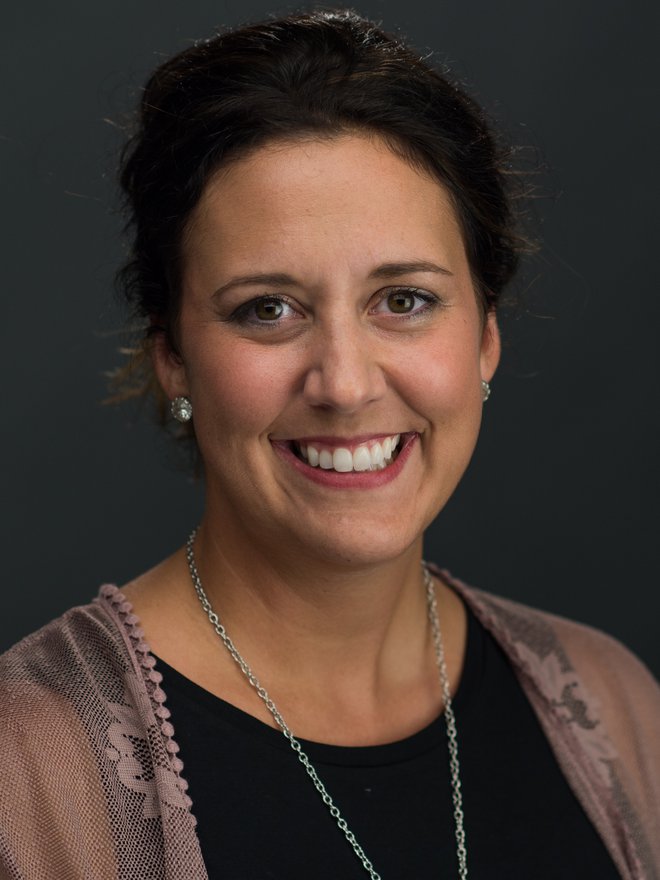 Katie Mathews
Instructor of Health, Physical Education, and Recreation
Campus Box 4013
Building Physical Education
Room 218J
Katie Mathews is an instructor in the Department of Health, Physical, and Recreation. She received her Bachelor of Science (2006) degree in Physical and Health Education from Emporia State, and earned two Masters of Science degrees from Emporia State - one in Curriculum and Instruction (2009) and one in School Counseling (2013).
Mathews came to teach at Emporia State having served in K-12 schools the past 10 years. She is excited to bring knowledge and experiences from her past career in health education, instructional leadership, and school counseling to her students. Mathews primarily teaches courses in the realm of health education, and advises students as well.
She serves on the Undergraduate Faculty committee as well as the Dean's Fund to Encourage Teaching Innovation and Creativity.