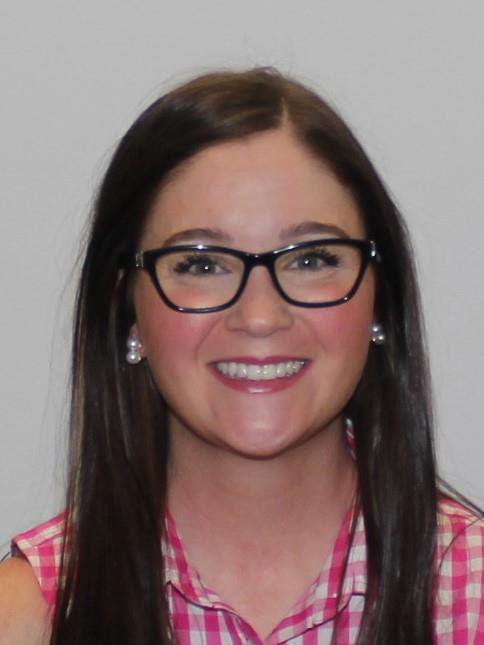 Natalie Bird
Assistant Professor of Health, Physical Education, and Recreation
Faculty-Summer of Health, Physical Education, and Recreation
Campus Box 4013
Building Physical Education
Room 218Q
Natalie Bird, PhD, is an assistant professor and the program director of the Sport Leadership and Recreation Program in the Department of Health, Physical Education, and Recreation at Emporia State University.
She earned her doctorate in Health, Sport and Exercise Science at the University of Arkansas in 2020. Before Emporia State, Dr. Bird acted in various professional and academic roles. She was the Assistant Golf Coach for Training and Practice Development at Missouri Southern State University and an adjunct instructor at both the University of Arkansas and Missouri Western State University. Over the last few years she has also completed consulting projects for private entities and coached junior golfers through PGA Jr. League.
Dr. Bird's research area is risk management and legal issues as they pertain to the golf industry. Her dissertation entailed a content analysis of over 1,500 legal cases focused on golf ball-related injuries, and she is the first researcher to conduct such a comprehensive study within the emerging field of golf research. She has been an active member in the Sport and Recreation Law Association (SRLA) since 2017 and has presented at the organization's annual international conference numerous times.