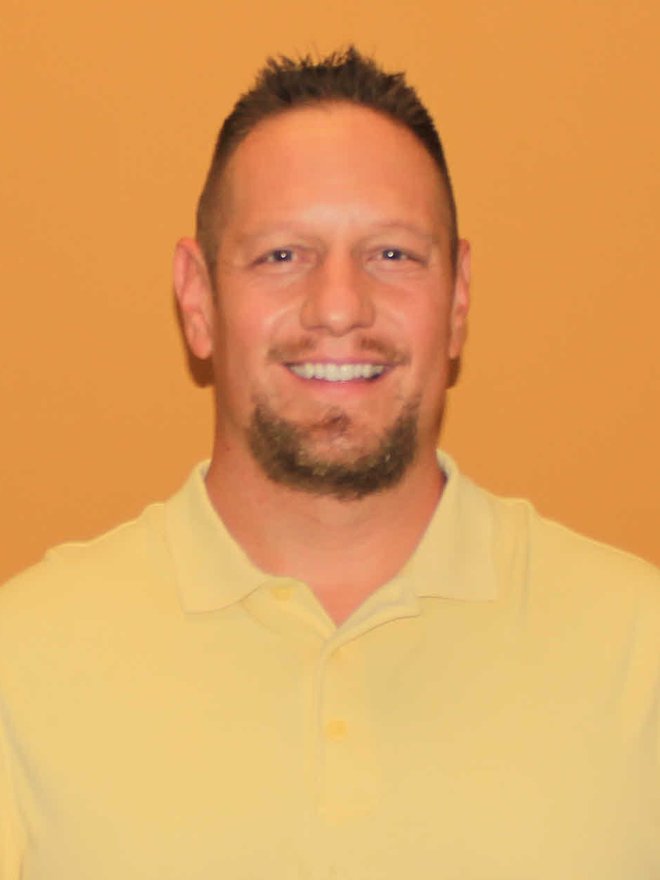 Mark LaSota
Faculty-Summer of Health, Physical Education, and Recreation
Campus Box 4013
Building Physical Education
Room 218Q
Dr. Mark LaSota, Assistant Professor in the ESU's Health, Physical Education, and Recreation department, is the director of the sport leadership and recreation program. He joined the HPER faculty in 2020.
LaSota brings extensive experience in higher education along with the sport and recreation industries. As an educator, he has dedicated over a decade of his career working with thousands of students from diverse backgrounds in traditional onsite, online, and hybrid settings. He has taught at several academic institutions in both full-time and adjunct capacities. While serving as a lecturer at San Francisco State University, LaSota founded and directed Gator Start Summer Camp, which is a holistic program designed to teach life skills, leadership lessons, and healthy choices to young people (aged 7 to 14).
Prior to his work in the classroom, LaSota spent six years coaching multiple sports at the Division I, community college, high school, and junior high levels. He has served in a variety of roles within the sport and recreation industries. Some of these roles include sport manager, fitness facility supervisor, and recreational camp director. One of his most memorable professional experiences was working crowd management operations and public relations for Super Bowl XXXVII in San Diego, CA.
He earned his Ph.D. in Physical Education, Sports, and Exercise Science with a concentration in sport administration from the University of New Mexico. For his doctoral dissertation, he worked in collaboration with the Naismith Memorial Basketball Hall of Fame and interviewed several inductees exploring the role of mentorship in their career success. LaSota has two master's degrees – an MBA in International Business from New Mexico Highlands University and a master's in kinesiology with a concentration in sport psychology from Fresno State University. His bachelor's degree is in exercise science and wellness from Ball State University.