Elementary Education Advising Center
Gateway for Undergraduate Teacher Candidates
The Elementary Education Advising Center offers guidance on your journey to becoming an elementary teacher.
Use the information below to help you understand the design of Emporia State's undergraduate education program and learn the requirements for program admission and graduation/licensure, along with how to transfer to ESU, opportunities to teach abroad, and a lot more.

Prospective Student Packet
List of all required courses and program admission/graduation requirements. This is formatted as a pamphlet (the first page is the inside page of the pamphlet and the second page is the last and first page of the printed pamphlet).
Use to document your 100 hours of supervised service work experience with children or youth. Required for Block 1 admission.
Several areas for specialized teaching are available through Emporia State programs; this lists the particular course requirements.
Current Student - Guides + Forms
Your advisor will use this form to plan your semesters. You can use this to plan ahead or to do "what if" analysis. If you change your LRP, please consult your advisor.
This is the instruction sheet for completing your Block 1 application.
If you are pursuing your bachelor's in education from Emporia State - be it in elementary or secondary - you need the information available from this source.
---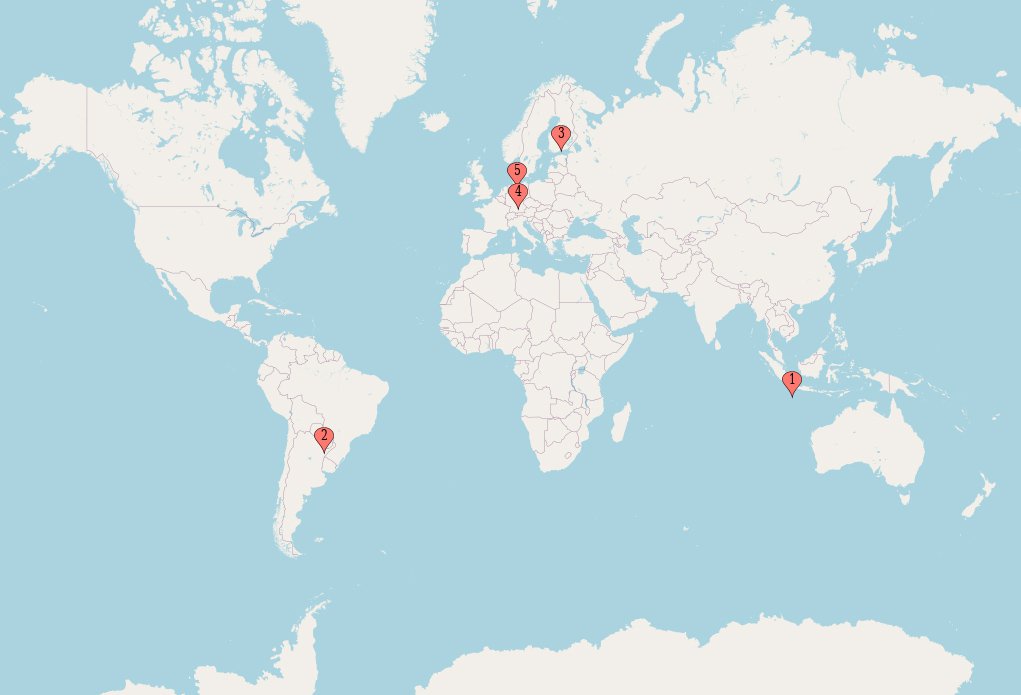 Student Teaching Abroad Opportunities
You can do four weeks of student teaching abroad in Denmark, Finland, Germany, Indonesia, or Paraguay to customize your student teaching experience.
Learn more
---
Transfer Students
As an elementary teacher, you will teach every subject so you must have a knowledge base in general areas. Therefore, our program is very specific in the general education courses you must take.
To help ensure a smooth transition, please refer to the ESU transfer guides, where you can see transfer guides from Kansas community colleges and universities.
If you have specific questions regarding transferring to Emporia State, please contact:
Elementary Education Advising Center
Visser Hall, Rm 225
620-341-5770
elemadvi@emporia.edu