Elementary Education Undergraduate
Elementary Education Program
Bachelor's of Science in Elementary Education
The Teachers College offers a comprehensive and challenging elementary education program for those talented students who want to guide tomorrow's leaders and who seek a career which offers personal satisfaction and continuous growth. Our graduates have the knowledge, skills and dispositions to make a difference in the lives of children.
As one of the first institutions of higher education in Kansas, Emporia State continues to pioneer educational excellence through university-wide involvement in teacher education.
As an elementary education major at Emporia State, you experience educational excellence through:
a nationally recognized teacher education program;
classes taught by nationally recognized professors;
an extensive observation and participation program allowing you to fully explore career options while choosing a major;
a year-long Professional Development School (PDS) clinical experience supervised by a master teacher along with close contact with faculty at Emporia State; and
assistance in planning your program from the Elementary Education Advising Center.
Early in the elementary teacher education program, students explore the teaching profession, issues in education, and the nature of children in the classroom through the Introduction to Teaching course.
Later courses build knowledge and skills necessary for successful classroom management, instructional planning, large and small group instruction, and evaluation of learning.
Methods courses provide strategies for teaching subject matter content to diverse students in inclusive classrooms.
---
Each portion of the elementary education degree is achieved through completing separate blocks - Block 1, Block 2, and Block 3.
---
Upon completion of coursework at Emporia State, students receive a Bachelor of Science in Education (BSE) degree. They will also be recommended for a Kansas teaching certificate in elementary education, which qualifies them to teach kindergarten through sixth grade.
Emporia State's elementary education majors gain valuable teaching experience by:
Observing classroom teachers prior to the students' pre-student teaching/Block 1 classes;
Creating and planning lessons for children as a part of the students' pre-student teaching/Block 1 classes;
Apply
Learn how to apply to Emporia State University.
Degree Requirements
To receive the Bachelor of Science in Education degree and be recommended for licensure (K-6) in the state of Kansas, the following standards must be met:
successful completion of all required course work
completion of all Block 3 courses with a C or better
satisfactory completion of a Kansas Performance Teaching Portfolio (KPTP) product
satisfactory evaluation from the PDS mentor teacher and the university supervisor
successful completion of the Principles of Learning and Teaching (PLT) Examination
successful completion of the Elementary Content test as required by the Kansas State Department of Education
---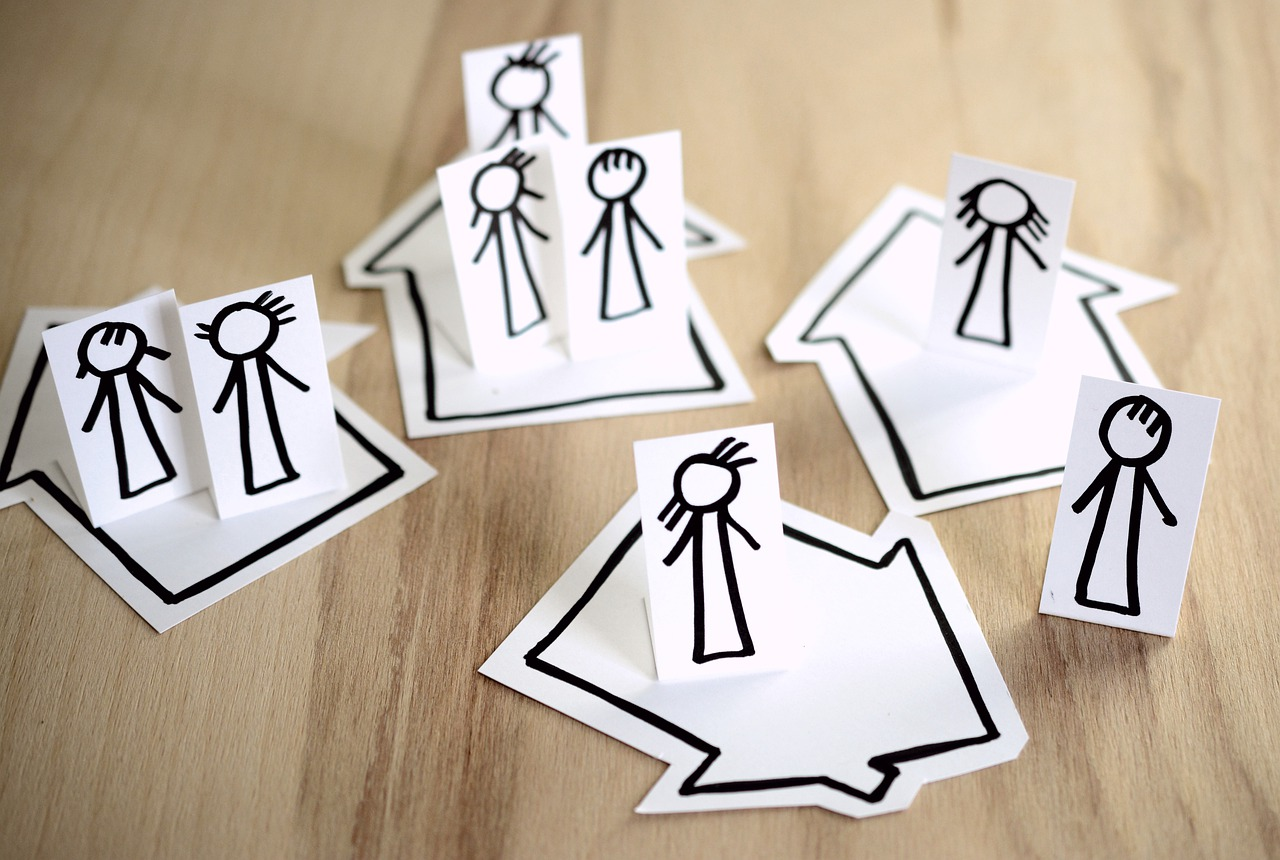 Partnership Programs
Do you want to stay in your own backyard? Emporia State has partnership programs with Butler Community College, Johnson County Community College, and Kansas City Kansas Community College, allowing students to complete the Elementary Education program without relocating.
Complete your degree without relocating
---
---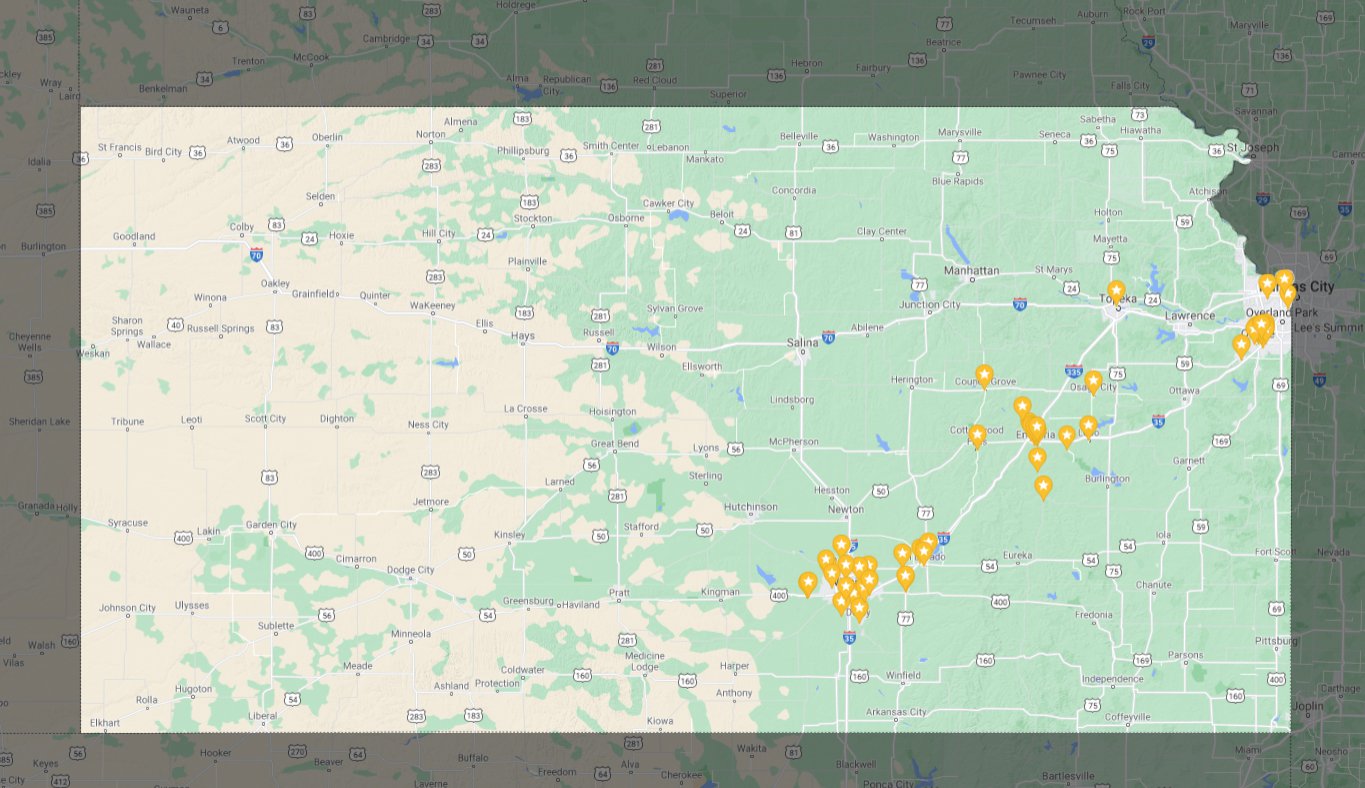 Professional Development Schools
Our elementary education majors (also known as pre-service teachers) spend a full academic year student teaching in schools we have partnerships with, called Professional Development Schools.
PDS Sites
---
How to Contact Us
Mailing Address
Department of Elementary Education / Early Childhood / Special Education
Emporia State University
1 Kellogg Circle
Campus Box 4036
Emporia, KS 66801
Physical Address
Department of Elementary Education / Early Childhood / Special Education
(on the ESU main campus)
1701 Morse Road
Visser Hall, 2nd Floor
Main Office, Rm 241