MS, Special Education - Gifted, Talented, and Creative Concentration / Endorsement in Gifted (K-6, 6-12, PreK-12)
DO MORE WITH YOUR DEGREE
MS in Special Education: Gifted, Talented, and Creative Concentration
Research shows teachers with training in gifted education are more likely to encourage students' higher-level thinking, allow for greater expression, consider individual student strengths and weaknesses, and provide a variety of learning experiences to challenge students.
The graduate degree program in Gifted, Talented, and Creative Special Education at Emporia State is designed to support the needs of the students, teachers, schools, and special education administrators in Kansas.
Endorsement in Gifted
The 18-hour full endorsement requires successful completion of the 9 hours for the provisional endorsement, plus SD864 Creative Teaching and Learning, SD852 Affective Needs of the Gifted, and SD856/SD858 Practicum II: Elementary or Secondary.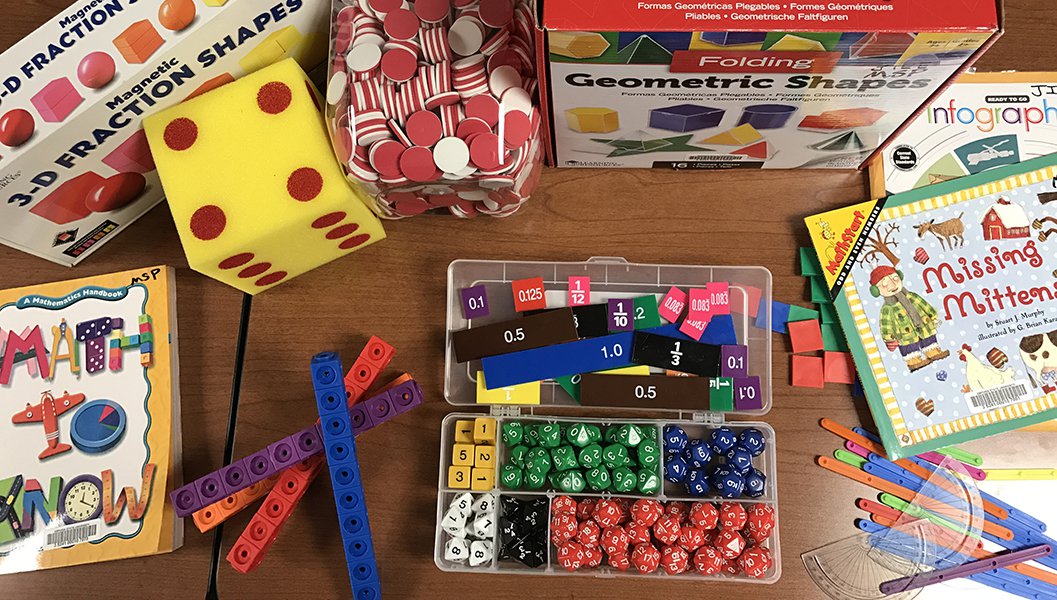 Why ESU?
Our students enjoy the benefits of small classes and a close relationship with ESU faculty and real experiences for the real world.
PHYSICAL ADDRESS
Department of Elementary Education / Early Childhood / Special Education
(on the ESU main campus)
1701 Morse Road
Visser Hall, 2nd Floor
Main Office, Rm 241
Mailing Address
Department of Elementary Education / Early Childhood / Special Education
Emporia State University
1 Kellogg Circle
Campus Box 4036
Emporia, KS 66801