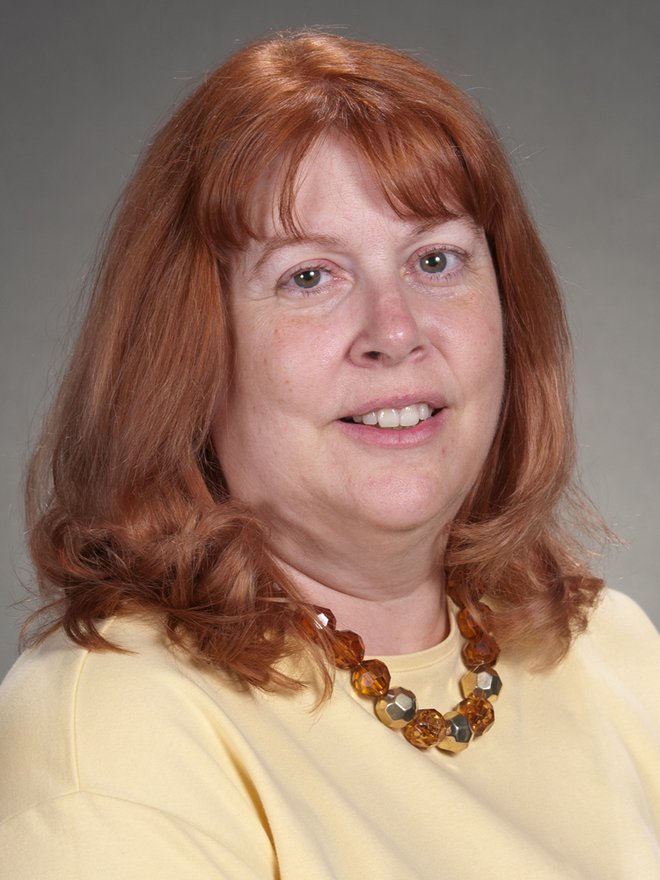 Nelda Epp
Instructor of Elementary Education, Early Childhood, and Special Education
Director of Reading and Academic Success Center
Campus Box 4037
Building Visser Hall
Room 222A
Nelda Epp teaches undergraduate courses in Reading Improvement and Special Topics, Reading Lab Practicum, and Introduction to Teaching. In addition to these, she is the Director of the Reading and Academic Success Center for Emporia State. Her focus, through the center, is to help ensure the academic success of our students through assistance and the design of individualized improvement programs. Epp also supervises competency testing for The Teachers College in Reading, Spelling, Handwriting, the Elementary Math Gateway, and manages alternate testing of the Reading CAAP for the university. She joined the faculty at Emporia State in 2008.
Epp has a bachelor's in elementary education and a master's in curriculum and instruction/reading specialist, both earned at Emporia State. For 14 years she taught in public and private schools, second through ninth grades. She most recently taught as a reading specialist in the Wichita School District. She has also taught middle school language arts, algebra, pre-algebra, science, computers, and technology.
She is an active member of the Kansas Reading Association. Epp is licensed to teach by the Kansas State Board of Education in the areas of Early Childhood, K-9 Elementary, and K-12 Reading Specialist, receiving the distinction of "Highly Qualified" from the Board.