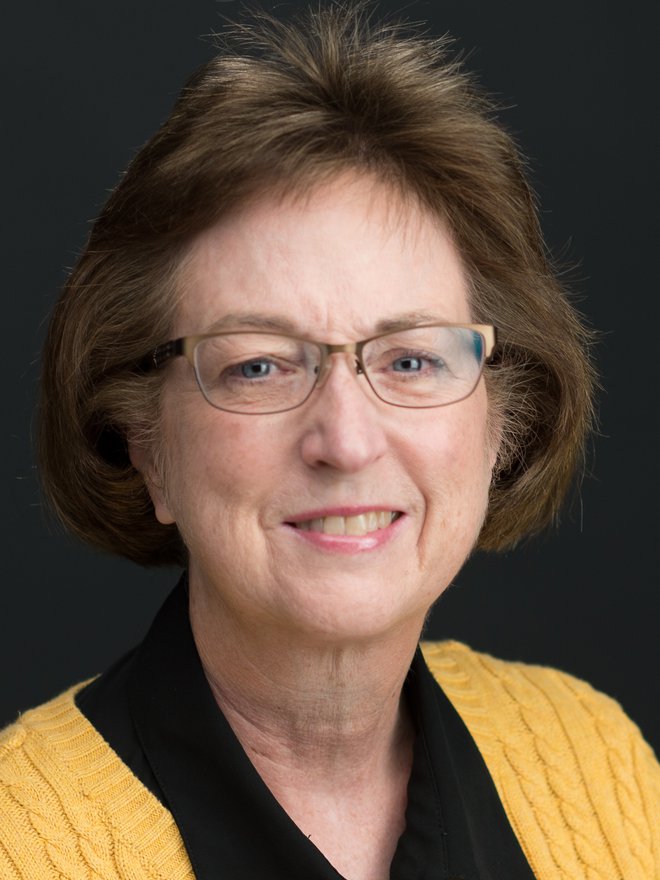 Nancy Smith
Professor of Elementary Education, Early Childhood, and Special Education
Campus Box 4037
Building Visser Hall
Room 241
Dr. Nancy Smith has been a faculty member in elementary education at Emporia State since the fall of 1994, and a full professor since 2005. She earned her bachelor's and master's degrees from the University of Central Missouri. She taught elementary school and middle school mathematics from 1980-1990. In 1994, she completed her Ph.D. in elementary education with an emphasis in mathematics education at the University of Missouri-Columbia.
Dr. Smith has taught elementary education and mathematics methods courses at the undergraduate and graduate levels, and supervised student teachers and PDS interns. Her current interests include making the learning of mathematics meaningful and motivational, integrating technology into instruction, and supporting elementary teachers as they reform their instructional practices.
She currently serves as a co-director of Hornet Connected Learning, a 1:1 mobile technology initiative in Emporia State's elementary education program. In 2015, she was part of a team who received the Excellence in Service from The Teachers College. She received the Excellence in Instruction Award in 2004, the Excellence in Scholarly Activity Award in 1999, and the Excellence in Service Award in 1997.