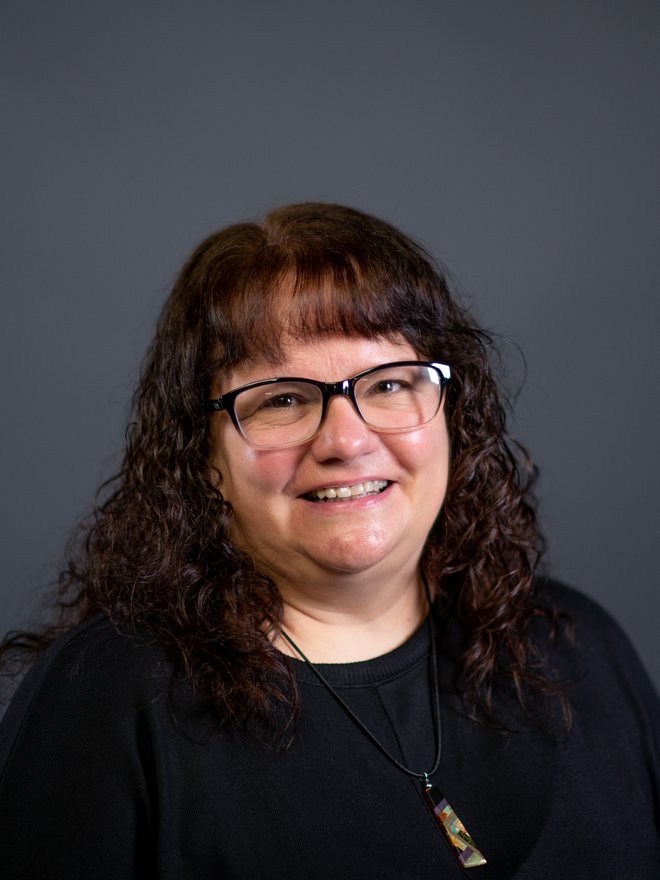 Melissa Reed
Associate Professor of Elementary Education, Early Childhood, and Special Education
Campus Box 4037
Building Visser Hall
Room 234
Dr. Melissa Reed teaches courses in elementary and secondary literacy (content area, ELL, and special needs reading). In 2005, she served as the Reading First Coordinator at the Jones Institute for Educational Excellence. Before joining the faculty at Emporia State in 2008, she spent the first 20 years of her teaching career as a teacher at various grade levels in both elementary and middle school classrooms.
Dr. Reed received her bachelor's and master's from Emporia State and her Ph.D. in Literacy Education from the University of Kansas. Her teaching licenses include: PK-12 reading specialist, PK-12 ESOL, K-9 elementary, and PK-12 building level administration.
Her research interests include adolescent literacy, ELL instruction, undergraduate action research, non-traditional schools, and literacy coaching. In 2014, she received the Excellence in Scholarly Activity Award from The Teachers College.