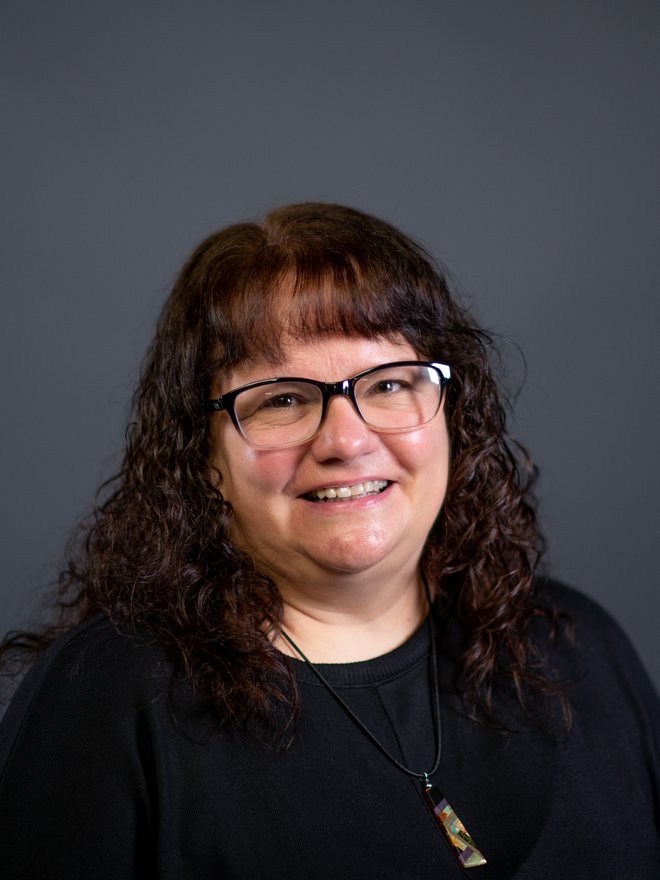 Melissa Reed
Associate Professor of Elementary Education, Early Childhood, and Special Education
Campus Box 4037
Building Visser Hall
Room 234
Dr. Melissa Reed earned a Ph.D. in curriculum and instruction with an emphasis in reading and a minor in education leadership and policy studies from the University of Kansas. She has a BSE in Elementary Education and a MS in Science-Reading Specialist from Emporia State. She holds teaching licenses and endorsements in elementary education, middle level English language arts, middle level science, English to speakers of other languages, building level administration, and is a licensed reading specialist. In addition, she has earned a Racial Equity Facilitator Training Certificate, Mindful Learning Resilience Certificate, and the Mindful Schools Mindfulness Fundamentals Certificate.
In 2005, she served as the Reading First Coordinator for the State of Kansas at the Jones Institute for Educational Excellence at ESU. Before joining the faculty at Emporia State in 2008, she spent the first 20 years of her teaching career as a teacher at various grade levels in both elementary and middle school classrooms. Dr. Reed is currently the director of the master's in elementary education, an innovative program for career changers providing an alternative route to teaching. She serves in leadership roles at the university, state, national and international levels.
Dr. Reed's research interests include adolescent and interdisciplinary literacy, second language learning, undergraduate research, non-traditional schools, teacher retention, diversity, equity, inclusion, and belonging, school climate, equity, teacher identity and self-care.
In 2019, Dr. Reed was selected as the King Recognized Professor. In 2018 she received the Professors of Literacy and Teacher Education SIG International Literacy Association Teaching Innovation Award. In 2016, Dr. Reed received ESU's Ervay Family Award for Applied Scholarship, as well as the Assessment Champion Award. In 2014, she received the Excellence in Scholarly Activity Award from The Teachers College.