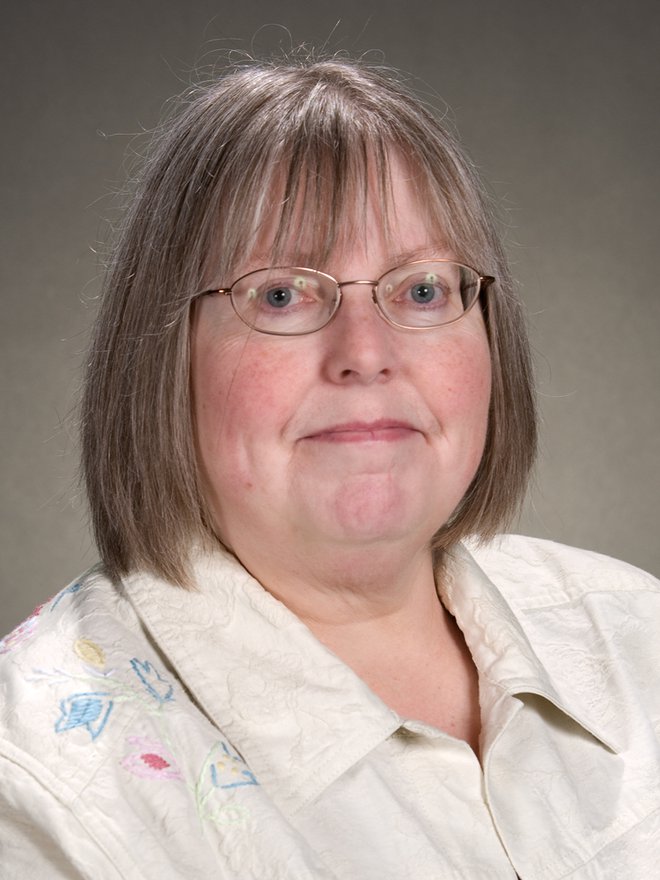 Marjorie Bock
Professor of Elementary Education, Early Childhood, and Special Education
Campus Box 4037
Building Visser Hall
Room 305
Dr. Marj Bock teaches graduate courses in special education, including Assessment in Schools, Advanced Behavioral Interventions, and Strategies for Students with Autistic Spectrum Disorders. Her research interests include the development of effective instructional strategies and curriculum materials for students with autistic spectrum disorders and effective inclusion of students with special needs. In 2013, she received the Excellence in Instruction Award from The Teachers College.
Dr. Bock worked in special education for more than 30 years, first as a special educator working with K-12 students with severe behavior disorders or autism and more recently as a higher education faculty member.
She earned an master's degree in emotional disturbance from Emporia State and a doctorate in special education from the University of Kansas. Dr. Bock developed and directed the Global Rural Autism/Asperger Information Network (GRAAIN) at the University of North Dakota.