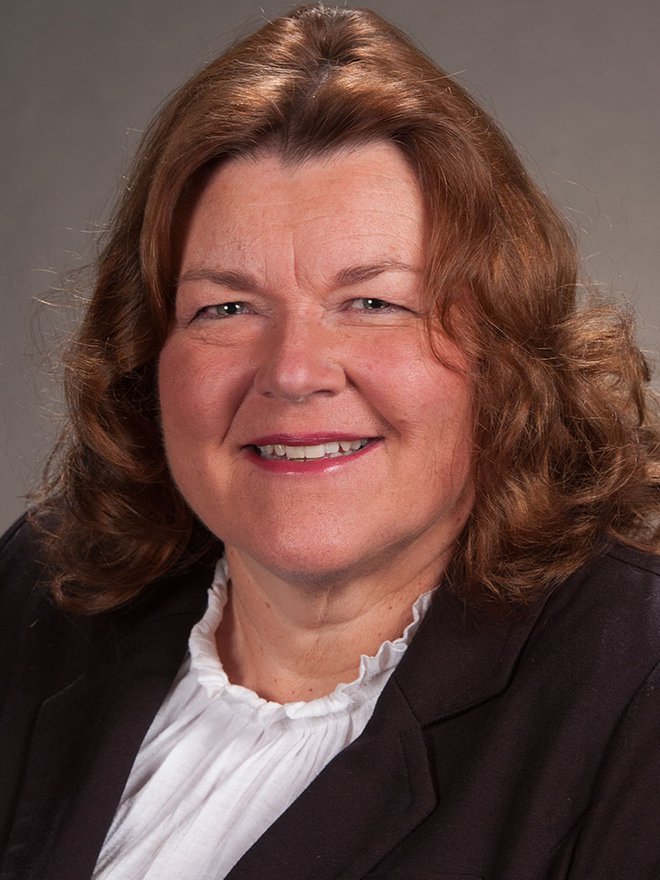 Lori Mann
Associate Professor of Elementary Education, Early Childhood, and Special Education
Campus Box 4037
Building Visser Hall
Room 237
Dr. Lori Mann's current professional responsibilities include teaching a variety of undergraduate and graduate reading classes, and advising undergraduate and graduate students. Her primary interests are in the areas of remedial reading instruction (all ages), vision and learning, and traumatic brain injury. In 2015, she was part of a team who received the Excellence in Service Award from The Teachers College. She was the lone recipient of the Excellence in Service Award in 2013.
Dr. Mann earned her bachelor's and master's from Emporia State. In 2006, she completed her Ph.D. at the University of Kansas in curriculum and instruction with emphases in reading and special education (traumatic brain injury).
In 1989, Dr. Mann returned to her alma mater as an instructor. Previously, she worked as an elementary teacher, a daycare owner/provider, a youth ministry director, and a reading specialist. She enjoys participating in a variety of professional and community organizations, and enjoys serving as a consultant in her field.