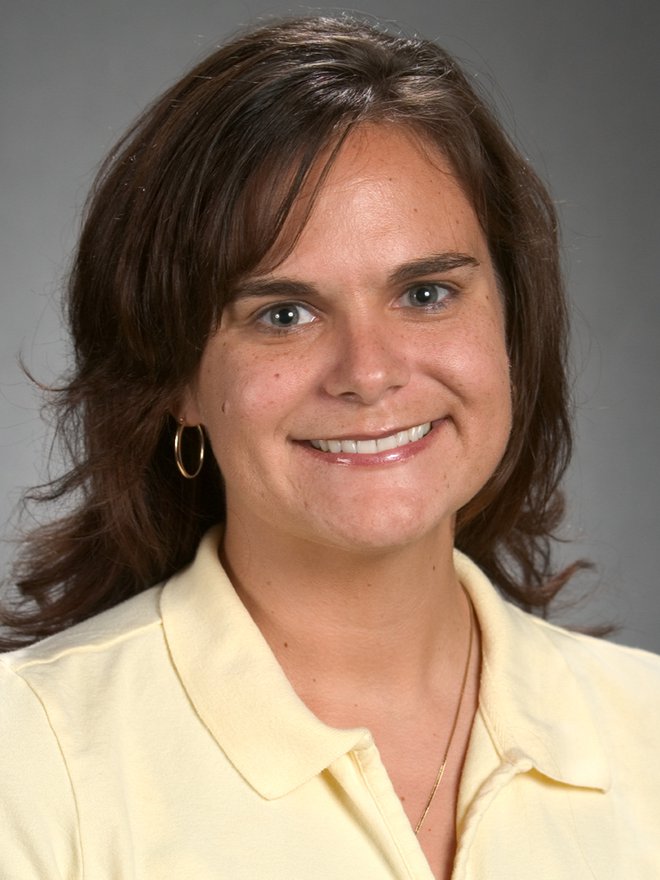 Kelly O'Neal-Hixson
Professor of Elementary Education, Early Childhood, and Special Education
Associate Professor of Elementary Education, Early Childhood, and Special Education
Campus Box 4037
Building Visser Hall
Room 241
Dr. Kelly O'Neal-Hixson loves teaching and sharing her knowledge of special education content.
While working toward her undergraduate degree in elementary education, her interest in special education emerged. After receiving her bachelor's, she began working toward a master's degree in special education with an emphasis in learning disabilities. After living and working in Kansas, she accepted a position in the special education doctoral program in Las Vegas, Nevada where she finished her Ph.D. in special education.
Dr. O'Neal-Hixson worked five years in the classroom teaching Kindergarten through middle school before teaching at the university level. She received the Excellence in Instruction Award from The Teachers College in 2016.