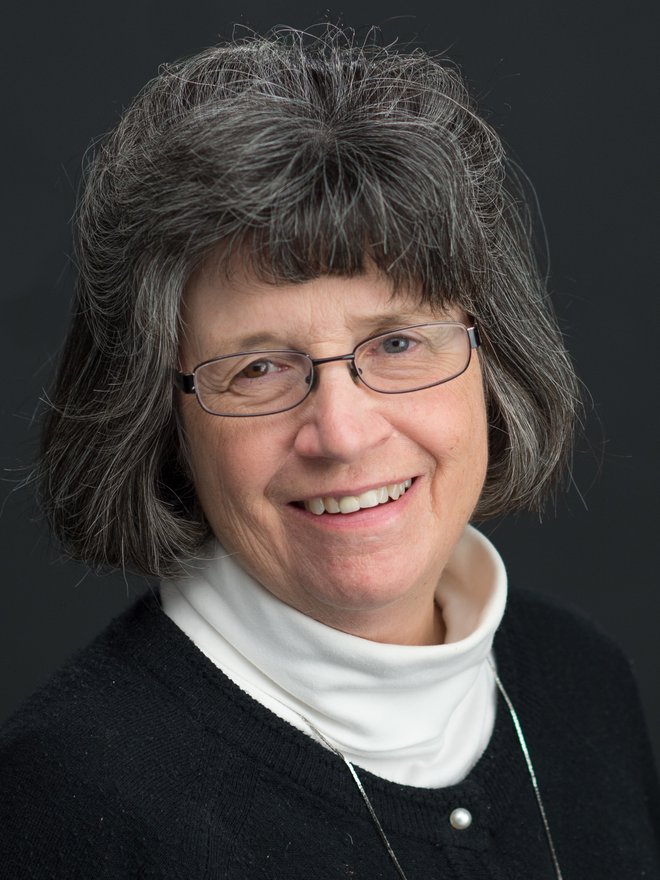 Gerry Coffman
Professor of Elementary Education, Early Childhood, and Special Education
Campus Box 4037
Building Visser Hall
Room 240
Dr. Gerry Coffman is professor and director of reading in the Department of Elementary Education / Early Childhood / Special Education. She teaches undergraduate and graduate courses in reading education. Her research interests include reading comprehension, elementary school literacy programs, and professional development for teachers.
Dr. Coffman has given numerous presentations on reading education at the international, national, regional, and state levels. She has authored articles in journals such as The Reading Teacher, Reading Psychology, Reading Research and Instruction, and Kansas Journal of Reading. In 2004, she received the Excellence in Service Award from The Teachers College.
She is past-president of the Organization of Teacher Educators in Reading and Kansas Reading Professionals in Higher Education. She was a project consultant for Kansas Reading First and serves on the Reading Specialist National Advisory Committee for the Educational Testing Service.
Dr. Coffman is licensed by the Kansas State Board of Education as a K-9 Elementary Teacher and PreK-12 Reading Specialist.