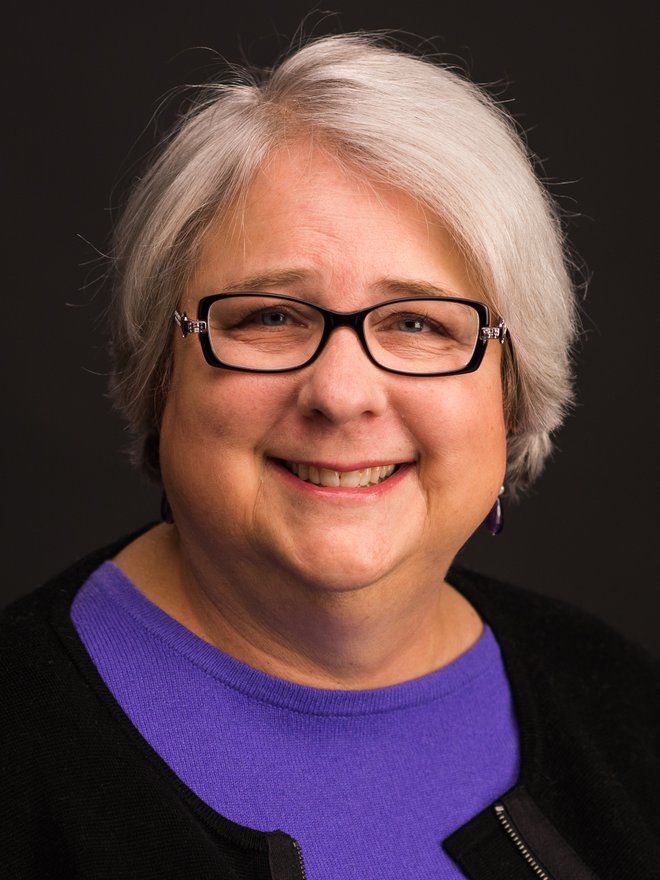 Connie Phelps
Professor of Elementary Education, Early Childhood, and Special Education
Campus Box 4037
Building Visser Hall
Room 233
Dr. Connie Phelps directs the Gifted, Talented, and Creative Special Education program, teaches gifted program courses, and supervises PK-12 gifted practica experiences.
Prior to her appointment as assistant professor in 2004, she taught middle school language arts and social science classes for diverse gifted learners, provided high school gifted consultation services, and delivered staff development for elementary school staff in USD 259 Wichita Public Schools. She received her MS in Special Education-Gifted, Talented, and Creative from Emporia State University, MEd from East Texas State University, and EdD from the University of Arkansas.
Phelps's contributions in the field of gifted education include serving in the Kansas Association for Gifted, Talented and Creative Board of Directors; being the National Association for Gifted Children Professional Development Network Chair; being selected as a World Council for Gifted and Talented Children USA alternate delegate, and Future Problem-Solving Program International Board of Advisors. She leads site team accreditation visits for the Council for the Accreditation of Educator Preparation.
Dr. Phelps conducts international collaborative research on giftedness, talent development, and creativity, and she enjoys mentoring colleagues in the field. Promoted to professor in 2016, Dr. Phelps was named the inaugural Dr. John E. King Endowed Professor at Emporia State University in 2019.
Phelps was named the inaugural King Endowed Professor in 2019. Learn more >