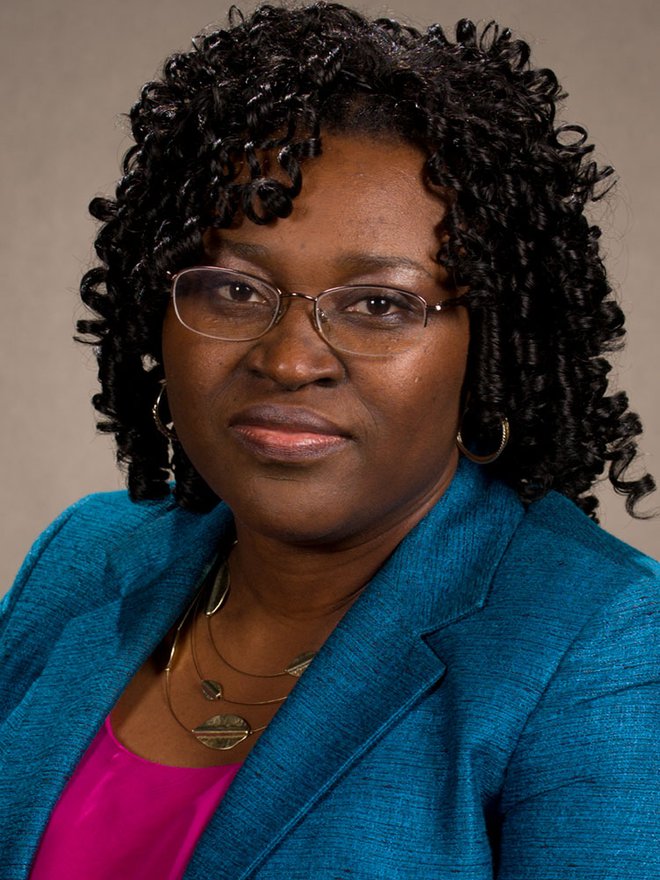 Catherine Ayantoye
Associate Professor of Elementary Education, Early Childhood, and Special Education
Campus Box 4037
Building Visser Hall
Room 241
Dr. Catherine Ayantoye earned a Ph.D in special education (major) and educational research (minor). She worked as an adjunct faculty at the University of Northern Colorado before she moved to Emporia. She began working at Emporia State in 2014.
Dr. Ayantoye began working to contribute to the quality of life of individuals with disabilities since meeting students with disabilities for the first time at a theological seminary several years ago. She is an advocate for students with disabilities, and has raised financial support for the education of individuals with disabilities in rural areas in Africa. Her research interests include learning rates of students with learning disabilities and students with emotional behavior disorders, facilitated individualized education programs, and inclusion of students who are deaf or hard of hearing in public high school.
She earned a master's of arts degree in special education in the area of learning disabilities, emotional behavior disorders and intellectual disabilities at Appalachian State University, where she was also licensed in K-12 teaching. She earned two bachelor's degrees - one in the area of deaf and hard of hearing and the other in Christian religious education.