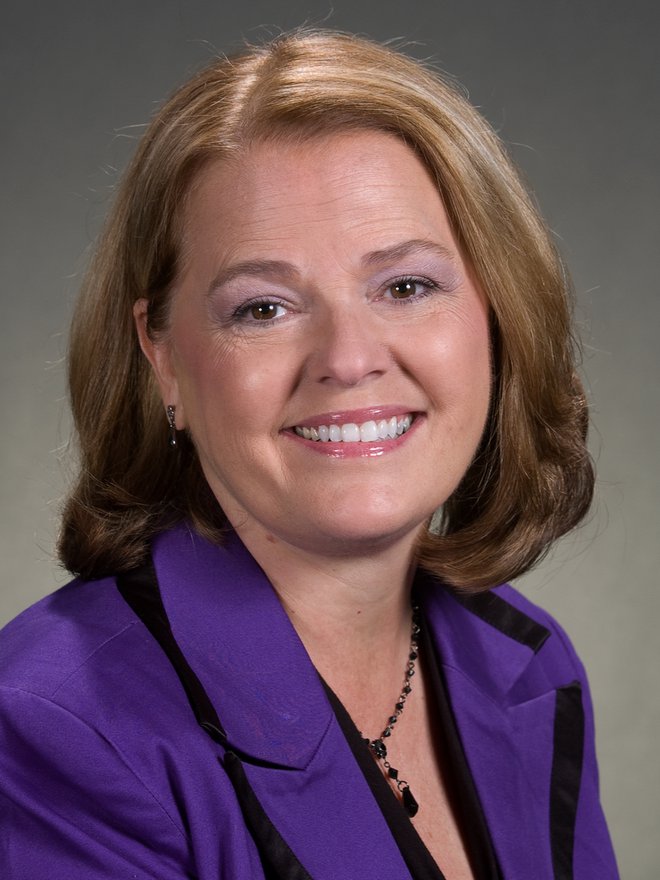 Carol Russell
Professor of Elementary Education, Early Childhood, and Special Education
Campus Box 4037
Building Visser Hall
Room 232
Dr. Carol L. Russell has a doctorate in special education; an M.S. in human development and family studies; and a B.A. in art, minoring in psychology. She has been in the field of early childhood education for over 35 years, and taught in the fields of early childhood and early childhood special education for 30 years.
She is co-executive producer of I Can Move, an inclusive creative movement video series for children with differing abilities, produced in conjunction with South Dakota Public Television. Dr. Russell has been a facilitator for Supportive Workshops for Siblings of Children with Special Needs (SIBSHOPS). She recently authored a book on the Sandwich Generation, entitled, Sandwiched! Tales, Tips, and Tools to Balance Life in the Sandwich Generation, and co-authored a children's book, I Like Rocks!
Dr. Russell has authored articles and presented regionally, nationally and internationally on various topics, including: artistic creativity, inclusion, inclusive creative movement, children with special needs and their families, sibling issues of children with special needs, Nonverbal Learning Disorder, ADA and accessibility, Person First Philosophy, curriculum adaptations / modifications, public policy, and advocacy. She received the Darrell E. Wood Service Award from The Teachers College in 2012. She also received the Excellence in Scholarly Activity Award from The Teachers College in 2011 and the Excellence in Service Award in 2000.