Rehabilitation & Disability Studies
Rehabilitation & Disability Studies
---
Rehabilitation & Disability Studies Major
Our Rehabilitation & Disability Studies program examines the experience of the individual with a disability in the context of their environment and life. You will learn how to become a rehabilitation professional who works with the individual and their disability in order to identify and achieve their personal goals.
The Rehabilitation & Disability Studies bachelor's degree has two concentrations to select from, each of which requires 44 semester hours for the major. The concentrations are:
Students generally begin the program at the beginning of the second semester of the sophomore year or the beginning of the junior year. The program of study concludes with an internship the last semester.
What can you do with this degree?
Settings where you can use this include:
community support services
addictions counseling
mental health and independent living services
---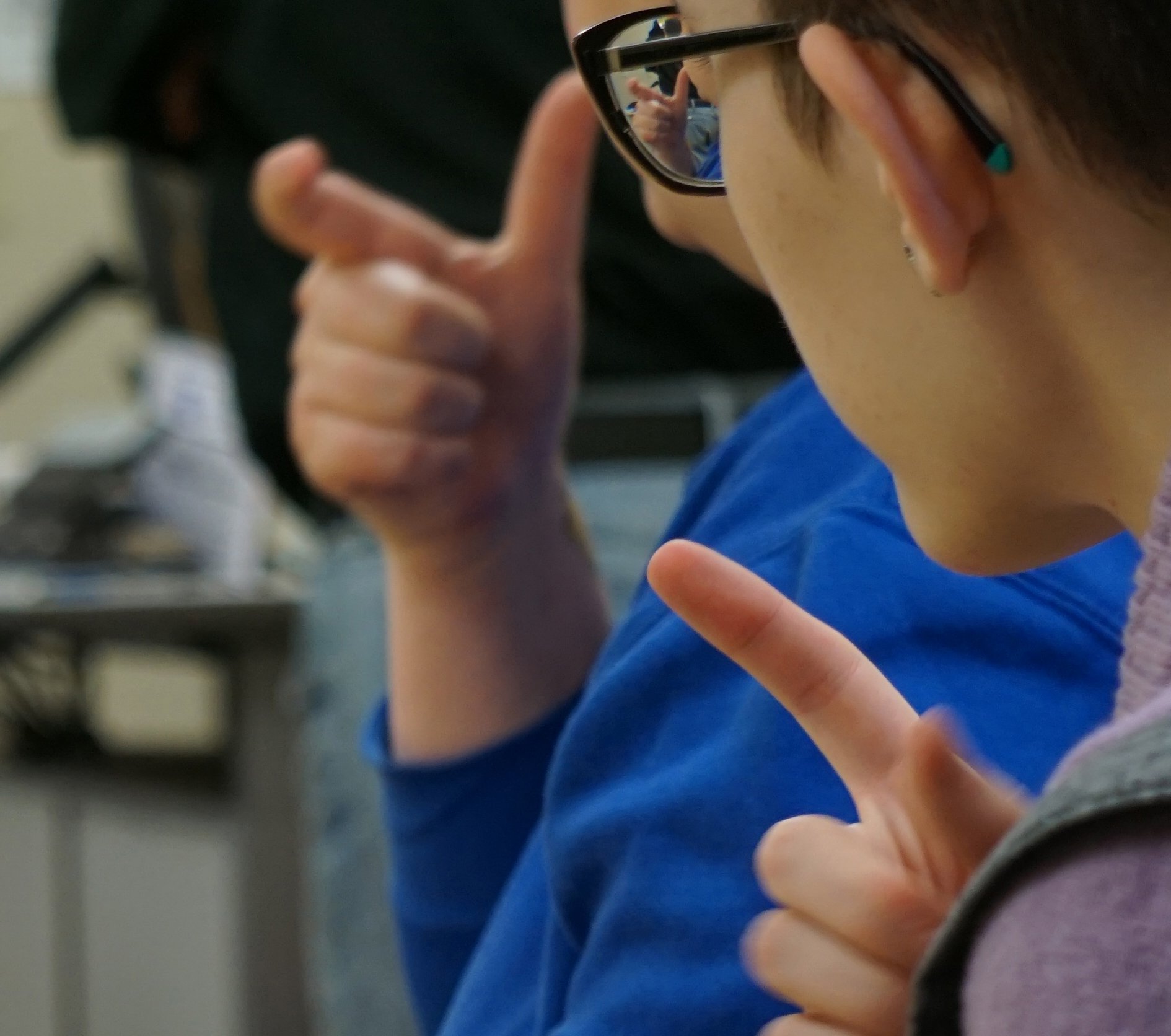 Hands-On Experience
Designed for students who seek to work in a variety of careers serving others - people with disabilities and/or individual with substance use disorders - our program also prepares you to pursue graduate work in mental health counseling, rehabilitation counseling, and addiction counseling. Get more info about classes and learning opportunities by exploring the degree requirements.
View classes + courses.pdf
How to Contact Us
Mailing Address
Department of Counselor Education
Emporia State University
1 Kellogg Circle
Campus Box 4036
Emporia, KS 66801
Physical Address
Department of Counselor Education
(off of the ESU main campus)
1601 State St., Emporia
The Earl Center, Upper Level