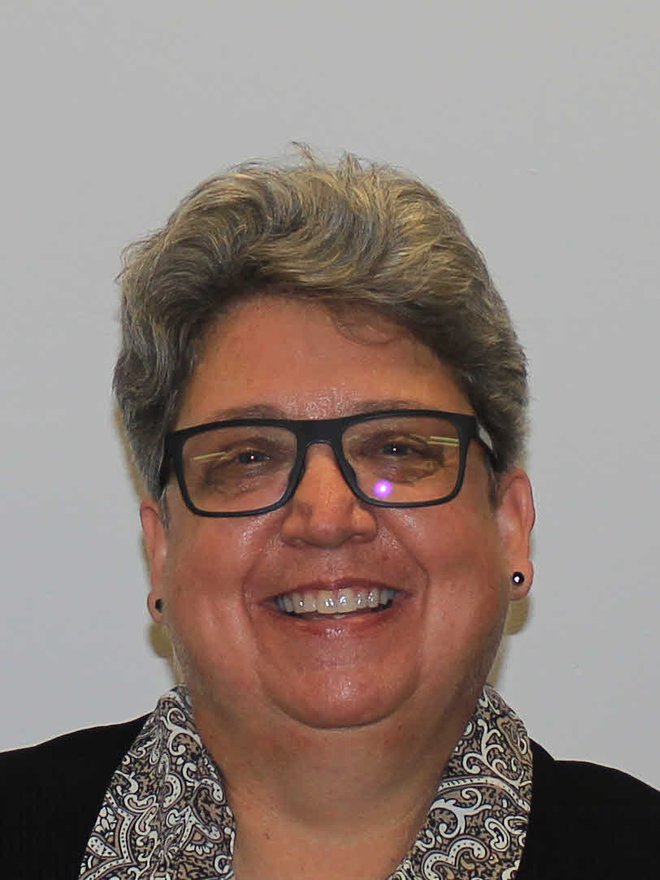 Lorraine Dinkel
Associate Professor of Counselor Education
Campus Box 4036
Building Earl Center
Room 229
Dr. Lorraine Dinkel is the coordinator of the Department of Counselor Education School Counseling program at ESU. She is an associate professor teaching courses in the school counseling and clinical counseling programs for graduate courses and supervising interns in the school setting. She joined Emporia State in 2021.
Dr. Dinkel earned her MS in Elementary Guidance and Counseling from Missouri State University and her Ph.D. in Counselor Education from the University of New Orleans. She has served as a school counselor, a licensed professional counselor, and a licensed professional counselor-supervisor in Missouri, Georgia, Texas, and Kansas. Upon graduating with her Ph.D. in 2011, she began teaching and served as the program coordinator of the school/clinical counseling program at Texas A&M International University in Laredo, Texas.
During her tenure at TAMIU she published multiple journal articles about her research interests with crisis experiences, school crises, and graduate counseling students' preparation. Her interests in diversity culminated in the publication of her book: Perceptions of Diversity and Integration Resulting in Crisis: A Reflective Workbook. She has presented on these topics at state, regional, national, and international professional conferences.