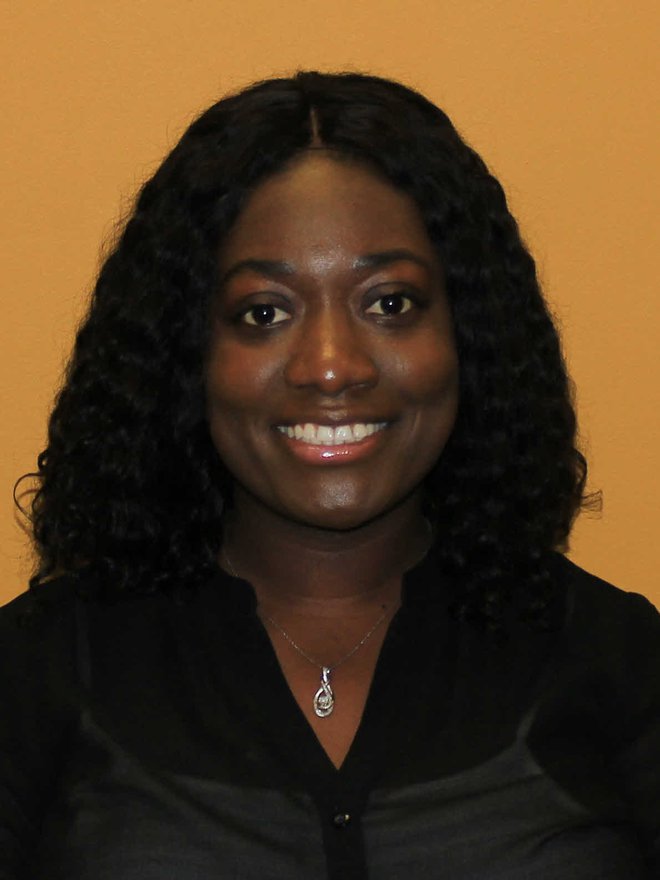 Danielle Ami-Narh
Assistant Professor of Counselor Education
Campus Box 4036
Building Earl Center
Room 208
CACREP Core Faculty
Dr. Danielle Dede Nimako earned her bachelor of arts degree in psychology and dance studies from the University of Ghana. She earned her master in arts in rehabilitation counseling from Michigan State University in 2015 and a Ph.D. in rehabilitation counselor education from Michigan State in 2019.
She has clinical training in Autism Diagnostic Observation Schedule – 2nd Edition (ADOS-II), Autism Diagnostic Interview™- Revised (ADI-R) as well as a Transitioning Together ® Parent & Teen group Facilitator & Trainer. She is a Certified Rehabilitation Counselor (CRC).
Nimako has had administrative, counseling, teaching and research experience in a variety of settings making her a well-rounded professional. Notably she has worked extensively with individuals with autism and their families and is currently involved in developing, implementing and evaluating psychoeducational programs for caregivers of transition-age individuals with autism both in Ghana and the United States.
For two years, she assisted with all program evaluation elements for the grant funded cooperation between Michigan State University and Michigan Rehabilitation Services (MRS). Her research focuses on improving the quality of life for individuals with disabilities and their families in areas where access to resources is limited. She has a keen interest in training and educating rehabilitation practitioners, global disability issues, disability policies in developing countries and multi-cultural issues in the field of rehabilitation counseling.
Nimako is currently a faculty member in the Department of Counselor Education at Emporia State University where she also coordinates the undergraduate internship program. She is a member of the National Council on Rehabilitation Education and the National Rehabilitation Association.