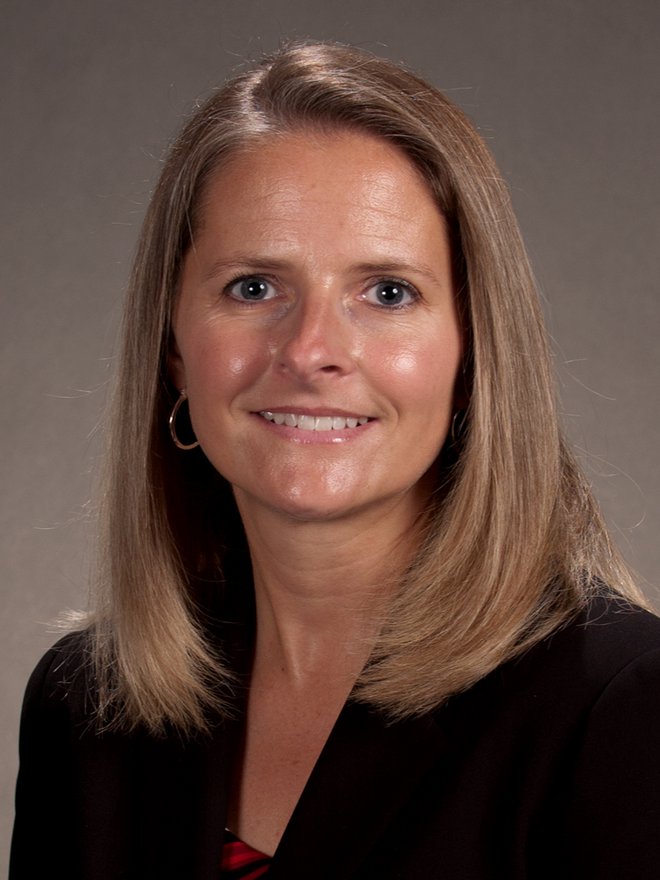 Carrie Boettcher
Assistant Professor of Counselor Education
Phone:
O 620-341-5007
O 620-341-5797
Office Location: The Earl Center, Ofc 214
---
Dr. Carrie Boettcher has taught in the Department of Counselor Education since 2016 and joined the faculty full-time in 2018. She is a Licensed Professional Counselor (LPC) and Certified Rehabilitation Counselor (CRC) and integrates over twenty-five years of work experience in community corrections, benefits counseling, vocational rehabilitation counseling, independent living, and management of rehabilitation programs with the academic experience in the classroom.
Carrie completed a bachelor's degree in sociology and master's degree in rehabilitation counseling at Emporia State University. She is currently a doctoral candidate in the school of Library and Information Science where her studies and research interests reside at the intersection of information, social behavior, and emergencies. Carrie's dissertation, Cognitive Authority in Social Media, seeks to understand human information behavior as a social issue in order to improve public information and warning to at-risk populations during emergency situations.