Helping the community, preparing professionals
Community Counseling Services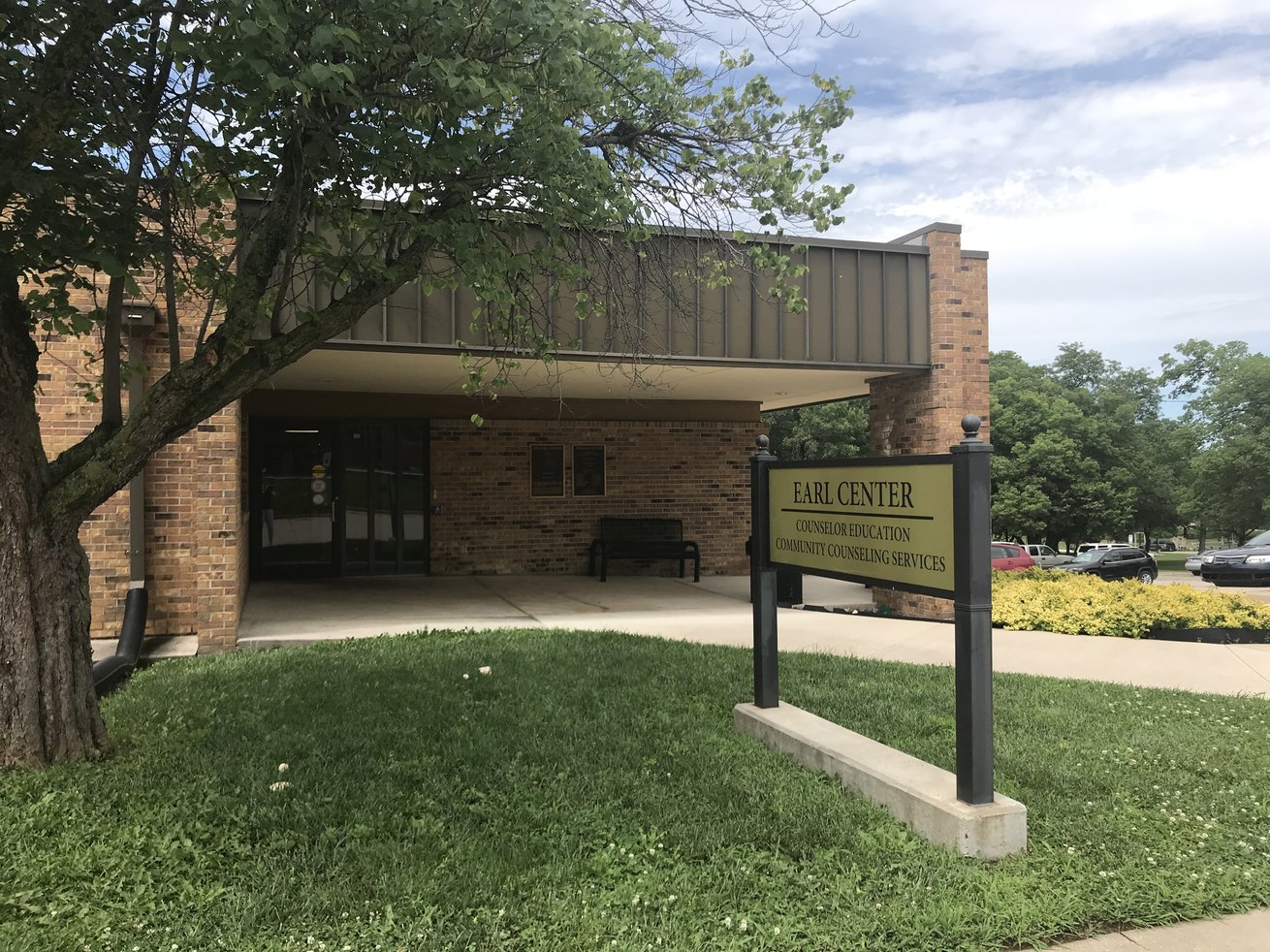 The mission of Community Counseling Services (CCS) is to provide supervised counseling opportunities for advanced graduate counseling students, and affordable and confidential group counseling services to residents of Emporia and the surrounding communities.
Available Services
Hope Group: This 12-week counseling and support group is for individuals with an acquired brain injury (e.g., head injury or stroke) and those who experience similar neurological challenges.
Parenting Group: This six-week workshop-style group provides practical skills and effective methods of communication to make parenting children of any age less stressful and more rewarding.
Groups are limited to 10 participants each. Participants are asked to arrive promptly at the scheduled time for their group. Notice of 24 hours is requested if an absence will be unavoidable.
Counselor Qualifications
CCS provides practical experiences for counselors-in-training (CITs). CITs providing counseling services to the public have completed 18 credit hours of preparatory graduate-level counseling coursework. All Counselors-in-training are supervised by credentialed and experienced counseling faculty.
Confidentiality
Counselors-in-Training are not permitted to work with individuals with whom they are personally acquainted, or to be involved in observations or discussions regarding clients with whom they are personally connected. Because CCS is a training facility, CITs are required to record sessions for faculty supervision, with client permission. Strict confidentiality guidelines are followed for all client files, recordings, and communications. Documents are kept in locked file cabinets and encrypted digital files. CITs are aware that violation of confidentiality may be grounds for removal from the program.
Location
The Earl Center
1601 State Street
Room 236
Emporia, KS 66801
The Earl Center is located west of the ESU campus on State Street. across from Hammond Park. The upper level houses CCS as well as the Department of Counselor Education. Free parking for CITs and clients is available at the north end of the lot facing the apartment complex, in the unmarked spaces. If these spaces are full, CITs and clients may park in the spaces marked as blue.
Contact
Tarrah Lattimer, Administrative Assistant, Office Number EC 236, Phone Number 620-341-5799
For more information or to join one of the groups, please call the dedicated CCS phone line, 620-341-5799. CCS hours are noon to 5, Monday-Thursday.