Counselor Education Department
We provide excellence + student-centered education
Counselor Education: Preparing you to help others
Welcome to the Department of Counselor Education. As part of The Teachers College, we share a vision to provide quality instruction, related scholarship and service in a student-centered environment. We strive to encourage academic excellence within all departmental programs.
The Department of Counselor Education offers one undergraduate degree in Rehabilitation & Disability Studies and three graduate degrees in Art Therapy Counseling, School Counseling, and Clinical Counseling. Within the Clinical Counseling program, three areas of professional concentration are available: Addiction Counseling, Clinical Mental Health Counseling, and Clinical Rehabilitation Counseling.
All qualified applicants to Counselor Education receive equal consideration for admission, regardless of race, ethnicity, color, national origin, sex, gender, familial or parental status, marital status, sexual orientation or identity, religious or non-religious beliefs, age, disability, military or veteran status, or socioeconomic status. ESU provides accommodations to applicants with disabilities, as requested from the Student Accessibility & Support Services (SASS). People of color and persons with disabilities are encouraged to apply.
---
Department of Counselor Education Annual Report
The 2020-21 Annual Report from the ESU Department of Counselor Education.pdf summarizes annual program evaluation activities, modifications, and changes for the Clinical Counseling and School Counseling programs of Emporia State University.
---
Undergraduate Major + Minor
You can either get a degree in Rehabilitation & Disability Studies, or a minor in it. Rehabilitation & Disability Studies prepares you to become a disability, addiction, and human services specialist. Graduates of the addiction counseling concentration are eligible to apply for the Licensed Addiction Counselor (LAC) credential in Kansas.
---
About the Department of Counselor Education
With academic programs aimed to help you reach your career goals, find out about our department.
---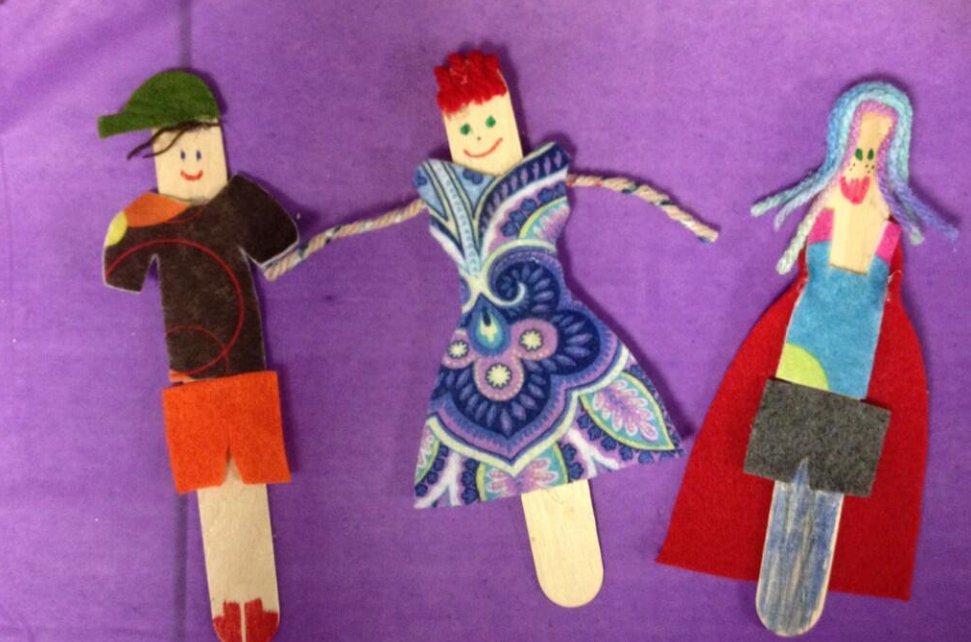 Conferences & Events
We offer professional learning opportunities for people in our communities.
Learn More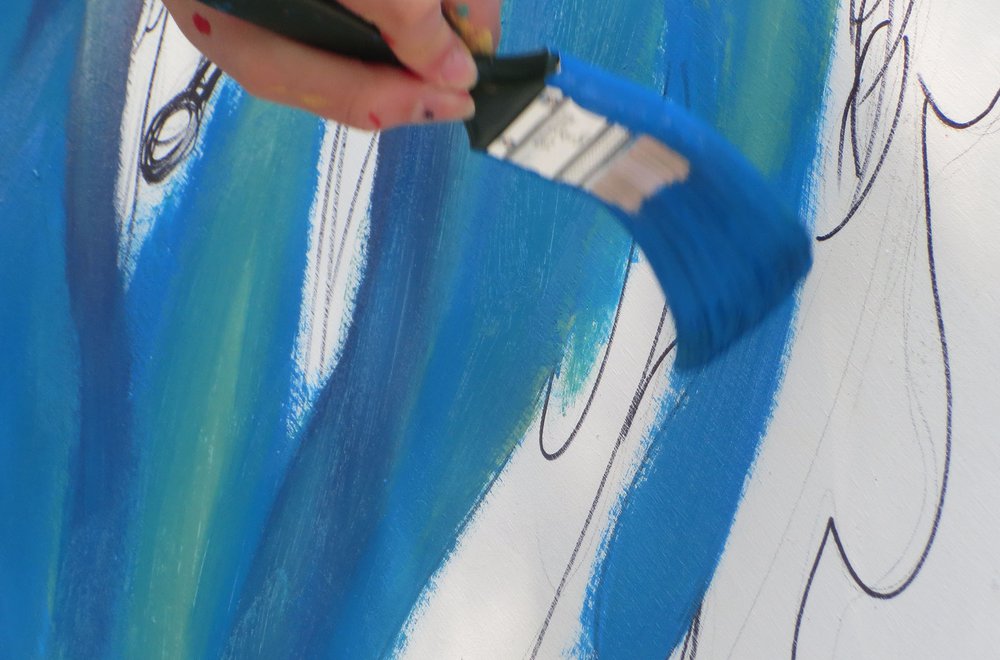 Scholarships
We have several scholarships for students seeking degrees from the Department of Counselor Education. These scholarships vary in requirements and amounts.
Learn More
---
Physical Address
Department of Counselor Education
(recently moved to 1701 Morse St)
Visser Hall, 3rd floor
Mailing Address
Department of Counselor Education
Emporia State University
1 Kellogg Circle
Campus Box 4036
Emporia, KS 66801