Search Our Collection
Search Our Collection
Our collection includes over 20,000 print materials; from picture books, young adult novels, and award-winning authors/illustrators, to instructional materials, tabletop games, and educational kits and materials.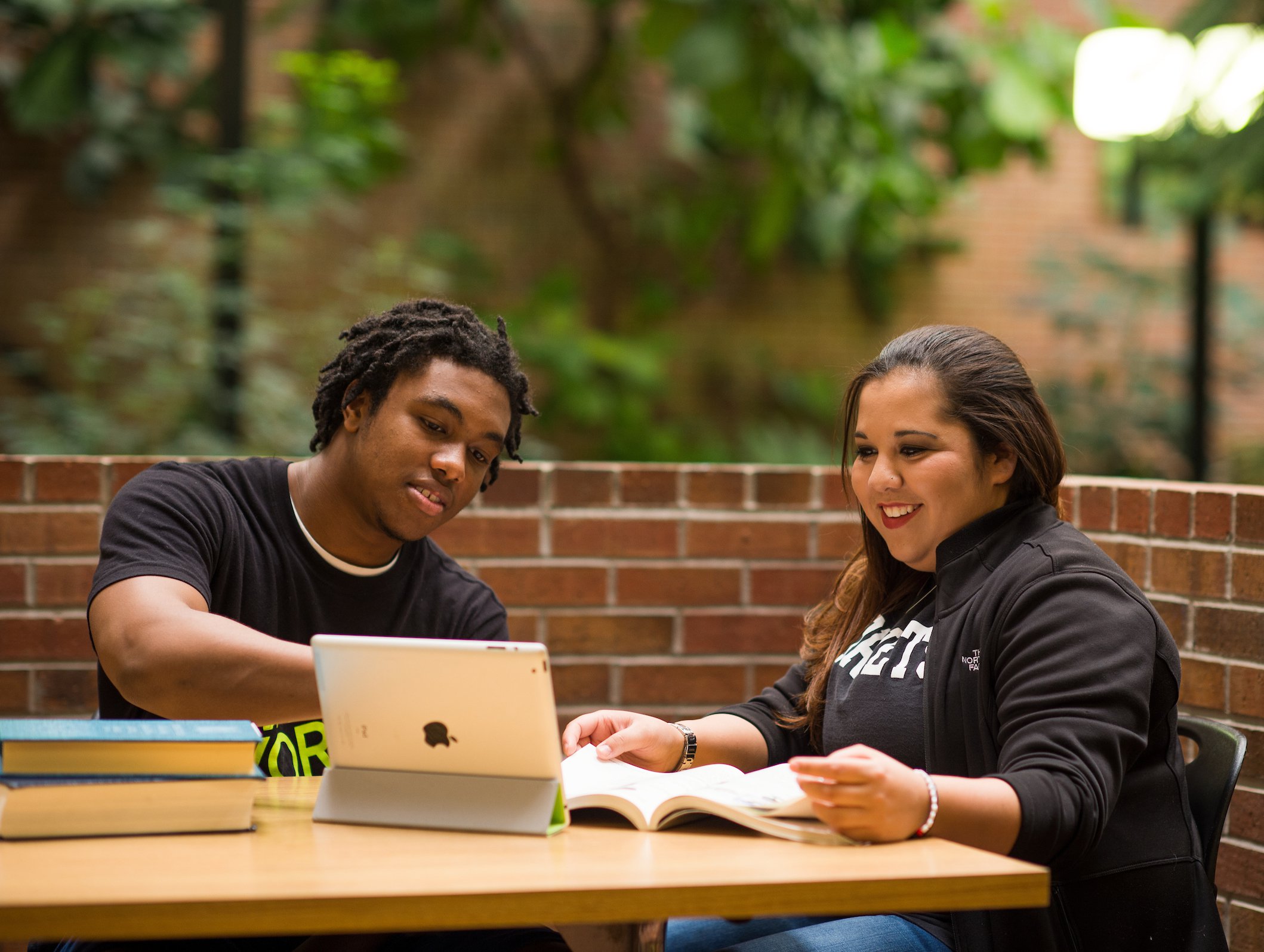 Search Our Collection
The ESU Libraries + Archives allows for the Resource and Outreach Center to utilize their catalog system so that our ESU campus community can search both collections at the same time. When searching just our print holdings, simply filter your search results by "Library Location" and select "Resource Center - Visser Hall." This will narrow your results to just what is available in our physical collection.
Search Our Collection
---